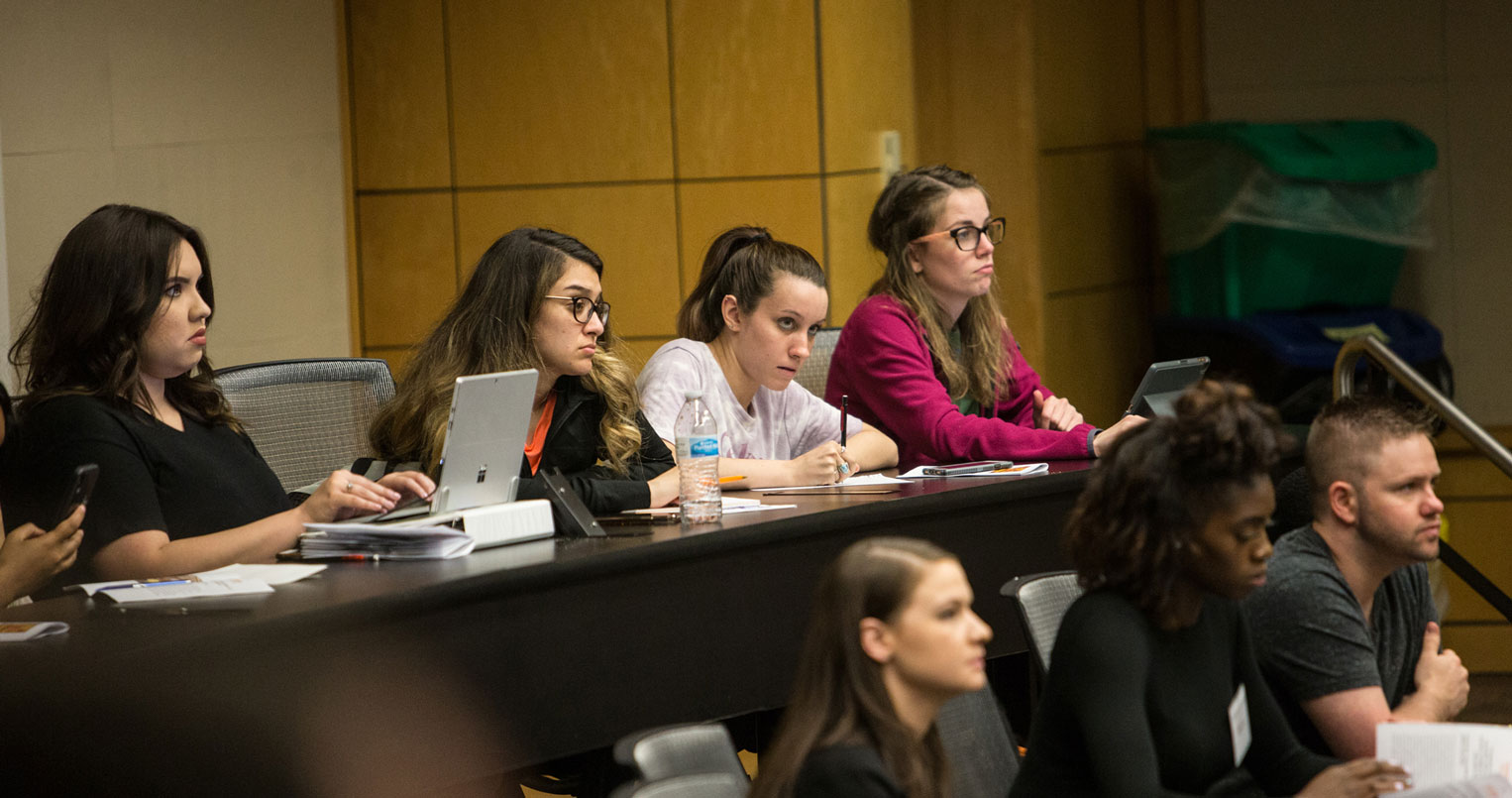 Multidisciplinary Studies
We do it all.
Are you interested in more than one area of study? If you can see yourself doing a number of things in your future, a degree in multidisciplinary studies might be the path for you. This plan allows students flexibility to create the degree plan that relates to your academic and career goals.
The Multidisciplinary Studies program at UT Permian Basin lives in the College of Education because it gives students the opportunity to graduate with multiple career options, including teaching. Whether you have dreams of teaching or not, multidisciplinary studies sets you up for a future with a list of opportunities.
What can I do with a Multidisciplinary Studies degree?
The short answer: Anything! Many of our students who graduate with a multidisciplinary studies degree go on to become teachers. Due to the fact that the Multidisciplinary Studies degree prepare students for careers in varied fields, the related careers will depend on the students' selected areas of study.