Requesting Social Security Number (SSN)
To receive wages legally in the United States, international students who want to work must apply for a social security number (SSN). As of October 13, 2004, the Social Security Administration will issue SSNs to international students only after they secure legal employment. The Social Security Administration (SSA) requires international students to provide proof of F-1 status, proof of employment, and work authorization to obtain an SSN.
Set your appointment at the Social Security Administration (SSA) Office no more than two weeks before your estimated start day. 
What to Bring to Your Appointment
Social Security Application

Passport/Visa

F1 proof: I-20

Job Offer Letter from Designated School Official

Birth Certificate

**Optional**
Designated School Official Support Letter
We will provide the DSO Support Letter once you have a confirmed appointment. Some of the information we need for the letter:
Supervisor's Name 

Position Title 

Department 

Contact Information (Email & Phone Number) 

Estimated Start Date
After Your Appointment
It may take 1-2 weeks to receive your card by mail. Make sure your address is current.
The SSA Office will provide a letter confirming they have started the process. Please provide a copy of this letter to Human Resources to begin your onboarding process. 
Once you receive your card, provide your Social Security number to your employer/Human Resources so they can finalize your hiring paperwork.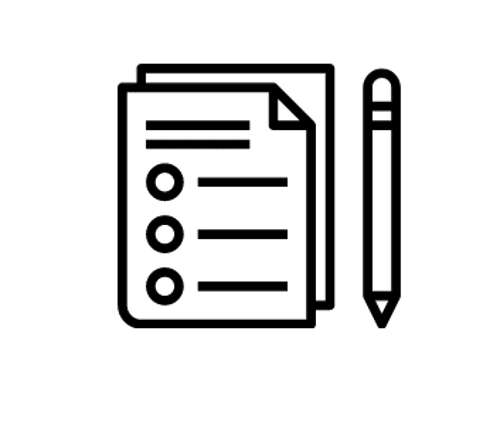 International Student Employment Verification
Have your department supervisor fill out and sign this form to get your DSO Support Letter.
Employment Verification Form