Health Informatics and Leadership Certificate Program
Healthcare information management has become increasingly complex with electronic medical record requirements. Keep up with the trends by completing the Health Informatics and Leadership Certificate Program at UT Permian Basin's College of Health Sciences and Human Performance. 
The certificate program is available to:
Nurses
Physicians
Information Technologists
Administrators
Administrative Support Staff
Undergraduate students currently enrolled in health professions and pre-health majors
You can complete this certificate with just FOUR online courses!
Health Informatics and Leadership Certificate Courses
NURS 4344 Informatics and Innovation
NURS 4343 Fiscal and Organizational Leadership
NURS 4342 Quality Improvement and Healthcare Systems
NURS 4341 Healthcare Leadership and Policy
If you have questions or would like additional information about this certificate program, please email Dr. Minerva Gonzales at gonzales_mi@utpb.edu. To register for the certificate program, please go to the link below.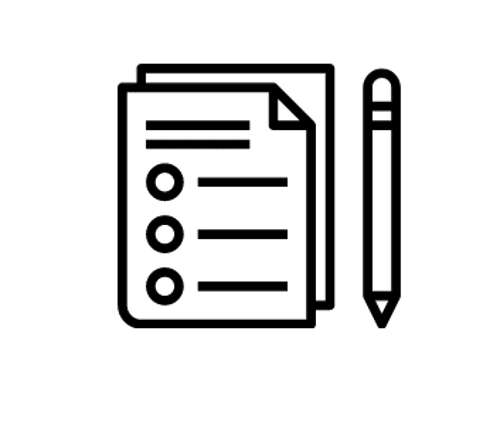 Get started furthering your career!
Register today by clicking on the COHSHP Certificate Form below!
COHSHP Certificate Form