Academic Affairs
Learning starts here.
Academic Affairs promotes teaching, learning, inquiry, and public service in support of the mission of The University of Texas Permian Basin. We're committed to creating the best possible experience for our students, faculty, staff, and community.
Please do not hesitate to contact Academic Affairs to help you on your road to success. Falcons Up!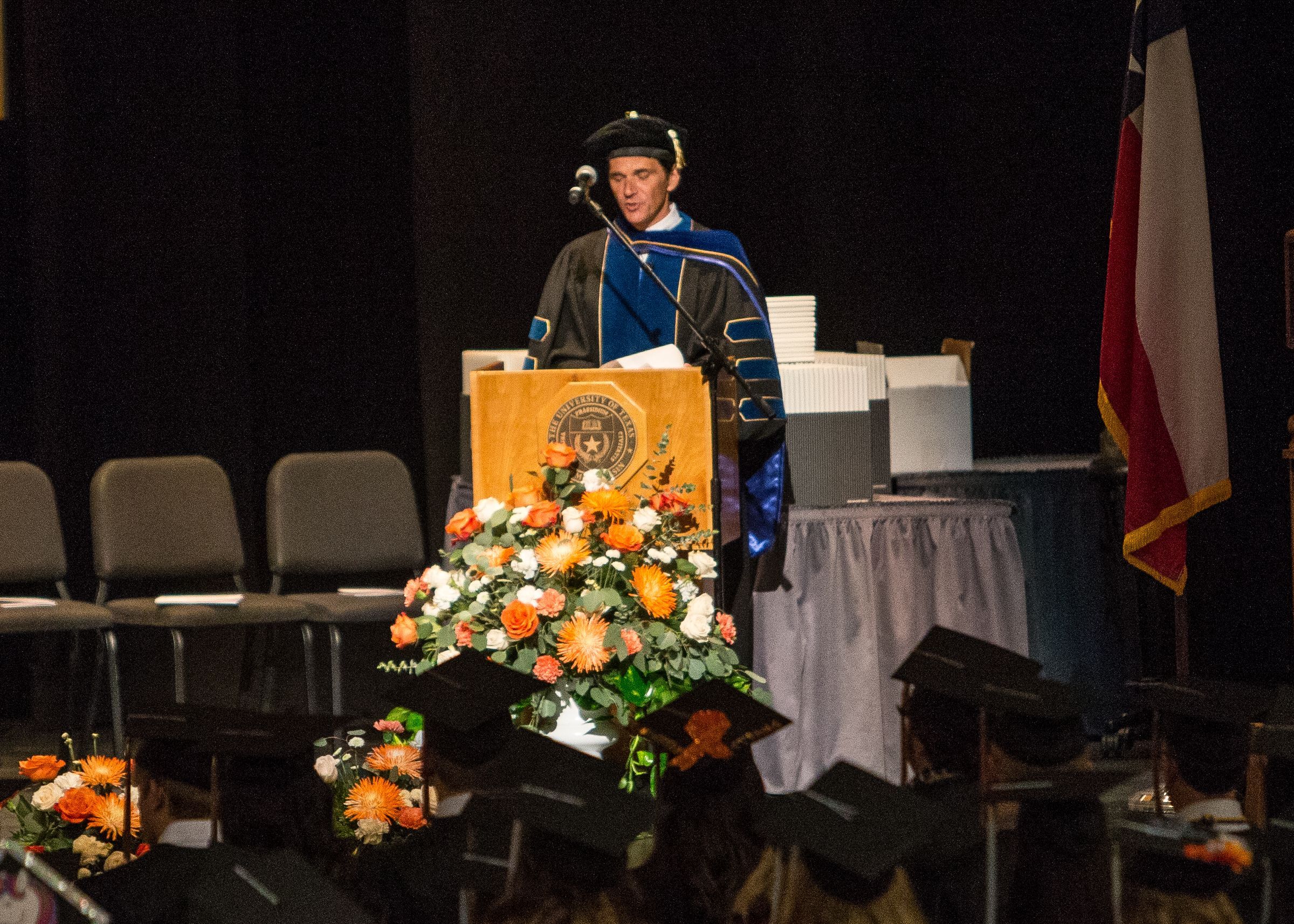 Meet the Provost
Dr. Dan Heimmermann is the Provost and VP of Academic Affairs—and he wants to welcome you to UT Permian Basin.
Meet Dr. Heimmermann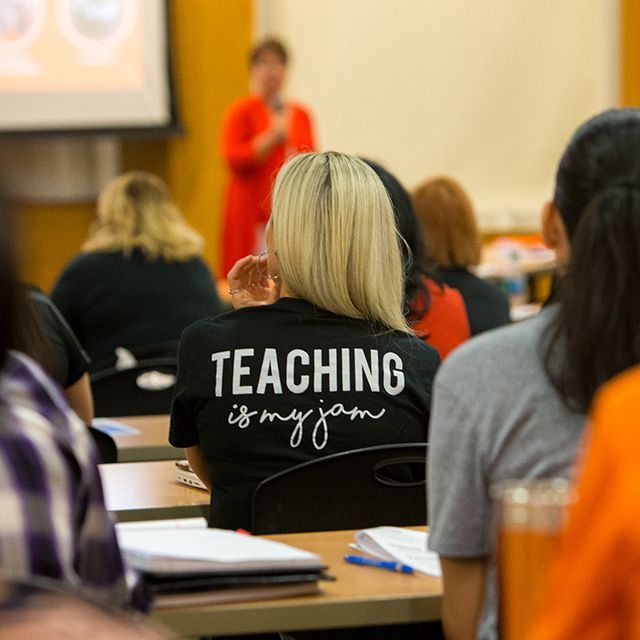 Academic Programs
Explore all of the subjects and degrees available to UT Permian Basin students.
Academic Programs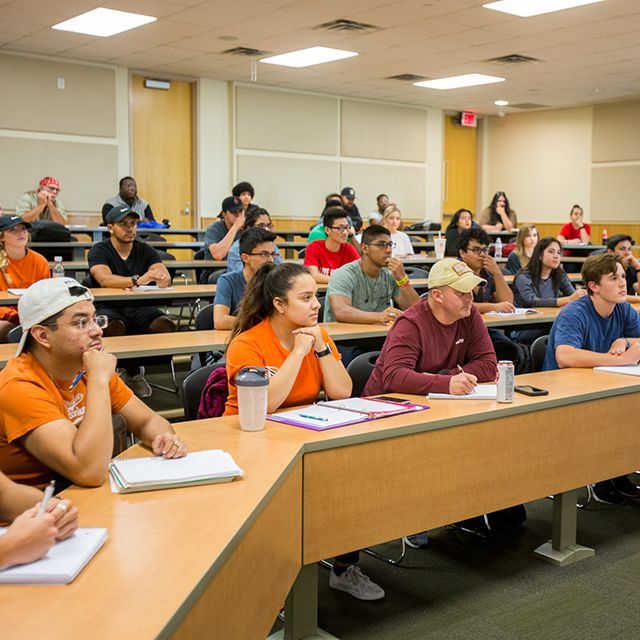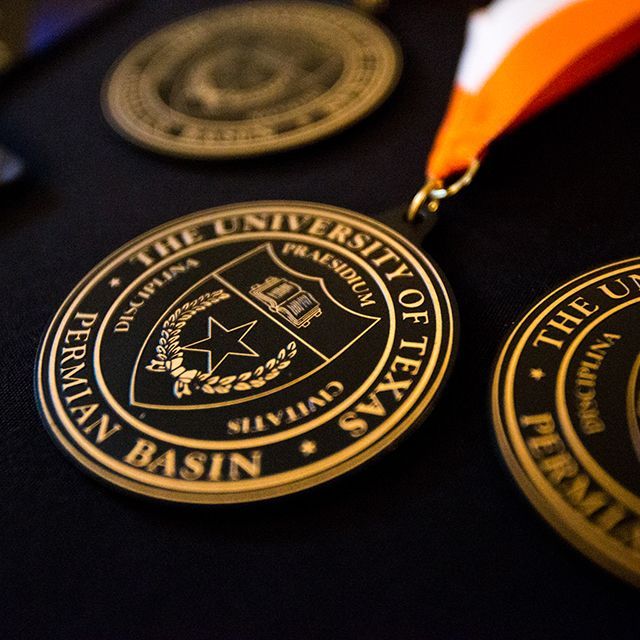 Awards
We're honored to be honored so often. Check out the latest awards bestowed on UTPB and our academic disciplines.
Awards