You belong here.
The University of Texas Permian Basin offers a modern, affordable education deep in the heart of the most economically important region on the planet, not to brag or anything. The only question is: How soon can you get here?
QEP: Falcon Maps
QEP stands for Quality Enhancement Plan and at UT Permian Basin our plan is called Falcon Maps
Learn about QEP
Meet Nolan

That makes me feel confident to go take that exam, enter into the workforce and become an actual engineer

For Senior Nolan Hines choosing UT Permian Basin was a no-brainer.  

Meet Mikayla

Attending a smaller University like UTPB is more compatible to my learning style

Rodriguez said a big part of her success at UTPB can be credited to her involvement with Undergraduate Research

Meet Jay

Being busy and being involved with the University really helped me make new friends and find my place within the University.

The small, close-knit feel of this University is part of what makes UT Permian Basin so special and Jay hopes future students will take full advantage of the growing campus life.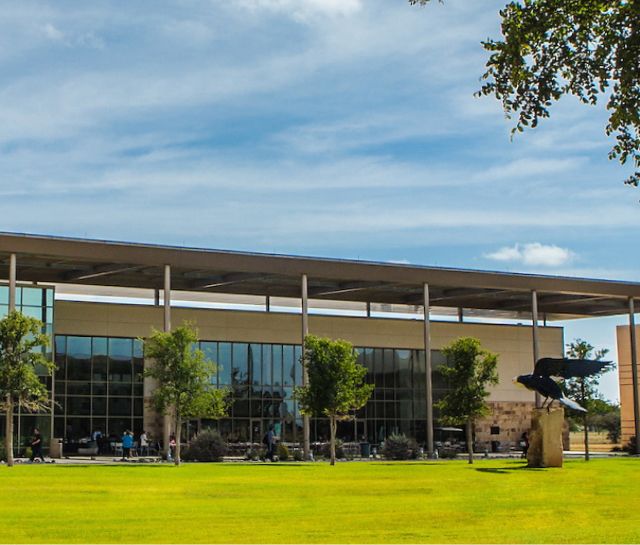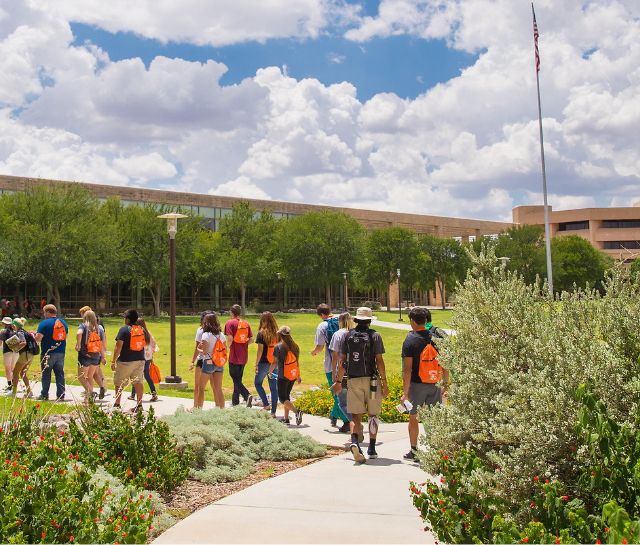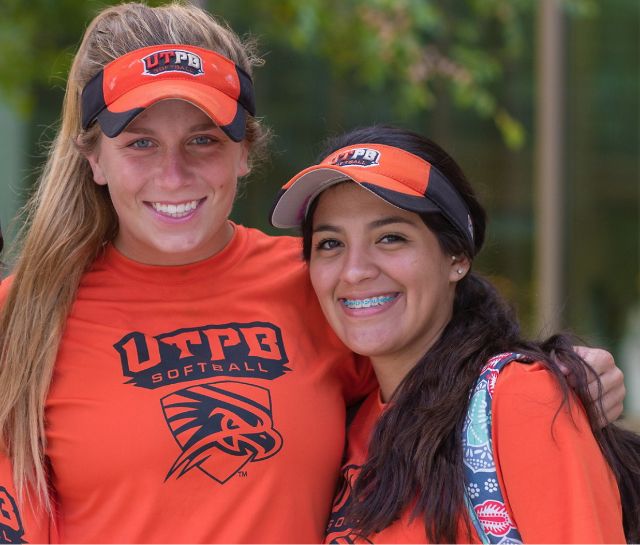 IN THE TOP 5
Top Texas public universities for employment after graduation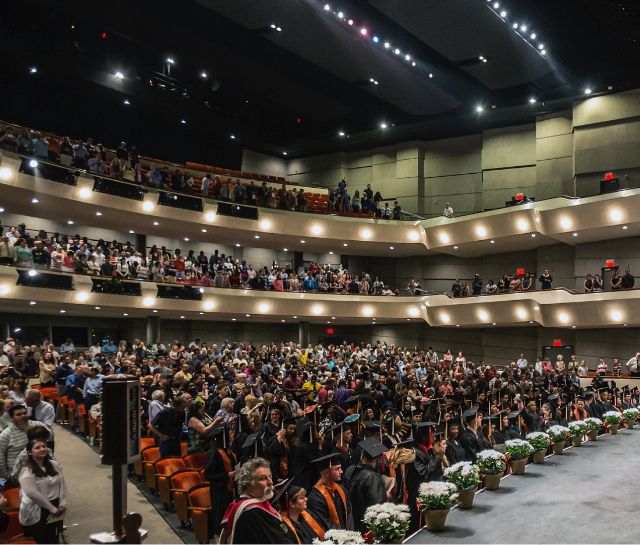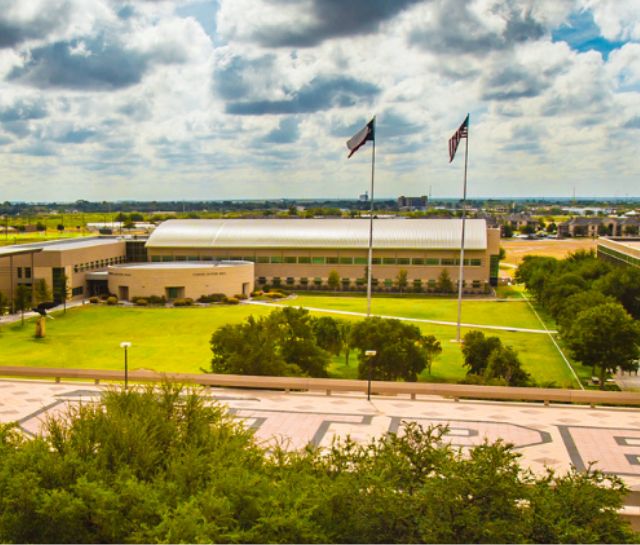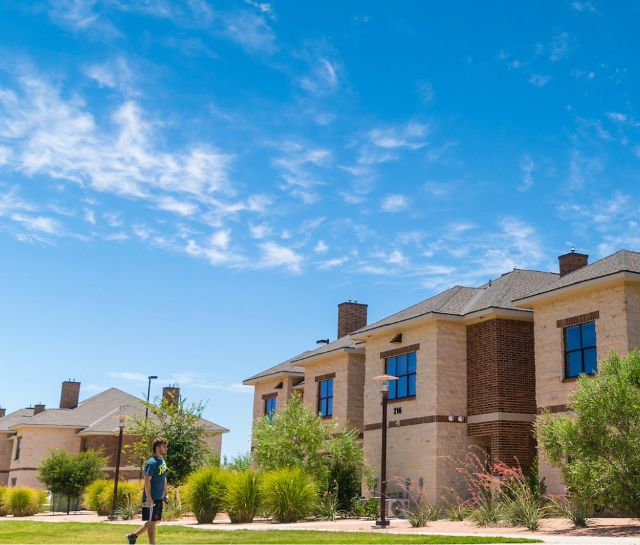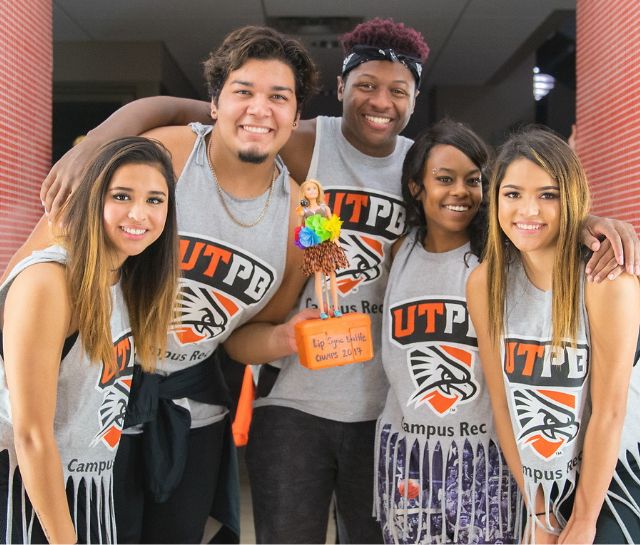 $250 MILLION
impact on the regional economy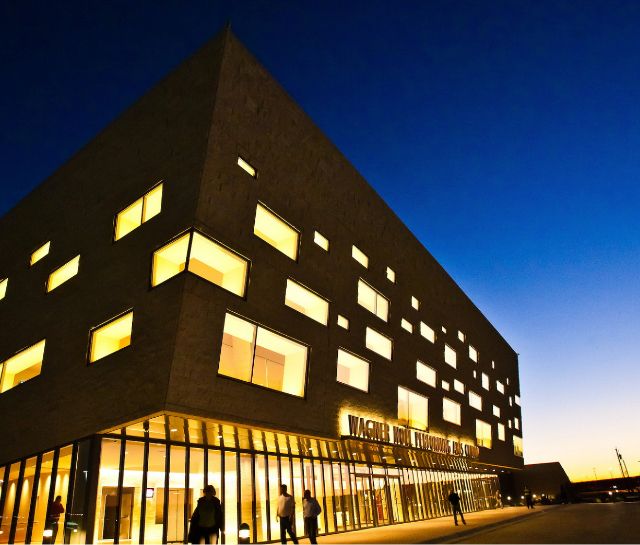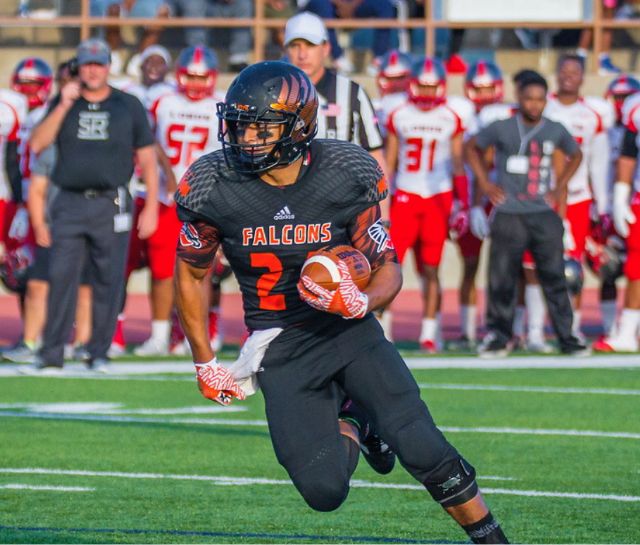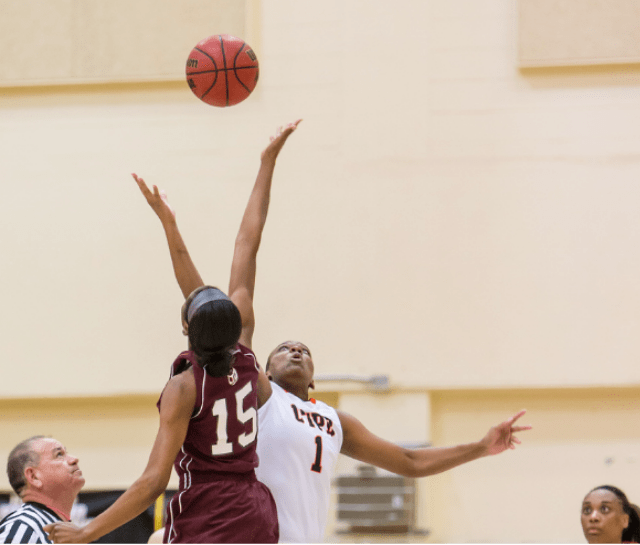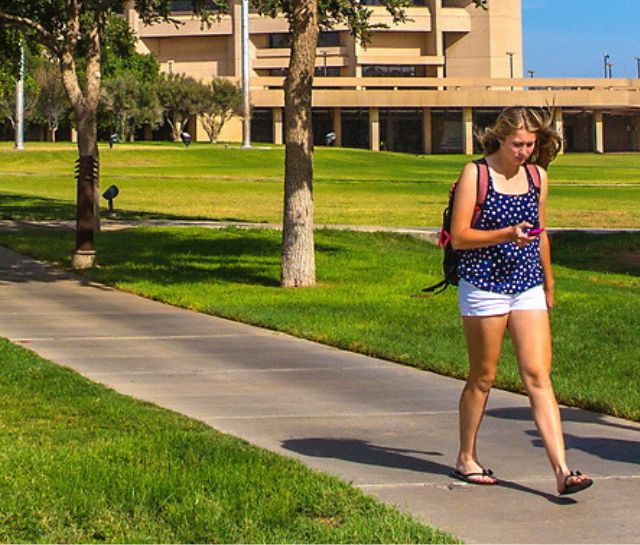 $15 MILLION
awarded in financial aid annually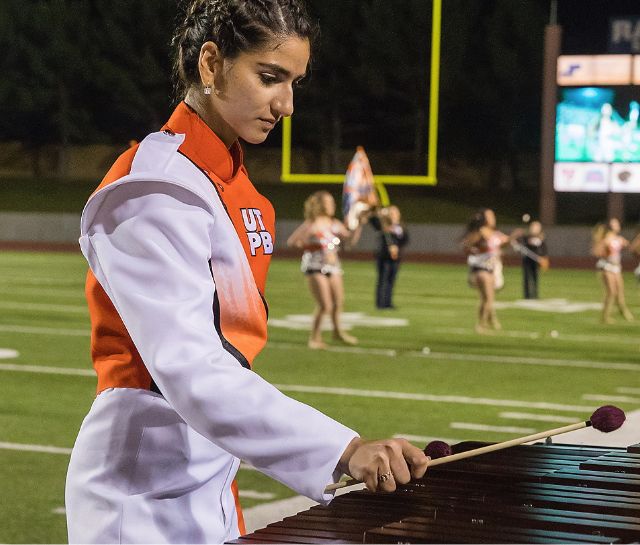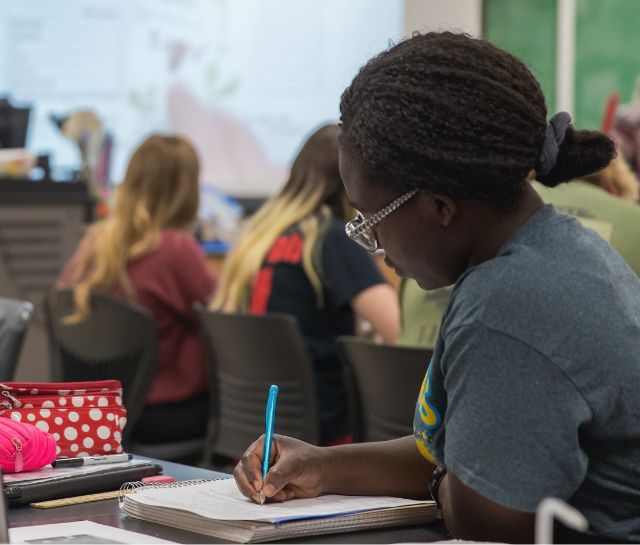 70%
acceptance rate to medical school after UT Permian Basin