You belong here.
The University of Texas Permian Basin offers a modern, affordable education deep in the heart of the most economically important region on the planet, not to brag or anything. The only question is: How soon can you get here?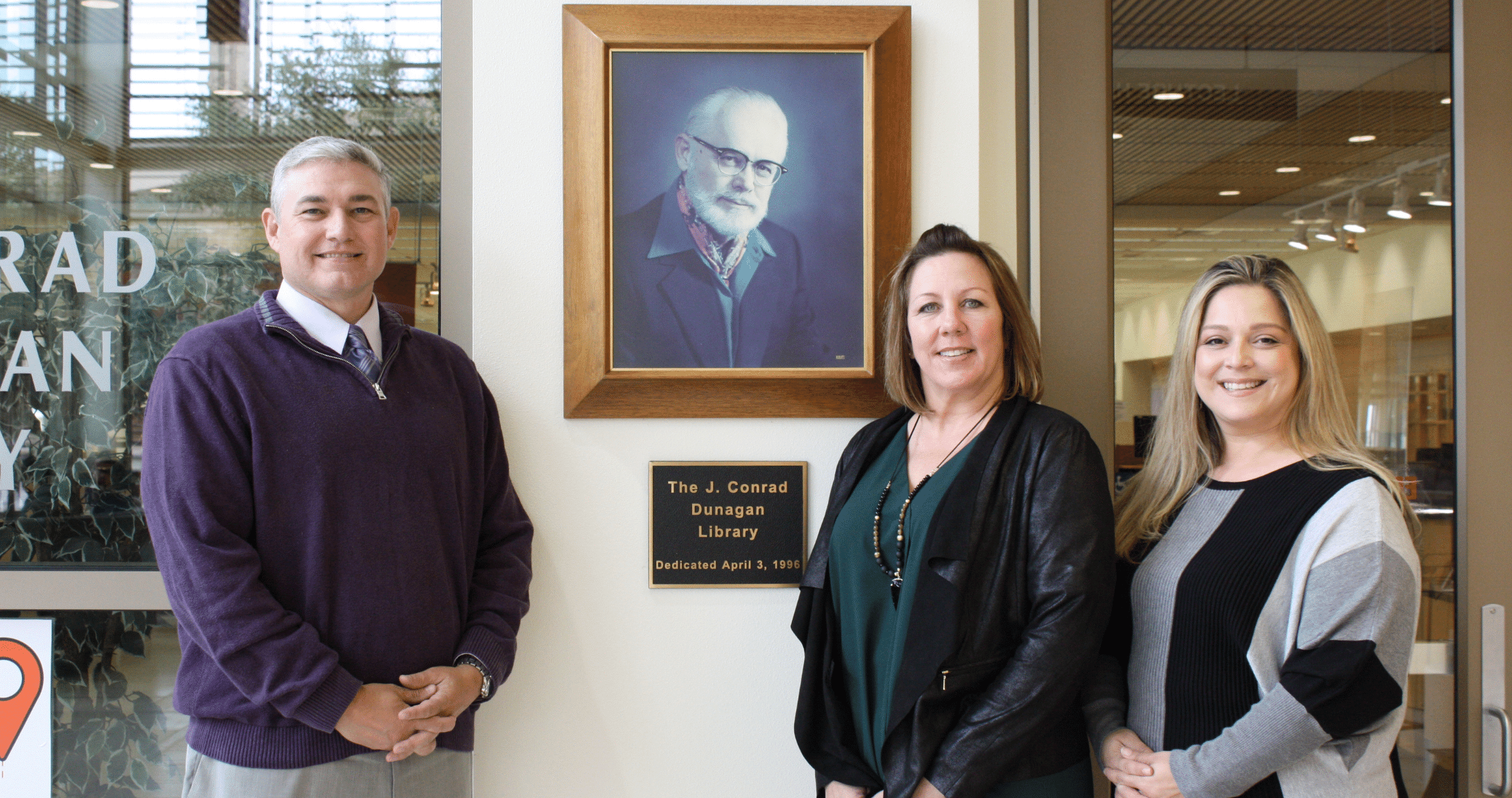 Community Impact
News | Student | Community
QEP: Falcon Maps
QEP stands for Quality Enhancement Plan and at UT Permian Basin our plan is called Falcon Maps
Learn about QEP
Meet George

My favorite thing about attending college at UT Permian Basin is the flexibility of the classes. There is a schedule fit for everyone which comes in handy when you are working night shifts.

After earning his degree in criminology from UT Permian Basin, George Harris is now a police officer for UTPB.

Meet Ja'Vaun

If you want new opportunities in life, UT Permian Basin offers that. I tell anyone who wants a chance at something new and better that it's here at UTPB.

Ja'Vaun credits UTPB for helping him land his dream job after graduation.

Meet Samantha

UTPB has been the best fit for me. It's allowed me to get a high-quality education and get out with no student loans.

UT Permian Basin marketing student, Samantha Serrano had one goal in mind when it came to getting a college degree: graduate debt free.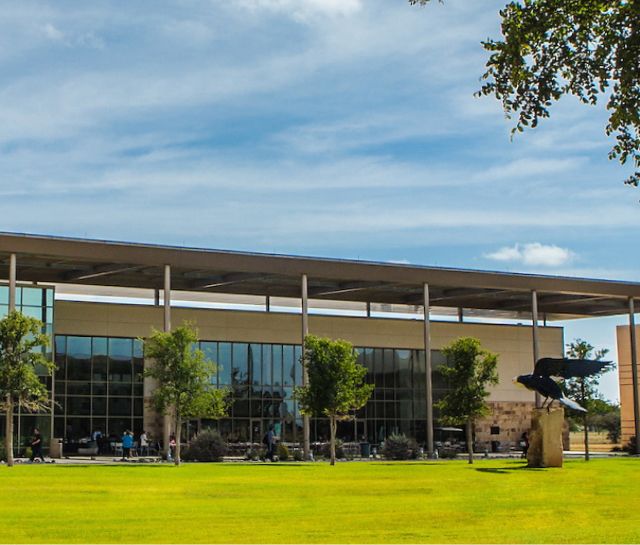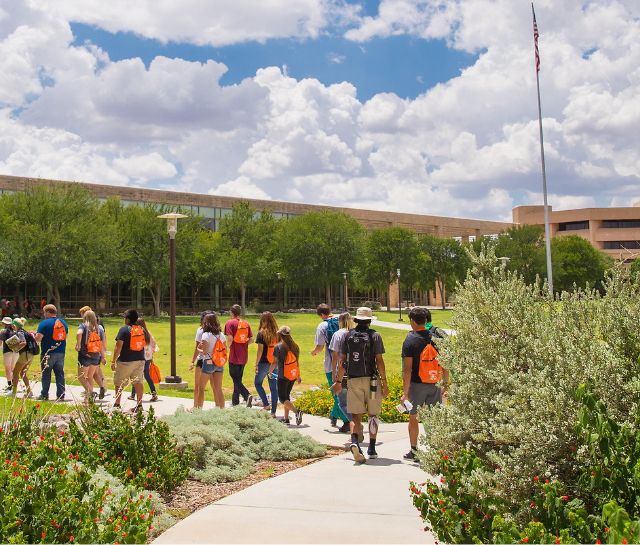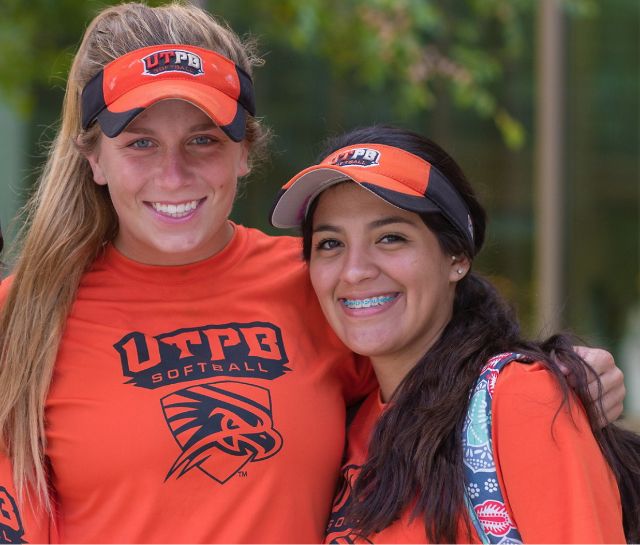 IN THE TOP 5
Top Texas public universities for employment after graduation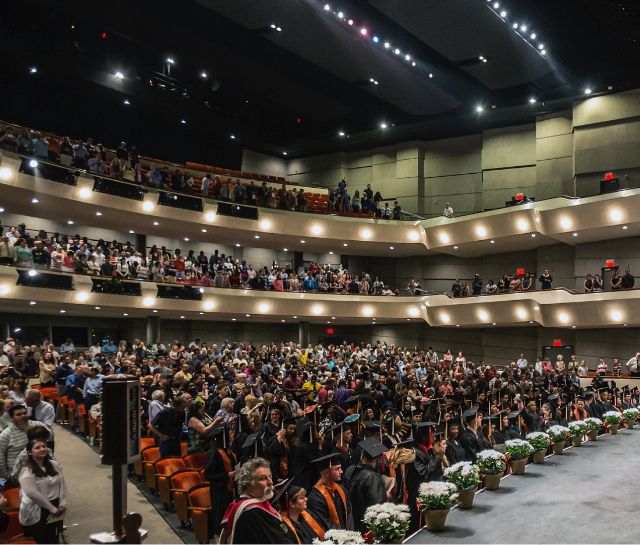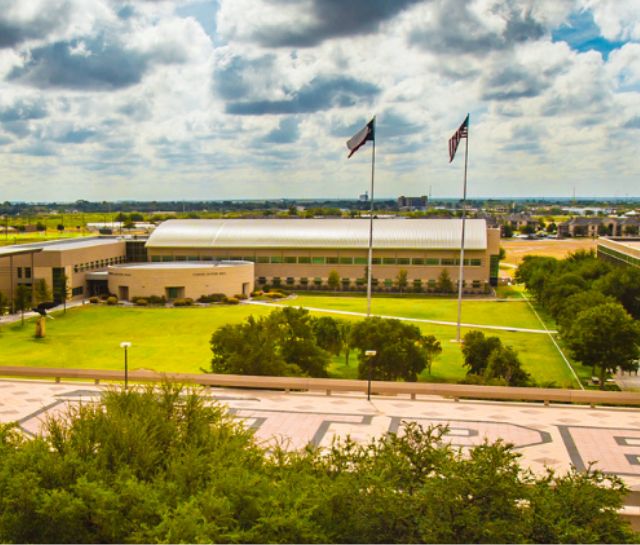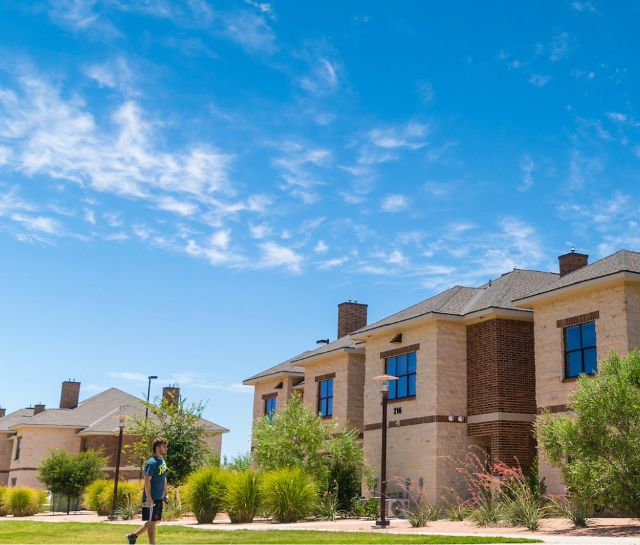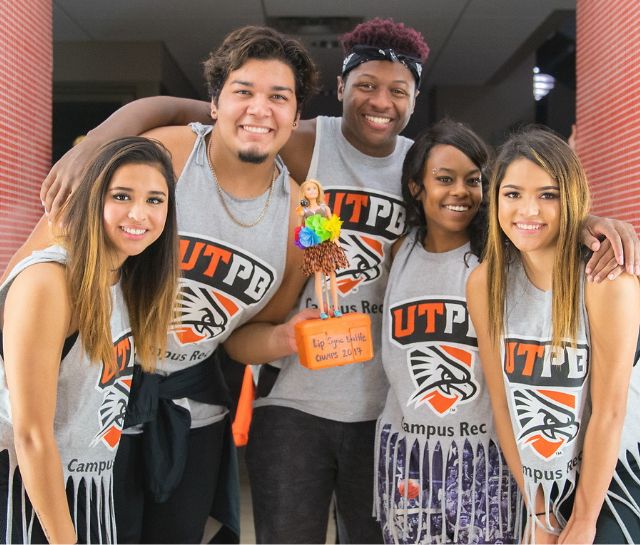 $250 MILLION
impact on the regional economy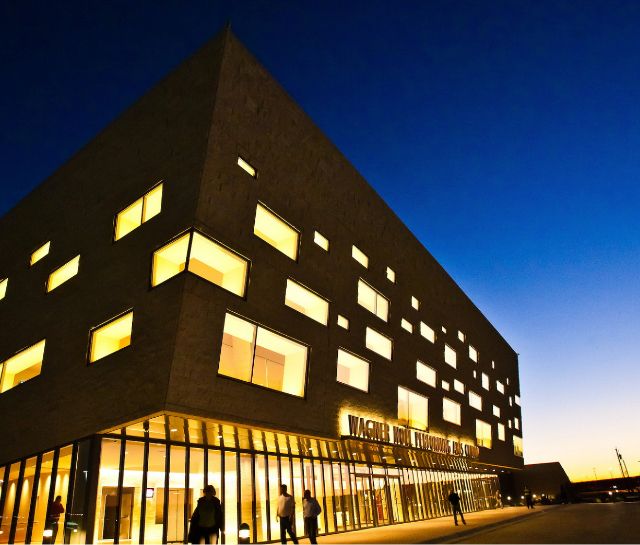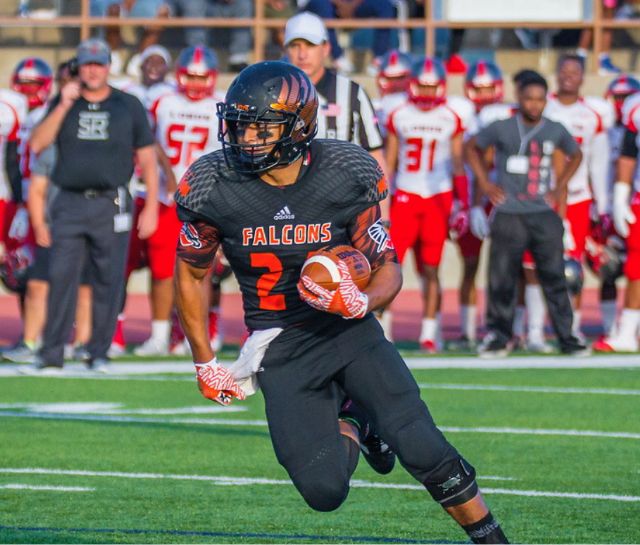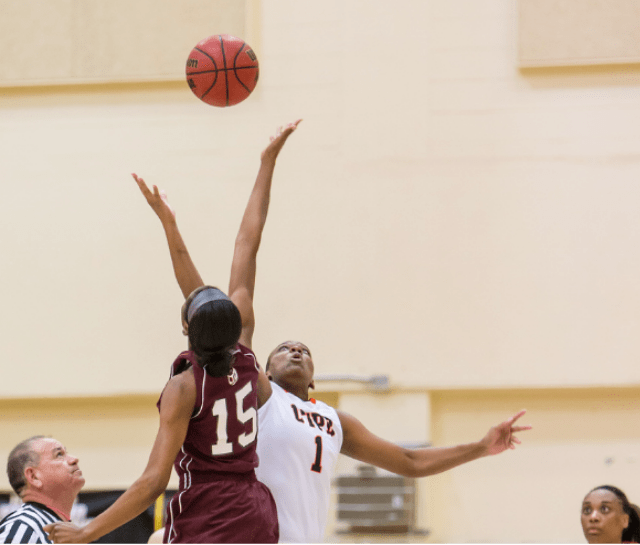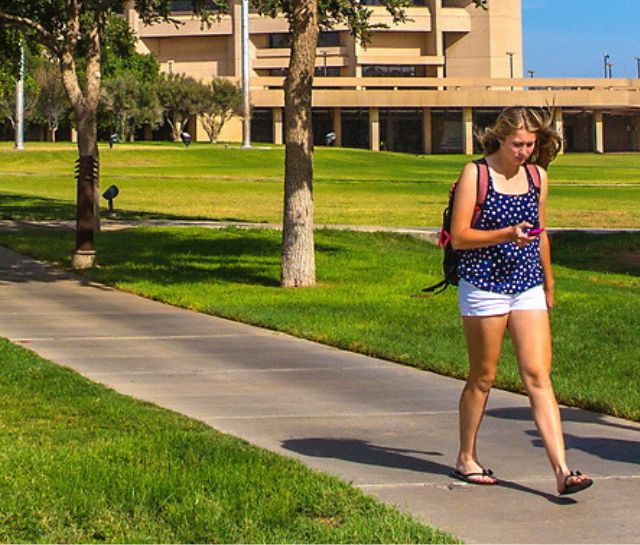 $15 MILLION
awarded in financial aid annually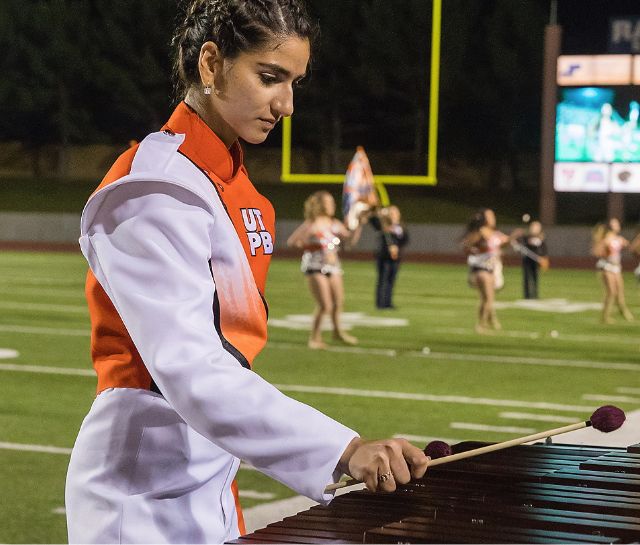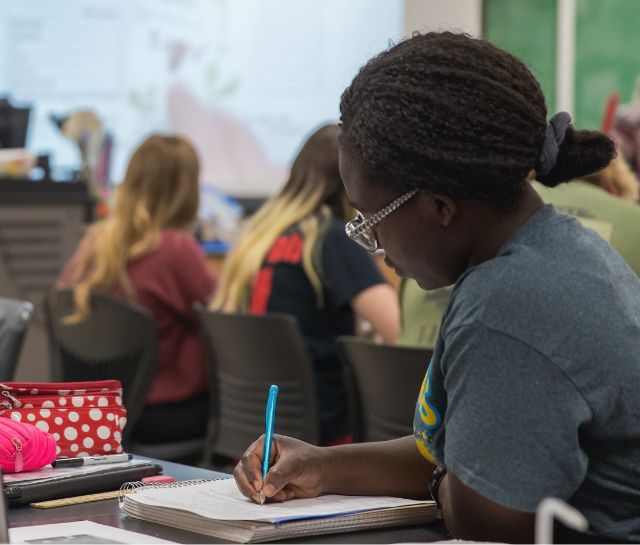 70%
acceptance rate to medical school after UT Permian Basin