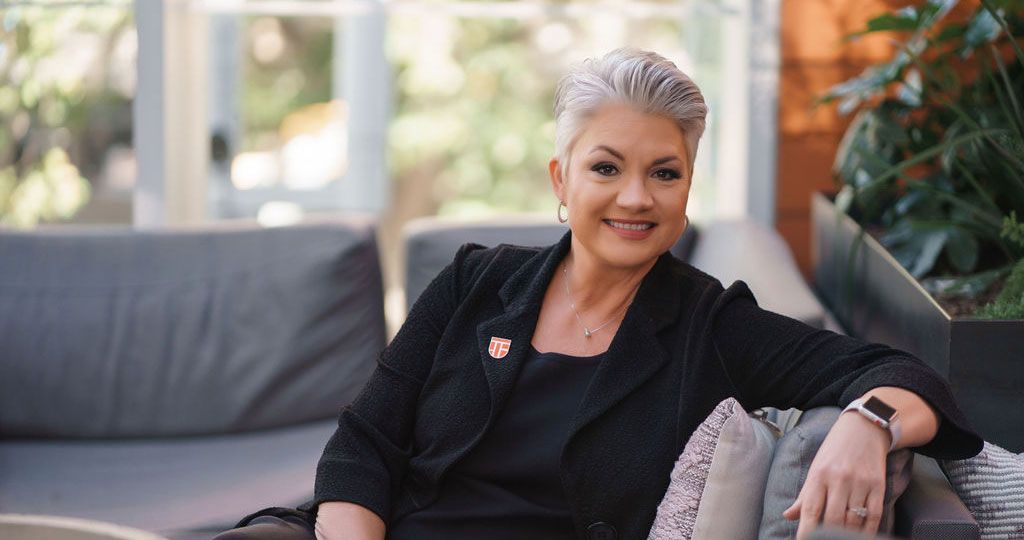 President's Welcome
Hello students, future students, and parents!
Welcome to West Texas! This is a great place to call home! The Permian Basin is our home and we are so excited that you are exploring what makes our University and this part of the country so special. We're known for our spectacular sunsets, our thriving economic opportunities, and some of the nicest people you'll ever meet.
The Permian Basin is one of the fastest-growing, culturally vibrant, economically invigorated regions of the country – full of industry, culture, and wide open spaces. At the academic heart of this area sits The University of Texas Permian Basin – which every year, delivers smart, savvy leaders across the U.S. Any student who wants to shape the future of West Texas and beyond should know that UT Permian Basin is their best option – an affordable, modern school that thinks large and lives local.
It is an exciting time to be a Falcon. As your president, I am on a mission to grow our University so that we can meet the needs of our region. Our number one priority is to equip every student with the tools they need to graduate and begin a fulfilling career. We are committed to offering quality academic programs along with opportunities to connect with career pathways early and often.
The University of Texas Permian Basin is the academic heart of the region. We play a vital role in improving the quality-of-life with music and art, athletic events, and beautiful community spaces.
We are thrilled that you're interested in learning more about our University, the region we serve, and the people who make this a magical place to learn. It's my dream job to serve as your President and look forward to helping you explore all the reasons that UT Permian Basin is a great fit for you!
Go Falcons!
Sandy Woodley
President, The University of Texas Permian Basin
About Dr. Woodley
Dr. Sandra Woodley's inspiring journey led her to the President's Office at UT Permian Basin.
MEET DR. WOODLEY
Advancing Our Mission
Read our official mission, vision, and values—along with the University's strategic plan
Mission, Vision, and Values