Apply to UTPB
Your Plan. Our Promise.
Congratulations, you're about to build a better future.
But before you apply to UT Permian Basin, be sure to read this entire page. It will ensure that your application is on time and complete. See you on campus!
Take Your Next Step
Use GoApplyTexas.org to submit your application!
Apply Now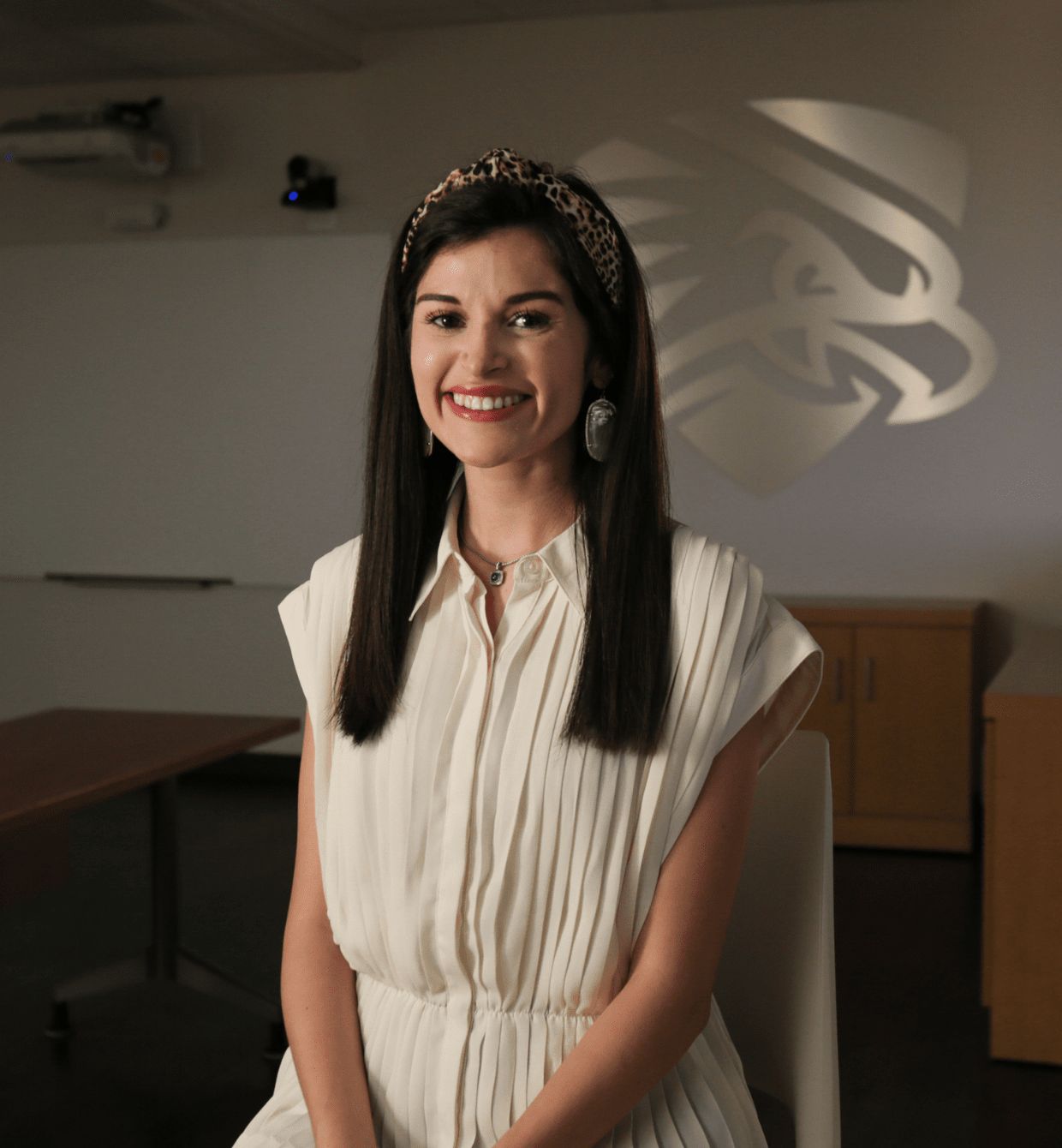 Graduating Debt Free: One Student's Story
Samantha Serrano is on track to graduate from UT Permian Basin with no debt
Read Sam's Story