Ashley Spears' display is the first new exhibit for the George W. Bush Childhood Home since its opening in 2006
A UT Permian Basin staff member has discovered a piece of history.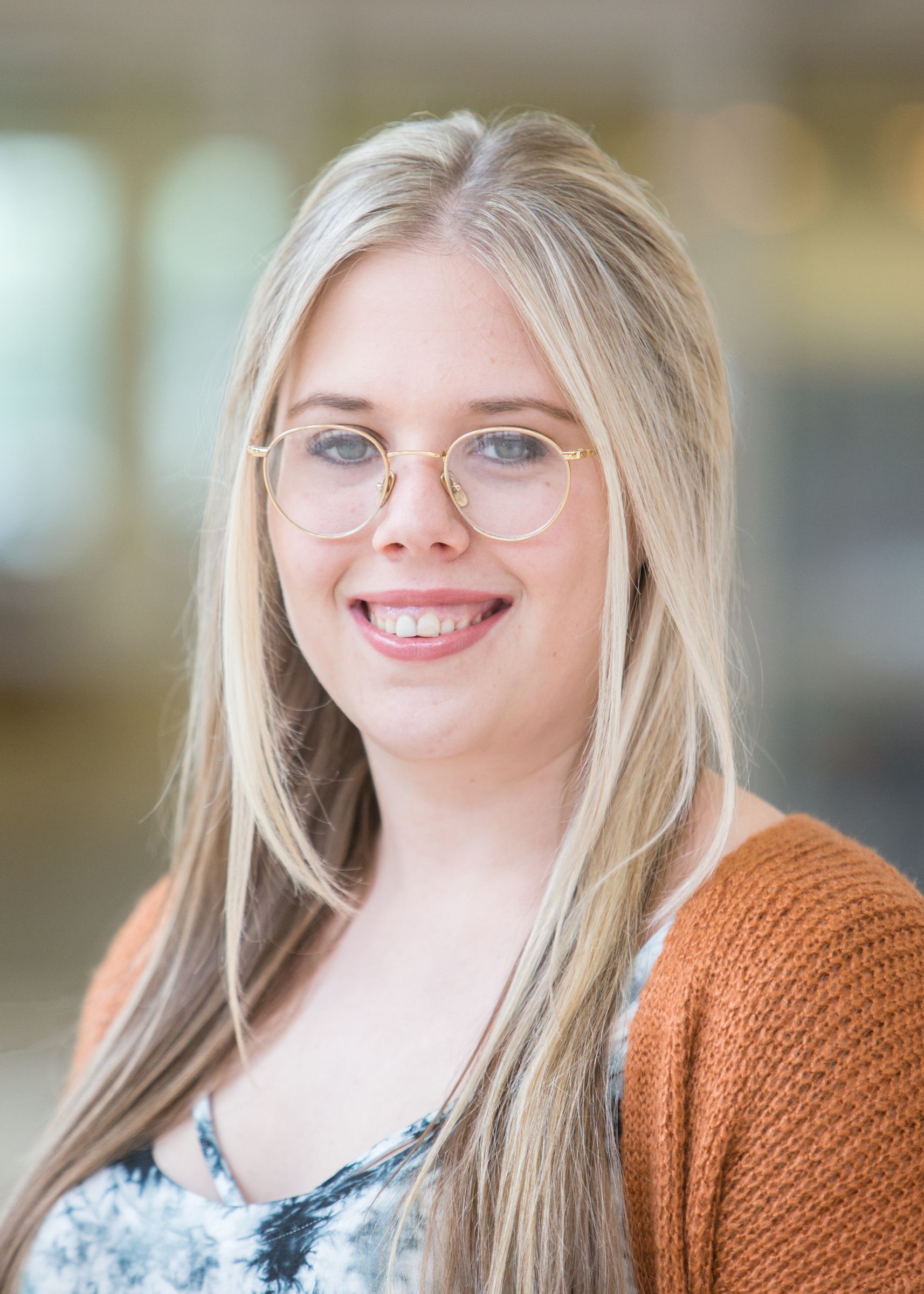 Ashley Spears is an administrative coordinator in the UTPB Office of Accounting. When she's not handling administrative duties or answering the help desk, she works at her internship the George W. Bush Childhood Home. 
"I was offered the internship last Fall. I work on Friday afternoons and weekends when I'm not at my staff job at UTPB. About 6 weeks into it I was looking through some dusty boxes and came across what is now called "Friendship for a Lifetime: The Earle & Dottie Craig Collection." 
Those dusty boxes were full of photos, official White House correspondence, personal letters, and other donated items. While looking through the treasure boxes of history, Ashley quickly learned about a close friendship between Midlanders Earle & Dottie Craig and George H. W. & Barbara Bush during their time in the White House.  
"The couples met in Midland in the oil business of the early '50s, and remained friends until their deaths. They all passed within the last 10 years. In two months I turned about 15% of what was in those binders into the first new exhibit the home has seen since its opening in 2006."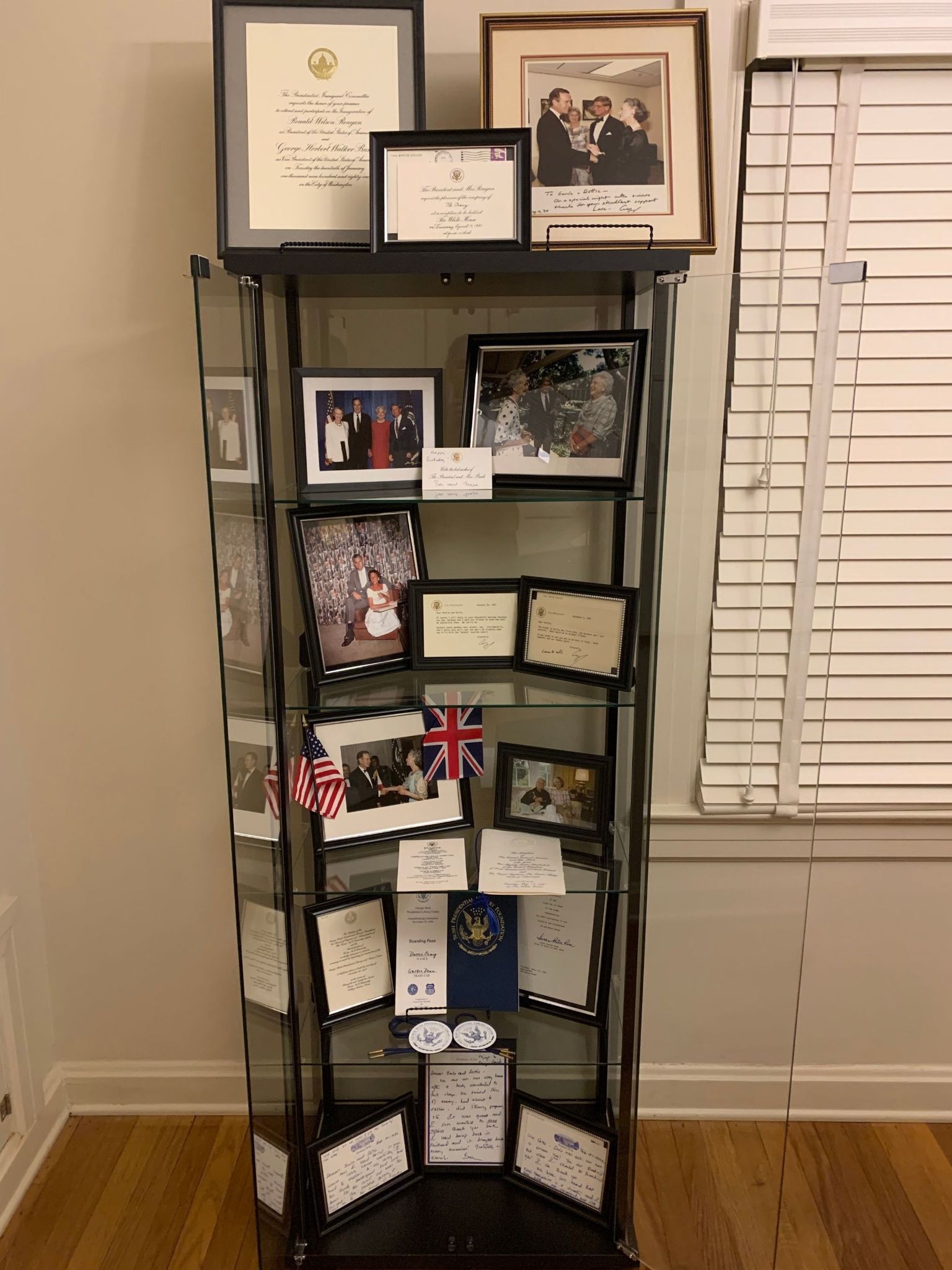 Ashley is currently working toward her Master's Degree in Library Science with a concentration in Archival Studies & Imaging Technology. She said her exhibit will be on display indefinitely. 
"I'm so glad I was able to give back to my community in this way. I felt these items deserved to be displayed and I'm grateful for the opportunity to be able to make them available to the visitors of the childhood home." 
Ashley plans on pursuing a career in museums or special collections as an archivist or curator but for now, she's grateful for her time at UT Permian Basin and her co-workers who have been by her side. 
 "My UTPB Accounting family has been so supportive of my dreams and aspirations- many of them were there the night my exhibit opened to the public in December. I appreciate them more than I can ever put into words -  especially my director, Felecia Burns." 
To learn more or to visit the George Bush Childhood home click here.