In light of COVID-19, Undergraduate Research Day will be held online
Undergraduate Research Day is still set to take place, just virtually!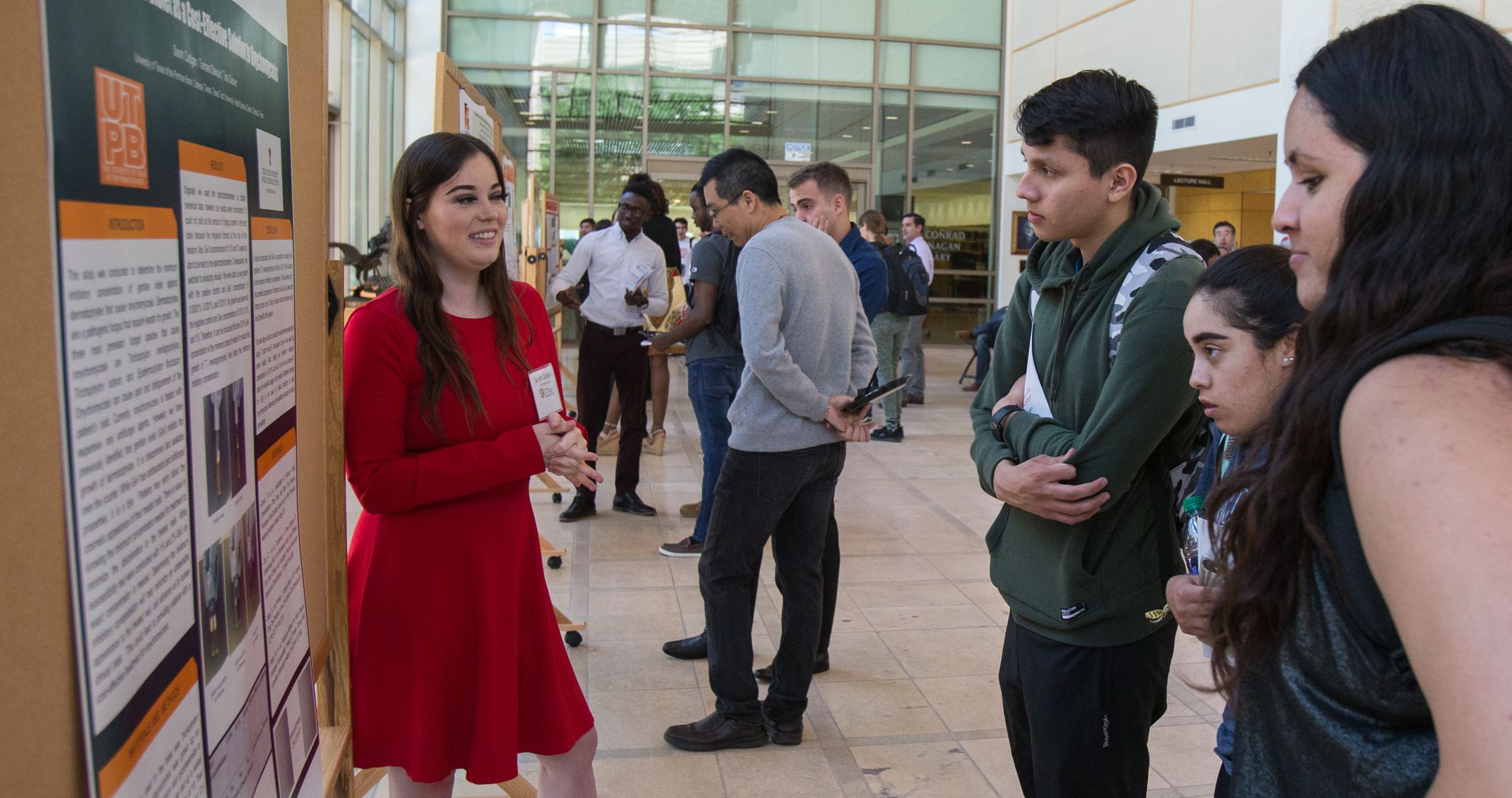 "Undergraduate Research Day is a showcase where we celebrate the great research that our undergraduates are doing here at UTPB. It features both poster sessions and oral presentations. The students giving the oral presentations have had their research funded by the UTPB Office of Research and Special Projects," said Director of Undergraduate Research at UTPB, Dr. Rebecca Babcock.
Faculty, staff, students, and the community will just have to click a link to see the posters and presentations prepared by students. There is also the UTPB Journal of Undergraduate Research where the research day proceedings will be published.
"If anyone has any research we welcome submissions. They can also look at the UTPB Journal of Undergrad Research to see last years proceedings." Said Babcock.
Anyone interested in getting involved with undergraduate research should get in touch with Dr. Rebecca Babcock. Be sure to watch for the next call for proposals in the fall and the call for posters in January 2021.
Undergraduate Research Day Schedule