Sydney Bishop cooks up everything from  pan-seared lamb to lemon-poppy seed French toast, and even herb lemon-rice soup
UT Permian Basin sophomore Sydney Bishop is catcher for the softball team studying criminology. But her true passion is what she's cookin' up in her free time.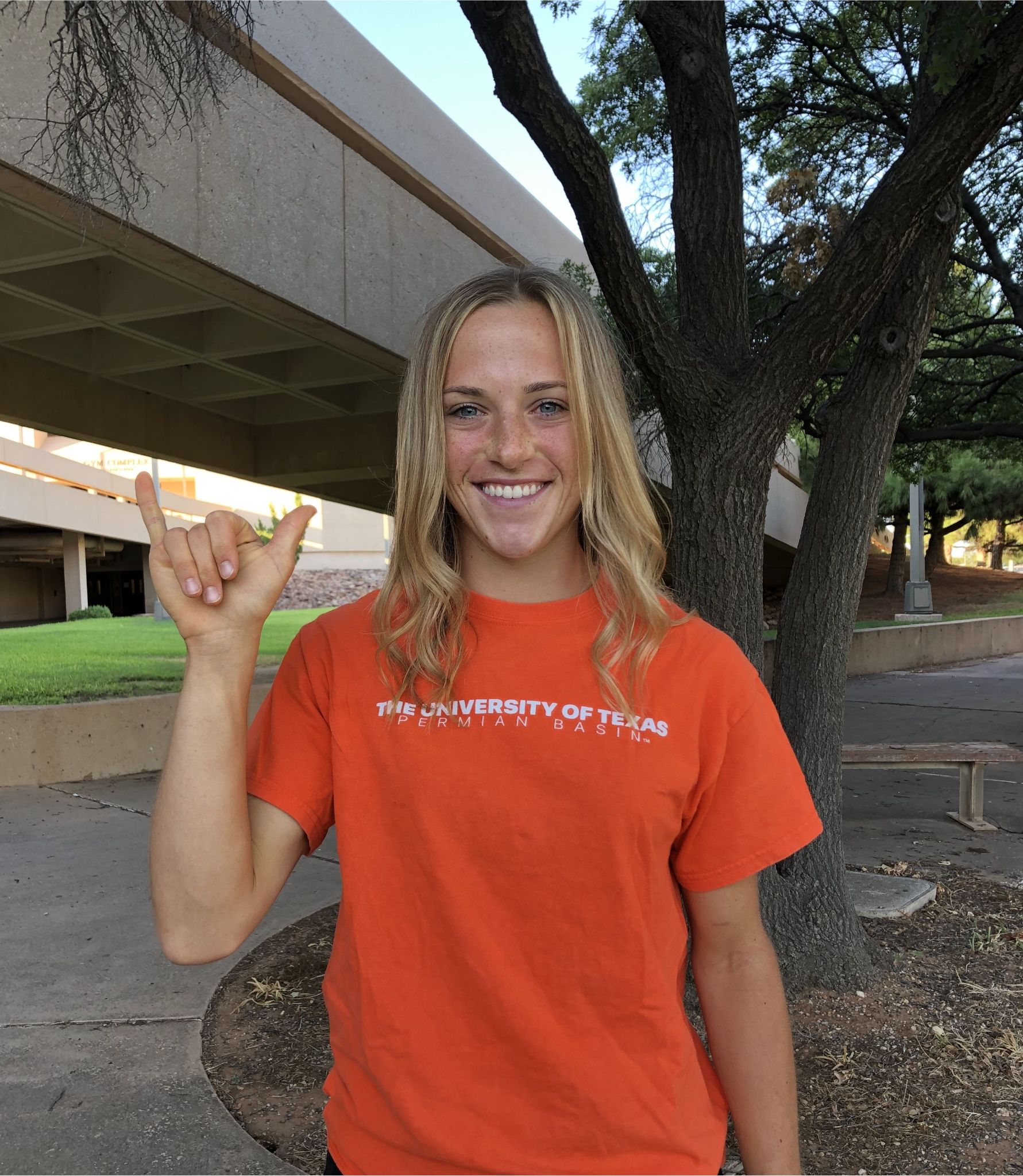 "I created my food Instagram account, Talk of the Tank, during my senior year of high school, when some of my friends, who knew I loved to cook, suggested I should make an account to post the dishes I made," said Bishop. 
A quick scroll through her page and you'll be hungry for more. Bishop cooks up everything from  pan-seared lamb to lemon-poppy seed French toast, and even herb lemon-rice soup. Her dishes look as beautiful as they taste (we volunteer to taste test!), but what she really loves to cook is seafood. 
"My favorite kind of food is seafood, and back in high school, everyone used to call me "squid," so that's where the theme Talk of the Tank originated," said Bishop. "In the beginning, I posted only occasionally, but over time, as my interest and skill in cooking developed, I made posts more frequently. Today, I regularly enjoy posting the dishes I create." 
Sydney's love for food started at a young age. Her mom is a chef and owned a catering company. She encouraged Sydney to get in the kitchen and try new cuisines. Her plan after she earns her degree isn't set in stone quite yet but Sydney knows one thing is certain: she wants to serve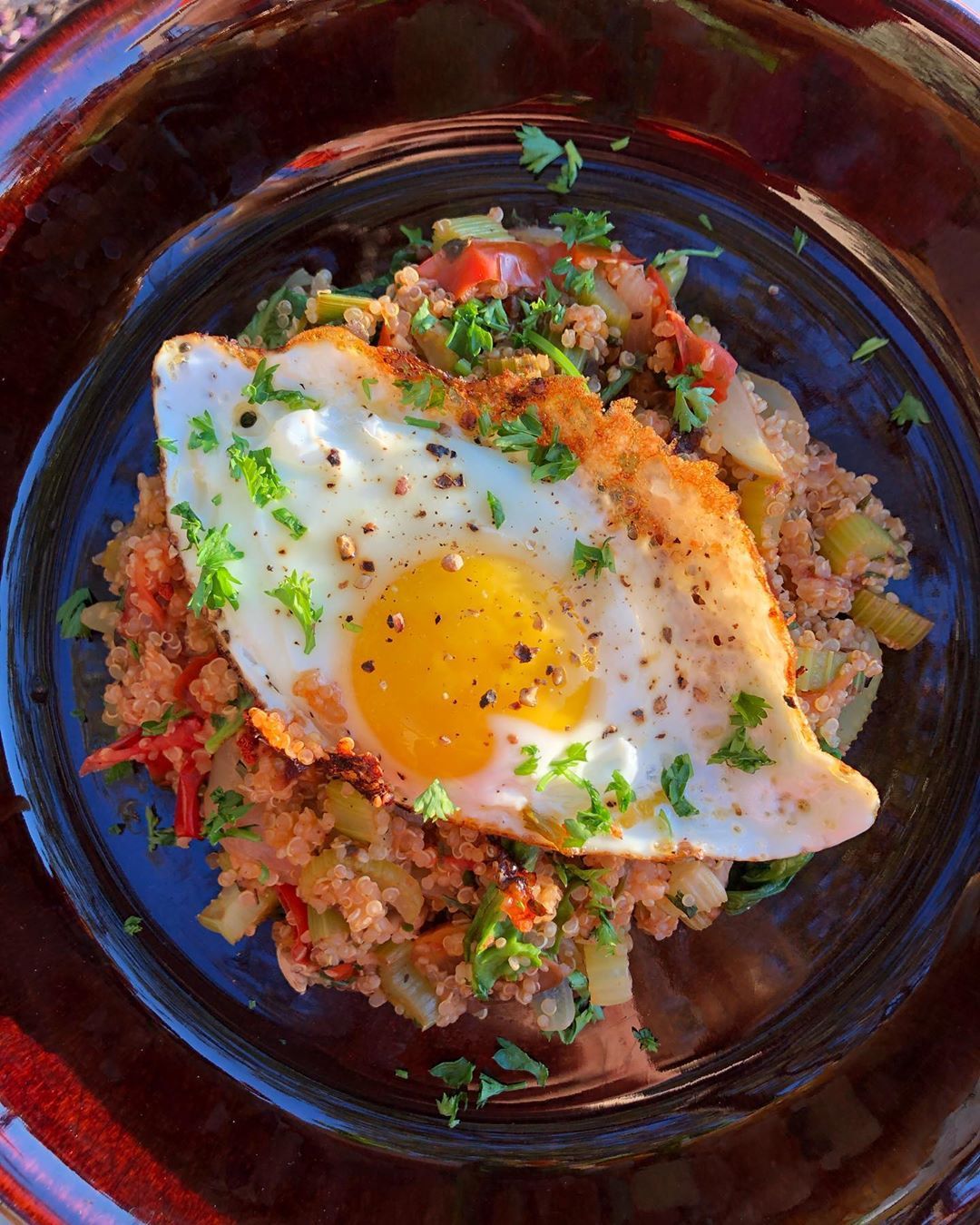 others. 
"Looking forward career-wise, it's one of my goals to attend culinary school or receive formal training. It is a dream of mine to one day have a restaurant and be able to share my passion for cooking with others. I have many other interests, though, including pursuing a career in the military or working in the field of criminal justice. Whatever path I eventually choose, I know I want the opportunity to serve people, whether that be through food on a plate or my actions as a criminal justice official.  
And it turns out you don't have to have a fancy kitchen to make great food. Sydney does all of her cooking in UTPB's on-campus apartments! Her roommates write requests down on a whiteboard in their kitchen and she brings those dishes to life. If you have a recipe request, be sure to DM @talkofthetank and give her a follow to see what Sydney is cookin' up next! 
"I love experimenting with ingredients I've never heard of, trying out different flavor combinations, and learning about different cultures and food."