Jessica Marquez was recently named Volunteer of the Year for Harmony Home
The Falcon family is made up of incredible students, inspiring faculty, and caring staff. One of those staff members is Jessica Marquez, the current administrative assistant for the College of Arts and Sciences, who has worked at UT Permian Basin for nearly four years. 
"I love working for UT Permian Basin because of the great and caring people I work with. I also know that the work I do matters."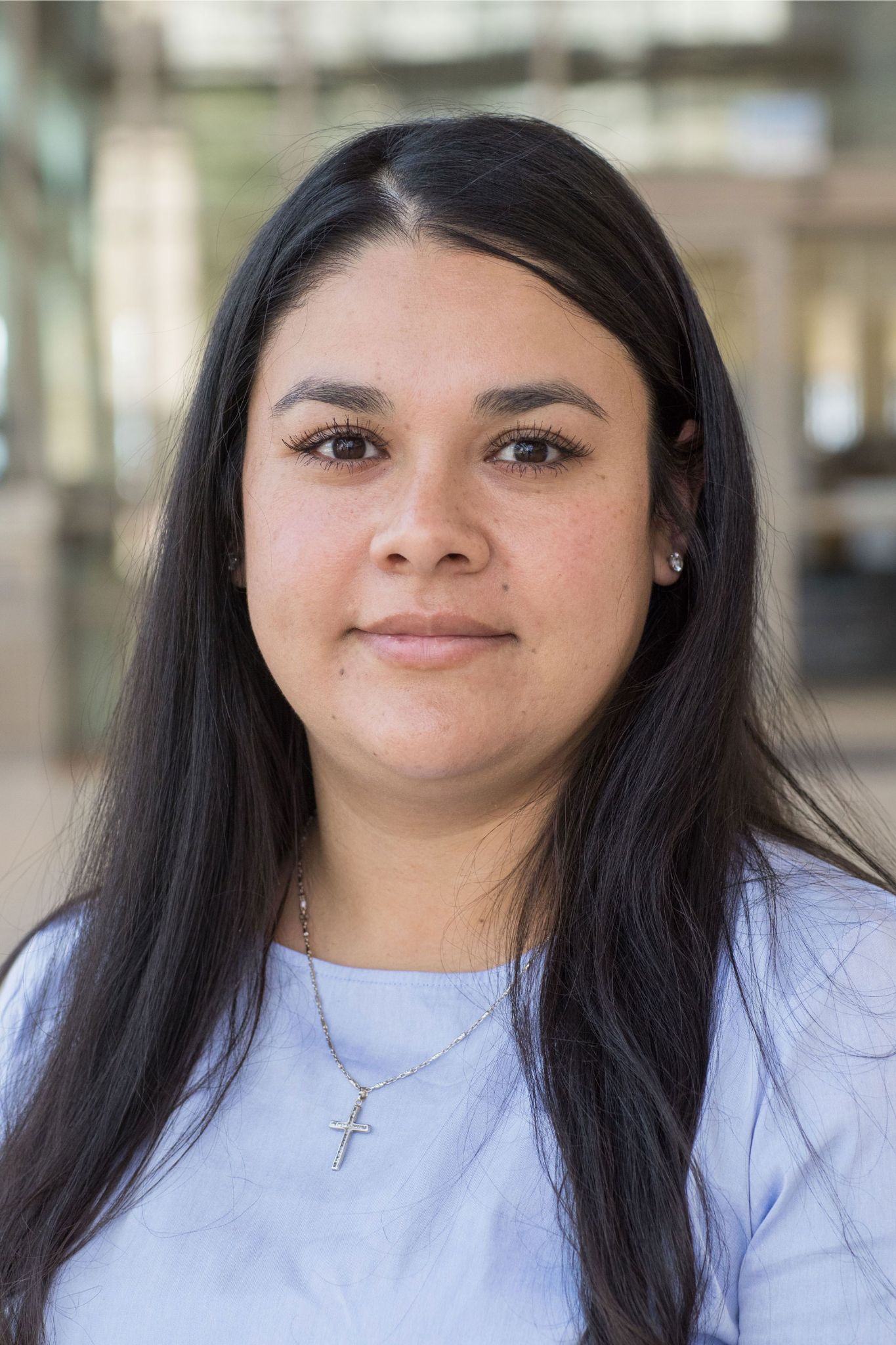 Marquez is doing work that matters off campus too. She's been volunteering with Harmony Home for the past year. Harmony Home is a nonprofit organization focused on lessening the trauma for children who are victims of abuse and neglect. The organization supports healing for children and their families in the Permian Basin.  
"Every child matters. Volunteers advocate for children and spread awareness with the goal of preventing child abuse," Marquez said. 
Recently, Marquez was honored for her work with the organization. She was named Harmony Home's Volunteer of the year. 
"I was truly humbled and honored. I enjoy helping such a wonderful organization, and I have a lot respect for the devoted staff of Harmony Home. I have amazing family and friends who are always willing to help and contribute to Harmony Home. They are the reason I received the award and I thank them for their help and contributions."  
Marquez is looking forward to continuing her work with Harmony Home and hopes others will get involved too.