The next STEAMulation Saturday is on November 7 at the Boys and Girls Club of Odessa
The UT Permian Basin College of Education is finding new ways to give back to our community during the pandemic. New faculty member, Dr. Louis Glover brought an idea to West Texas called "STEAMulation Saturday." STEAM stands for science, technology, engineering, arts, and mathematics. Dr. Glover teamed up with the Boys & Girls Club of Odessa to teach students and allow aspiring teachers to earn their classroom observation hours.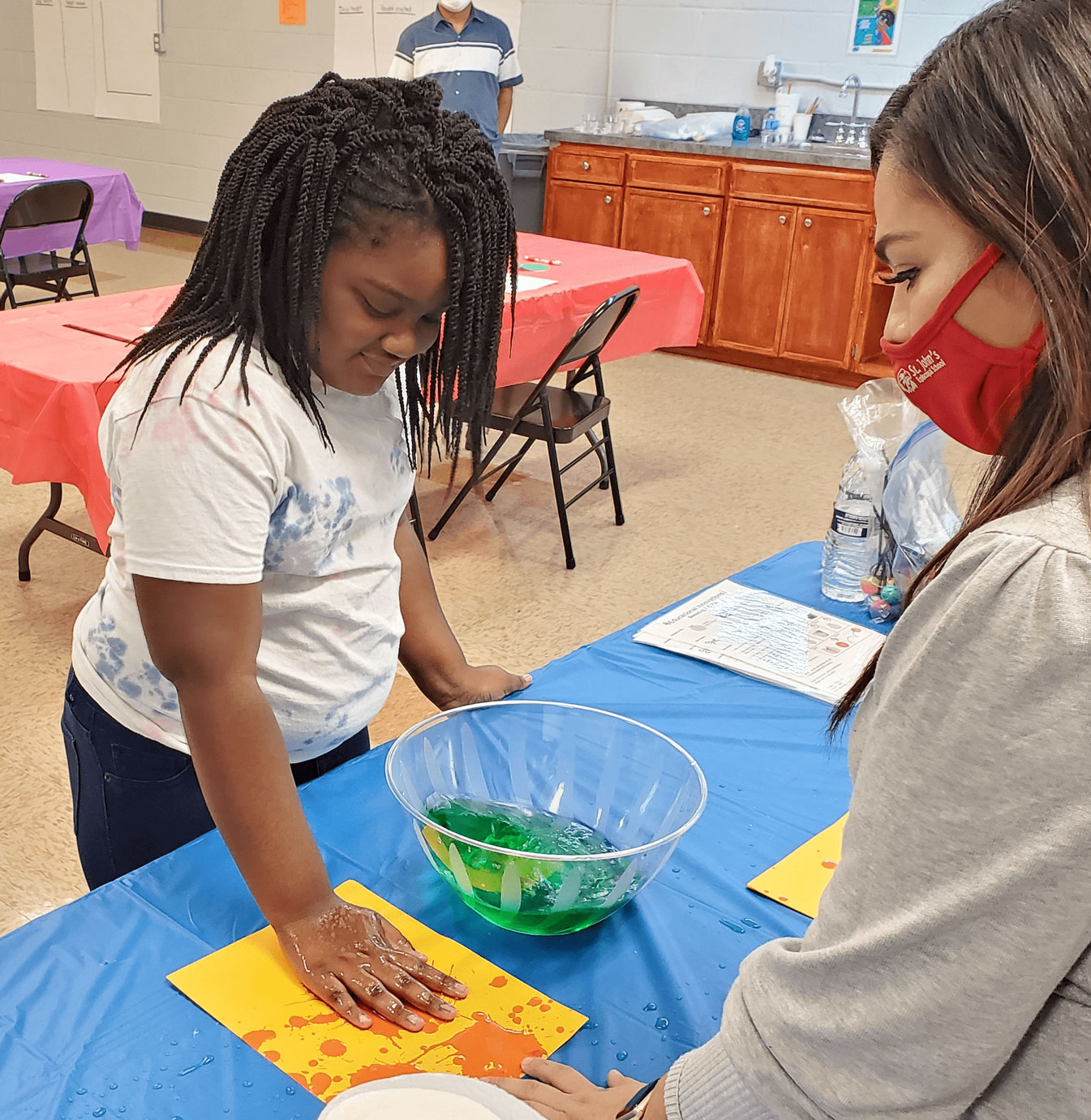 "I created one-day, STEAMulation Saturday Mini-Camps for elementary and middle school students. In the camps, our pre-service teachers observe faculty as they present hands-on, minds-on STEAM based lessons," said Dr. Glover, UT Permian Basin College of Education professor.
The first STEAMulation Saturday was held on October 17 at the Boys and Girls Club. The next one is on November 7. Dr. Glover said the feedback has been phenomenal.
"Students loved participating in STEAM activities. For some these were their first hands-on, minds-on STEAM based activities.  Parents appreciated the opportunity for their little ones to actually attend STEAM camps." 
Glover added that he hopes to expand the mini-camps in the future to provide students with STEAM-based learning opportunities and allow future teachers to practice the concepts in real-world teaching environments. 
"Having created and directed these programs in other cities, I understand the need for them.  They provide valuable educational experiences, especially for underserved and underrepresented populations. I hope to obtain a grant to make STEAMulation Saturday Minicamps a regular part of my science and math teaching methods courses at UT Permian Basin." 
To sign up for the next STEMulation Saturday please contact Ms. Misha Burleson, Director of Operations Boys and Girls Club of the Permian Basin. You can email her at misha@basinkids.org.