Nearly 100 books were donated
The second annual UTPB holiday book drive was a success! Nearly 100 books were donated to the Education Foundation of Odessa on Giving Tuesday.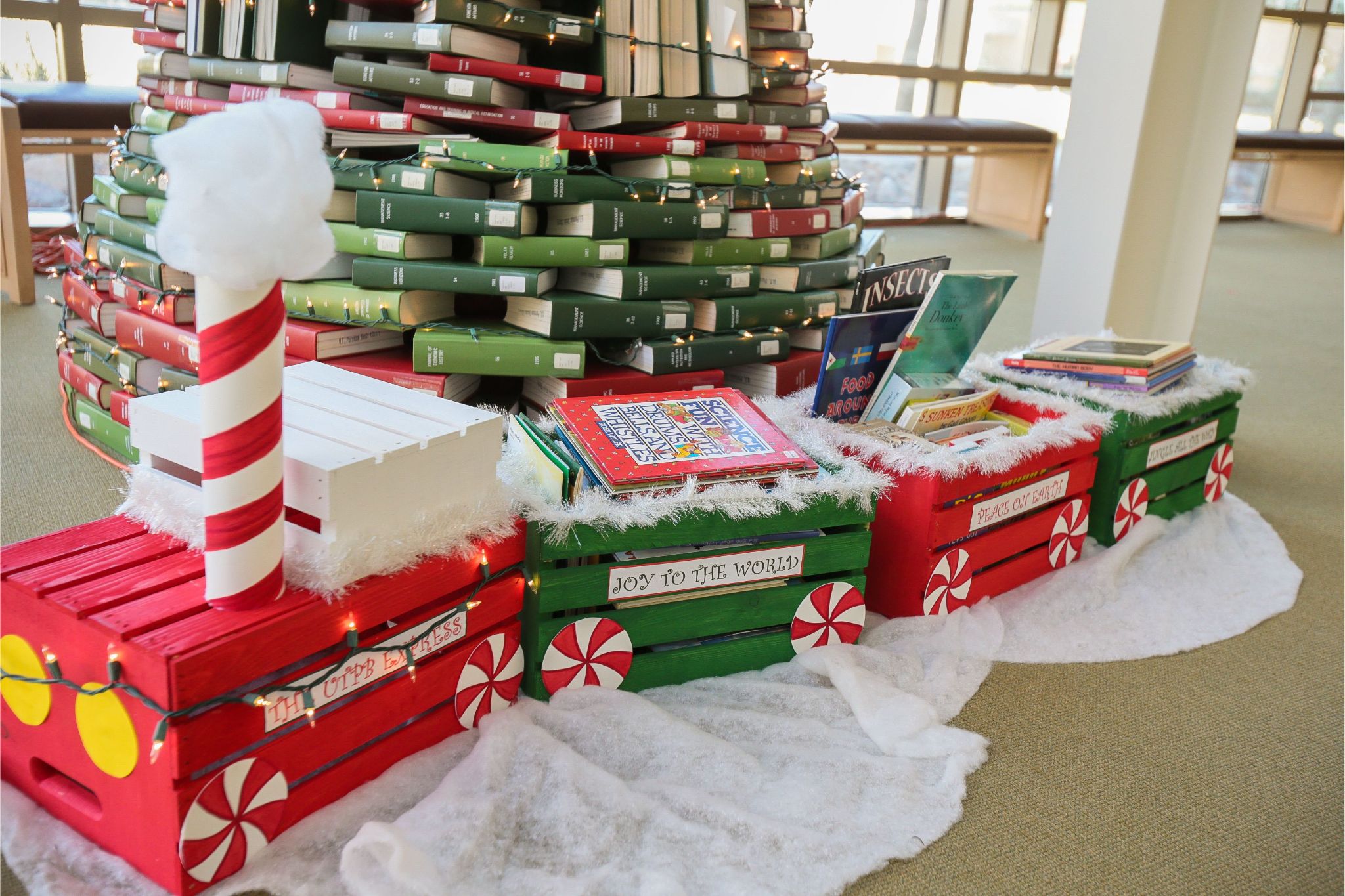 "This donation is such a blessing to the students in Ector County. With these books, we will be able to ensure that our Little Free Libraries in ECISD are full of great titles over the winter break for our students to enjoy," said Celeste Potter, Director of the Education Foundation. "When books are easily accessible to students it encourages them to read more often, thus improving literacy rates in our community."
The Student Government Association, the Division of Student Affairs and Leadership, and the J. Conrad Dunagan Library helped organize the book drive. Dean of Students, Corey Benson, said he hopes this tradition continues for years to come.
"By collecting books for the students in our community, we are supporting literacy and a lifelong love of reading for those will become our students and the leaders of our community."