The plan for the fall 2021 semester is much closer to the traditional UT Permian Basin experience
Dear UT Permian Basin community,
After a difficult and stressful year dominated by COVID-19, we are happy to celebrate with some good news. COVID cases on our campus and within our community remain very low, and vaccinations have been readily available in our community for months. Based on evolving scientific evidence, people who have been vaccinated are believed to have a lower risk of getting very sick from COVID-19 or spreading the disease to others. Much more research is underway and needed, but we hope you will consider this information as an excellent reason to get the vaccination if you haven't already. 
Based on this new evidence, we are making several modifications to our COVID-19 protocols effective immediately: 
First, while most are already working on campus fulltime, we will move to 100% on-campus work for all employees. Exceptions will only be allowed with official HR-approved accommodations or telecommuting agreements approved by your supervisor.  

 

Second, masks and social distancing will be recommended according to evolving CDC guidelines, but will no longer be required. We strongly recommend that anyone who has not been vaccinated continue to wear a face covering and social distance. The CDC protocols are somewhat less stringent for the vaccinated. Please follow the latest CDC guidance here. 
Some members of our community are not able to get vaccinated for medical reasons. Thank you in advance for honoring the values of this University by respecting those who request additional precautions, including wearing a mask, if you are in their offices. 
We are happy to return to the highly anticipated pre-COVID experience as quickly as possible. Here's what you can expect: 
Academics:

 
The fall semester will feature in-person learning along with the same high-quality online learning we have always offered. We will continue to leverage technology and innovative teaching methods when needed– which allows us to pivot quickly if public health circumstances change.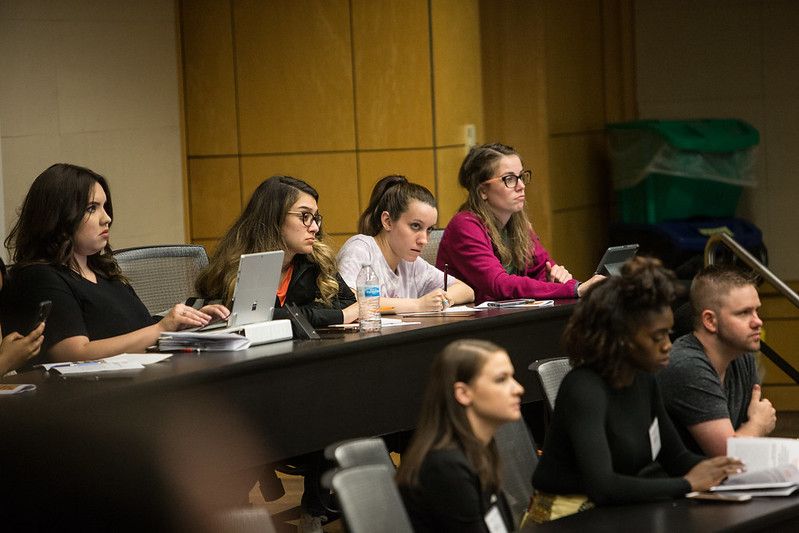 Campus Services, Activities & Events:
While details of specific services, activities, and events are still to be determined, we will return to typical occupancy in campus housing for students. All campus-dining options will also be available for students, faculty, and staff. We also expect to have a robust and engaging schedule of campus events, including welcome events for students, athletics competitions, and student organization events. Many other services—such as the Student Activity Center and Campus Recreation and Fitness Programs —will resume normal operations under appropriate public health guidelines. Virtual campus services and office hours have been effective and well-received and will remain available to accommodate student needs.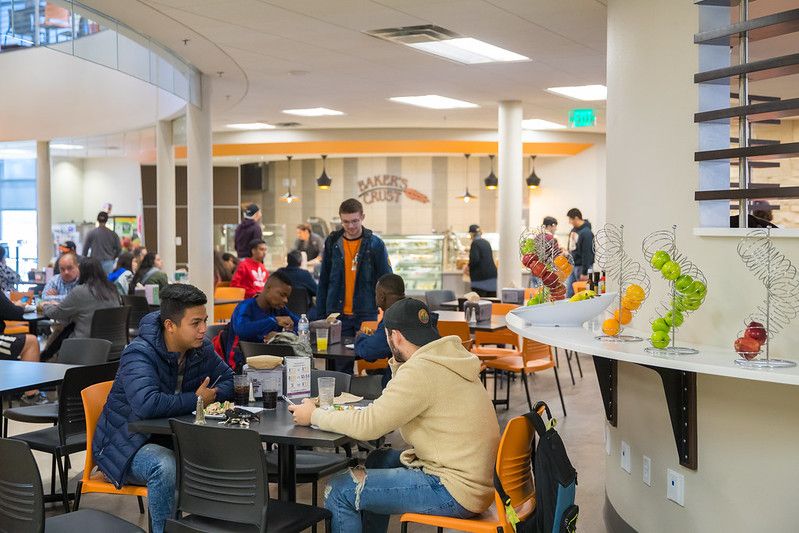 Our fall planning is still in the early stages, but we are confident that our Falcon community can enjoy a vibrant and engaging campus this fall. We will provide updates on our plans throughout the coming months. 
Lastly, we strongly encourage you to get a COVID-19 vaccination as soon as you are eligible. The vaccines are safe, effective, and crucial to winning the fight against COVID-19. For more information, you can access the Texas Vaccine and Information page here.  
Thank you all for your patience, flexibility, and determination through this pandemic. We see the light at the end of the tunnel, and we look forward to helping each of you succeed and accomplish your goals.   
Sandy Woodley 
President 
The University of Texas Permian Basin