Soraye Lara was able to bring her business idea to life through the BlackStone Launchpad
UT Permian Basin Junior, Soraye Lara's business idea has come to life thanks to the BlackStone LaunchPad on campus.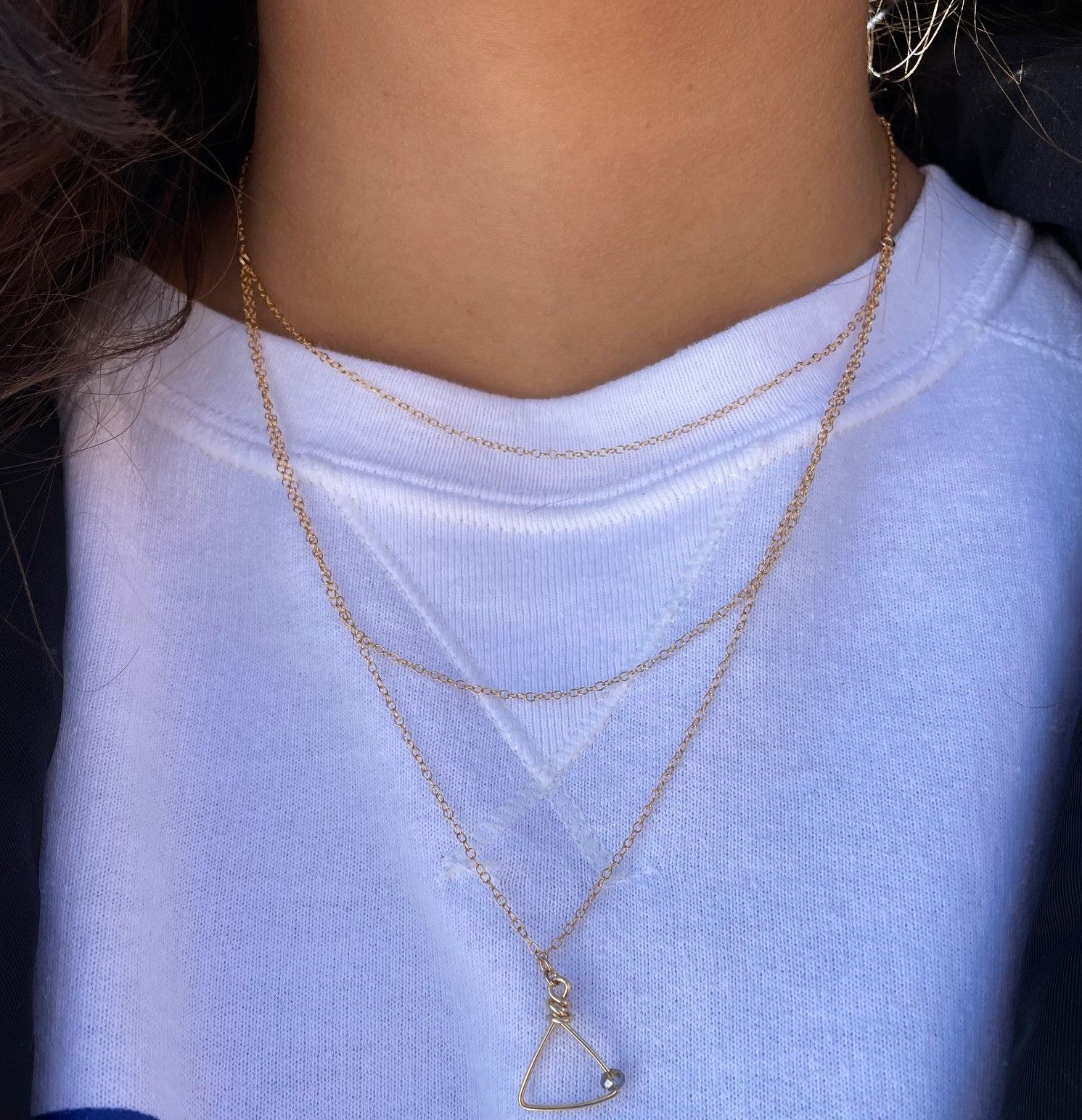 "The LaunchPad has taught me how to convert my business idea into a reality. I gained so many resources and connections through this program. I got to network with mentors, professionals, and other entrepreneurs that I may not have spoken to without this resource."

Lara created Unlimited Jewelry after seeing a need to end human trafficking and help survivors in the Permian Basin. The idea came while she was working at a boutique in Midland. As part of her job, Lara would research and find ethical fashion brands that the store would be proud to stand behind.

"I noticed a pattern with give-back companies that help end human trafficking. Most of the brands only helped survivors in developing countries and not in the United States."

And that's when the idea for Unlimited Jewelry was born. Lara said she hopes to employ local human trafficking survivors.

"Most survivors, once rescued, are exploited several times due to a lack of education, work experience, and hope for their future. Unlimited plans to restore the dignity of the survivors by teaching and employing them to handcraft our jewelry."

Lara is currently a semi-finalists for the LaunchPad Start-Up Grind Pitch Competition. The national competition has given Lara the confidence she needs to take the next steps for her business.

"I had one week to create a pitch deck, logo, jewelry prototypes, and company name. A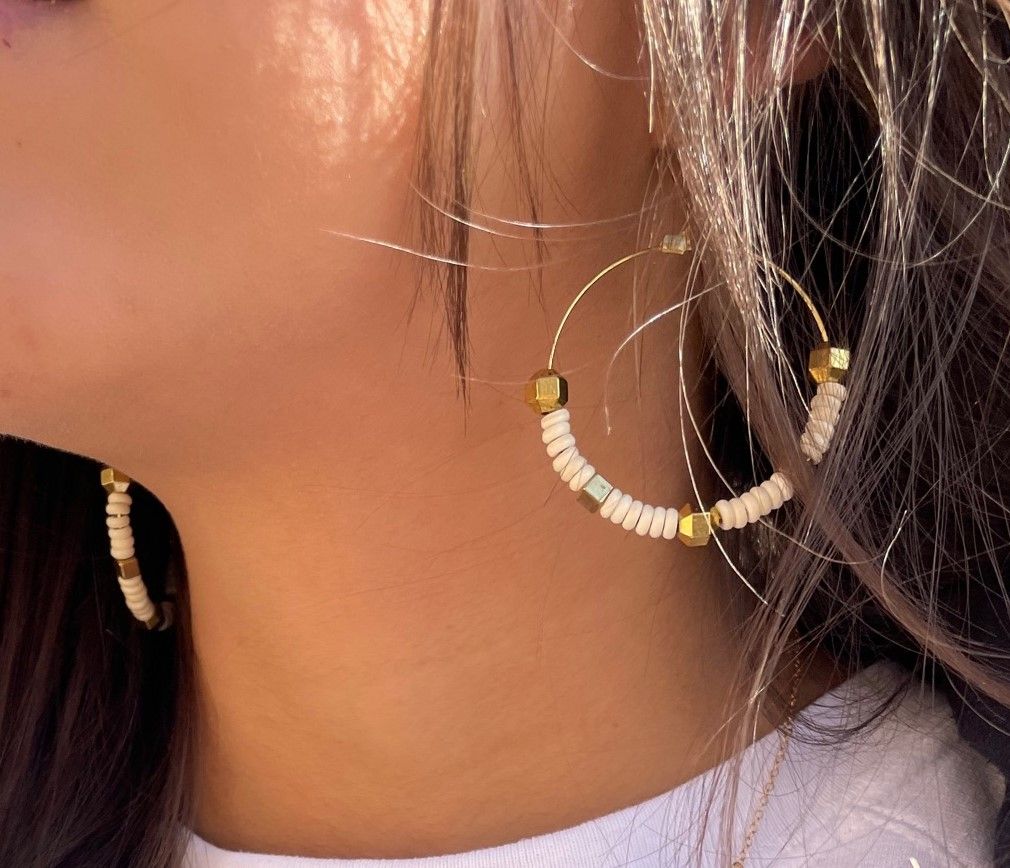 business idea that once lived in my head has finally manifested itself into something tangible."

In the coming months, Lara has plans to hire her first employee and start selling the jewelry she's designed and created by hand. Once she graduates, she hopes to expand her business to help more survivors.

"I plan to expand Unlimited Jewelry to other major Texas cities to employ and empower more survivors. Houston is the number one city in Texas for human trafficking, so establishing Houston's location will be one of my main priorities."
If you would like to get involved with the Blackstone LaunchPad & TechStars on campus, email launchpad@utpb.edu.