Marian Valdes Schenke said because of the Student Emergency Fund she is able to continue her education.
Unexpected events and emergencies can happen in the blink of an eye. The University of Texas Permian Basin is proud to offer assistance through the Student Emergency Fund program.
The Student Emergency Fund provides limited, last resort, financial assistance to currently enrolled students who are experiencing a sudden emergency, accident, or unforeseen event that requires additional emergency monetary assistance in order to support their ability to stay enrolled and focused on their academic career.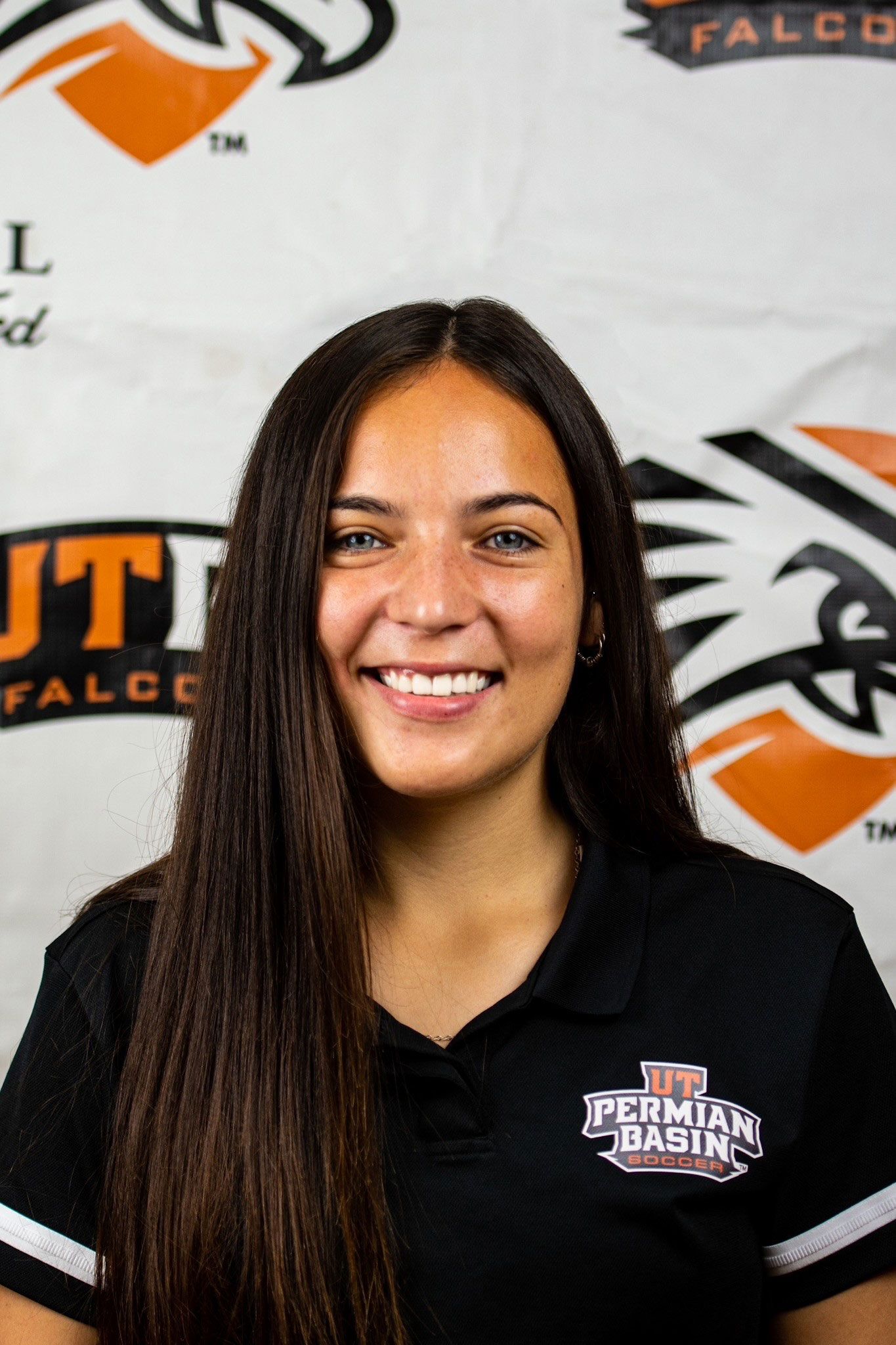 Current student, Marian Valdes Schenke, shares why she thinks it is important for people to give to this fund. 
"Donating to the Student Emergency Fund helps many people continue to follow their careers and dreams," Schenke said. "People who give to this fund are a part of something that changes students' lives forever." 
Schenke is a mechanical engineering major from Santiago, Chile. She is a successful UTPB student who is a member of the women's soccer team and the Society of Women's Engineers.
Schenke is one of many students who have benefitted from the Student Emergency Fund.
"Being an international student makes me ineligible for government help and several other scholarships," Schenke said. "I work on campus to help pay for my tuition, and I try to keep a high GPA to maintain my academic scholarship."
Schenke said she applied for the Student Emergency Fund Scholarship to assist in her efforts to continue her education and follow her dreams.
"Back home my family works very hard to afford my university education, and I am doing my best to help them since playing soccer and studying engineering in America has been my dream," Schenke said. "I am very thankful that my family is supporting me; however, we struggle to afford all the expenses. That is why I applied for the Student Emergency Fund."
Schenke said she is grateful to the donors who give their funds to help students continue their education.
"To donors I would say thank you so much. Their donations have helped me and my family so much," Schenke said. "I really appreciate their kindness which is making it possible for me to study at UTPB."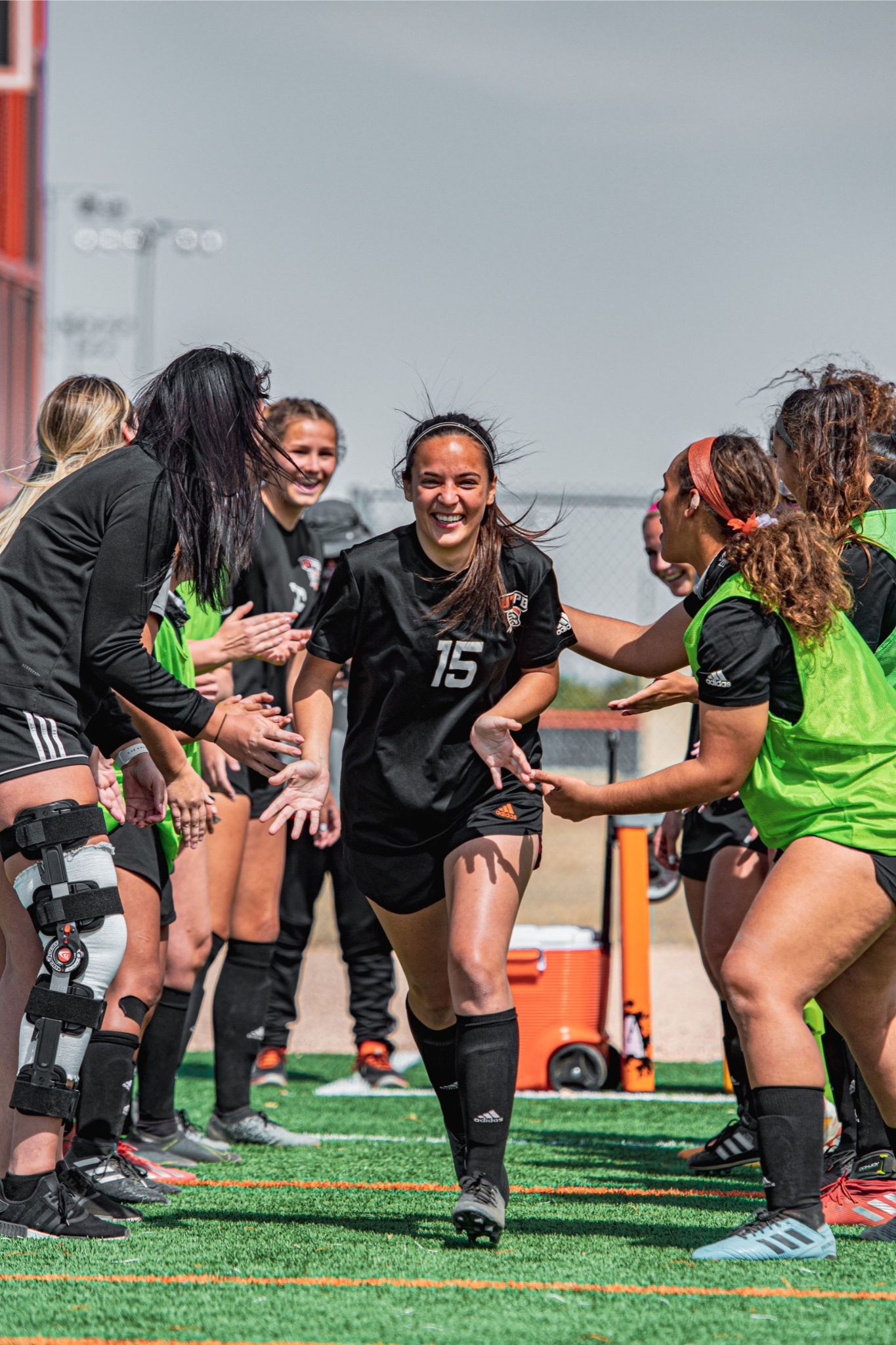 Upon graduation, Schenke said she hopes to stay in the area and grow her expertise in the field of engineering.
"I hope to stay in Midland or Odessa to pursue my career and gain experience all while improving opportunities for women in this field," Schenke said.
Schenke said she would encourage others to choose UTPB for scholarships, among many other reasons.
"They have a great engineering program as well as their engineering building," Schenke said. "They also have a very nice athletic facility. The community is engaging and diverse; I've felt supported by the faculty and peers."
Give to the Student Emergency Fund
 this
Falcon Giving Day
to help students like Marian Valdes Schenke.