College of Health Sciences and Human Performance is providing extra support for first-generation and transfer students.
Student success is a top priority of The University of Texas Permian Basin. To provide extra support students, a new mentoring position was created in the College of Health Sciences and Human Performance (CoHSHP) is called BEST COACH. This acronym stands for Becoming Excellent Students Transition Creating Opportunities and Careers Healthcare.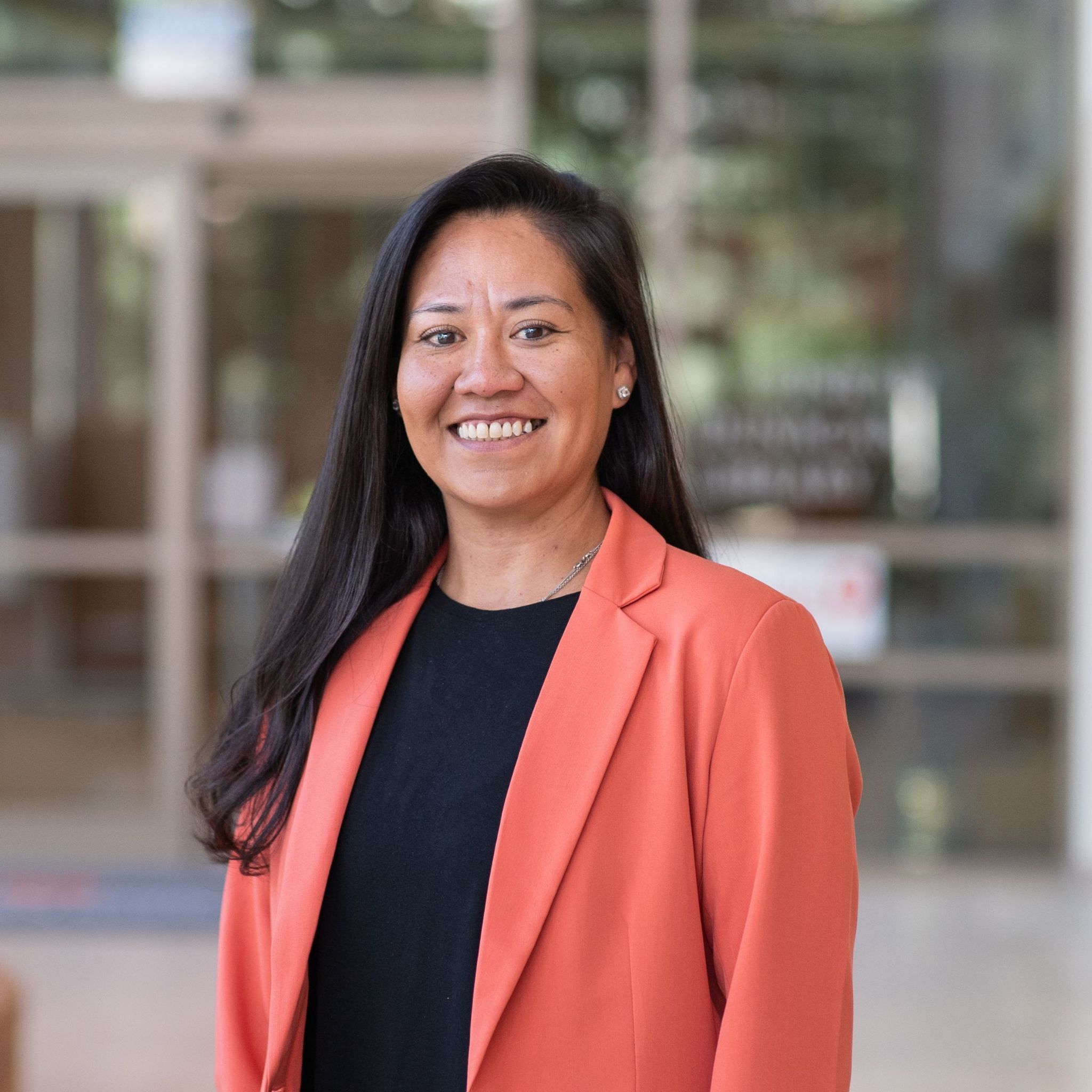 The person excelling in this new role is Cassandra "Cassie" Hernandez. Hernandez explains, "My job is to assist, and mentor, underrepresented and at-risk students in developing the necessary skills to be successful in various healthcare and human performance roles." 
Beginning college for the first time can be a bit intimidating. This is especially true if the student is  first-generation or a transfer student. Transfer students are transferring dual credit or other college courses to UT Permian Basin. Processes and environments may be very different from their previous college or university, which may be a bit confusing to the students. 
First-Generation students are those who are the first in their family to attend college. Without having relatives that have experienced the application, registration, courses in a college setting, the experience can be a bit overwhelming. That's when Hernandez steps in.    
"I am here to support the students, as are the staff and faculty members in the College of Health Sciences and Human Performance. Knowing that someone is here to answer questions, provide resources, and just be there for them can make a huge difference to help the student become successful."  
Students are not limited to just first-generation or transfer. Students coming from high school or another one of UT Permian Basin's colleges are also welcomed to visit with Hernandez for mentoring and assistance. 
Hernandez added that one of her favorite things about her job is working with the staff and faculty of CoHSHP and meeting students from all different backgrounds.
"My main piece of advice to students is to ask questions! Don't be afraid of being seen and heard. We are here to help." 
Here's how students can contact Hernandez:
Cassandra "Cassie" Hernandez, M.S. - BEST COACH Program Coordinator/Lecturer
(432) 552-2521 or Hernandez_ca@utpb.edu