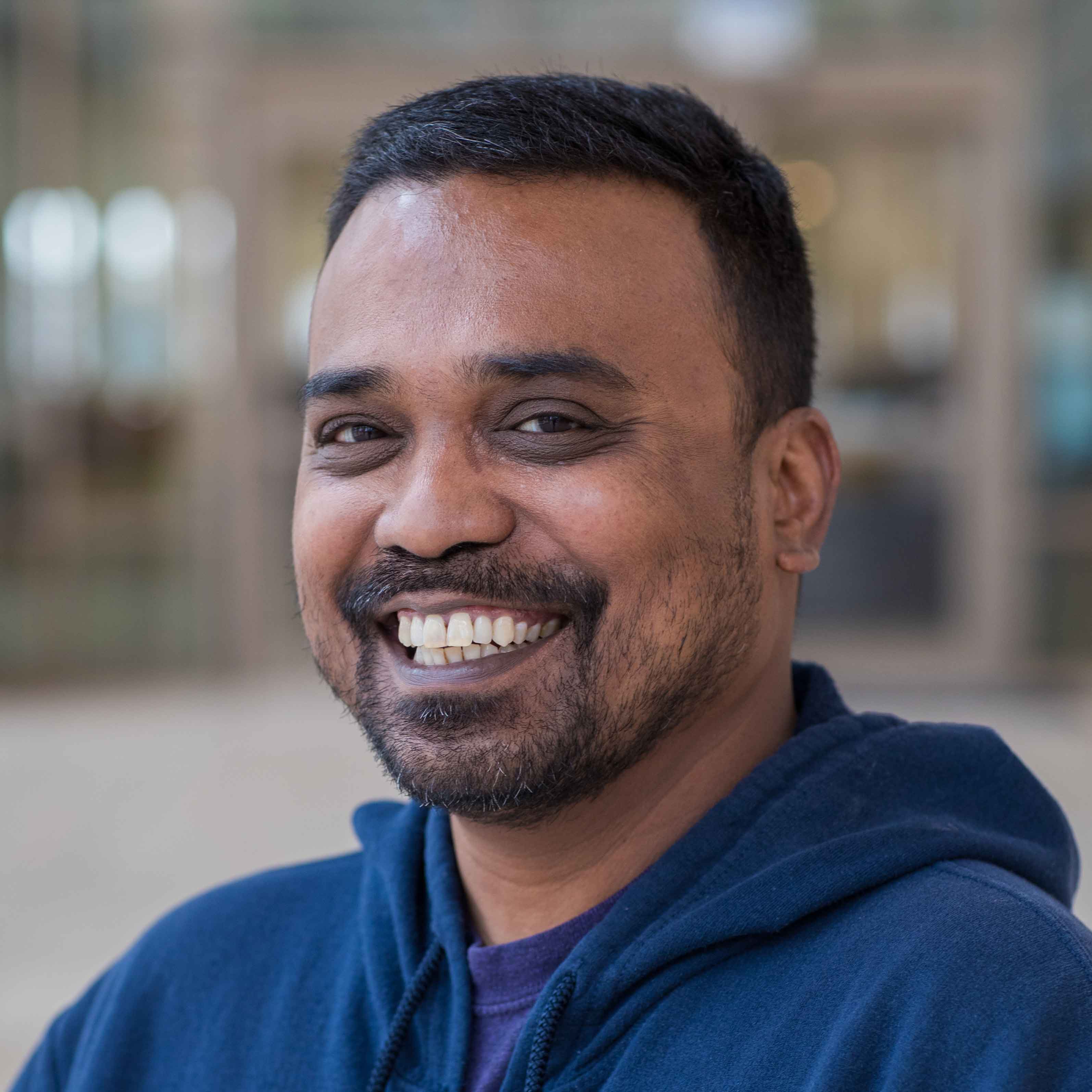 Mario Kiran
Associate Professor of Art / Chair, Department of the Arts
Art Program
College of Arts and Sciences
Department of Arts
Visual Arts
Mario Kiran is a native of Bangalore, India. He holds a Diploma in Drawing and Painting from Ken School of Fine Art, Bangalore, India and an M.F.A. in Painting from the University of South Dakota. He worked as a Junior Artist at Graphic Arts Agency in Bangalore, India. He taught Graphic Arts at the College of the Sequoias in Visalia, California, Fresno Pacific University in Fresno, California and the University of South Dakota in Vermillion South Dakota. He has been certified by Lumenbrite Professional Training Services in Adobe Illustrator and InDesign.
Mr. Kiran teaches printmaking and two-dimensional design at the University of Texas Permian Basin. His artwork has been exhibited internationally and nationally in over one hundred invitational and juried exhibitions. He has been a participant at Frogman's Print and Paper Workshops. Mr. Kiran has organized international print exchanges between printmakers from the US, Scotland and India. He has participated in over twenty national print exchanges. His works are in collections in India, Japan, United States and France.
He has received two grant from the National Endowment for the Arts (NEA) and a grant from the Texas Women on the Arts to start the Pots-n-Prints mobile studio.  The mobile studio has traveled to several rural areas in the Southwest and West Texas area and worked with the underserved rural children and youth.