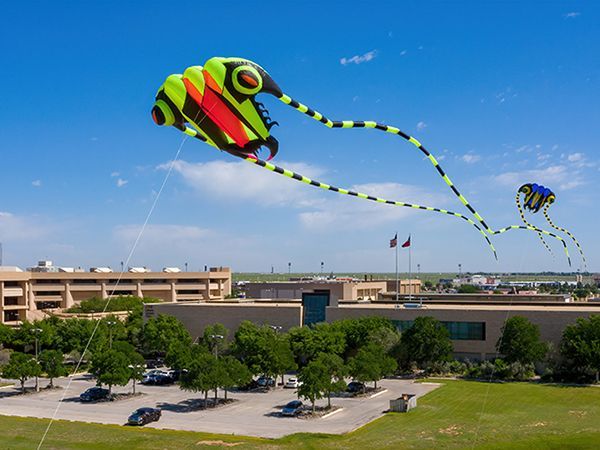 Published on Feb 19, 2019 | Athletics
In the 2018 Fall semester, 197 student-athletes (52%) earned a 3.0 or higher Grade Point Average (GPA). Of these student-athletes, 35 (9%) had a perfect 4.0 GPA last semester.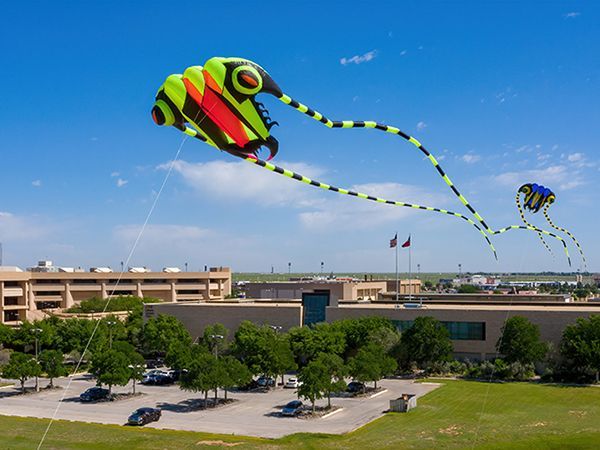 Published on Jan 23, 2019 | Athletics
UT Permian Basin is committed to helping student athletes succeed on and off the field. Reality is, we cannot do it without the support of our community – that's why Athletic Director Scott Farmer helped create the Champions Fund.