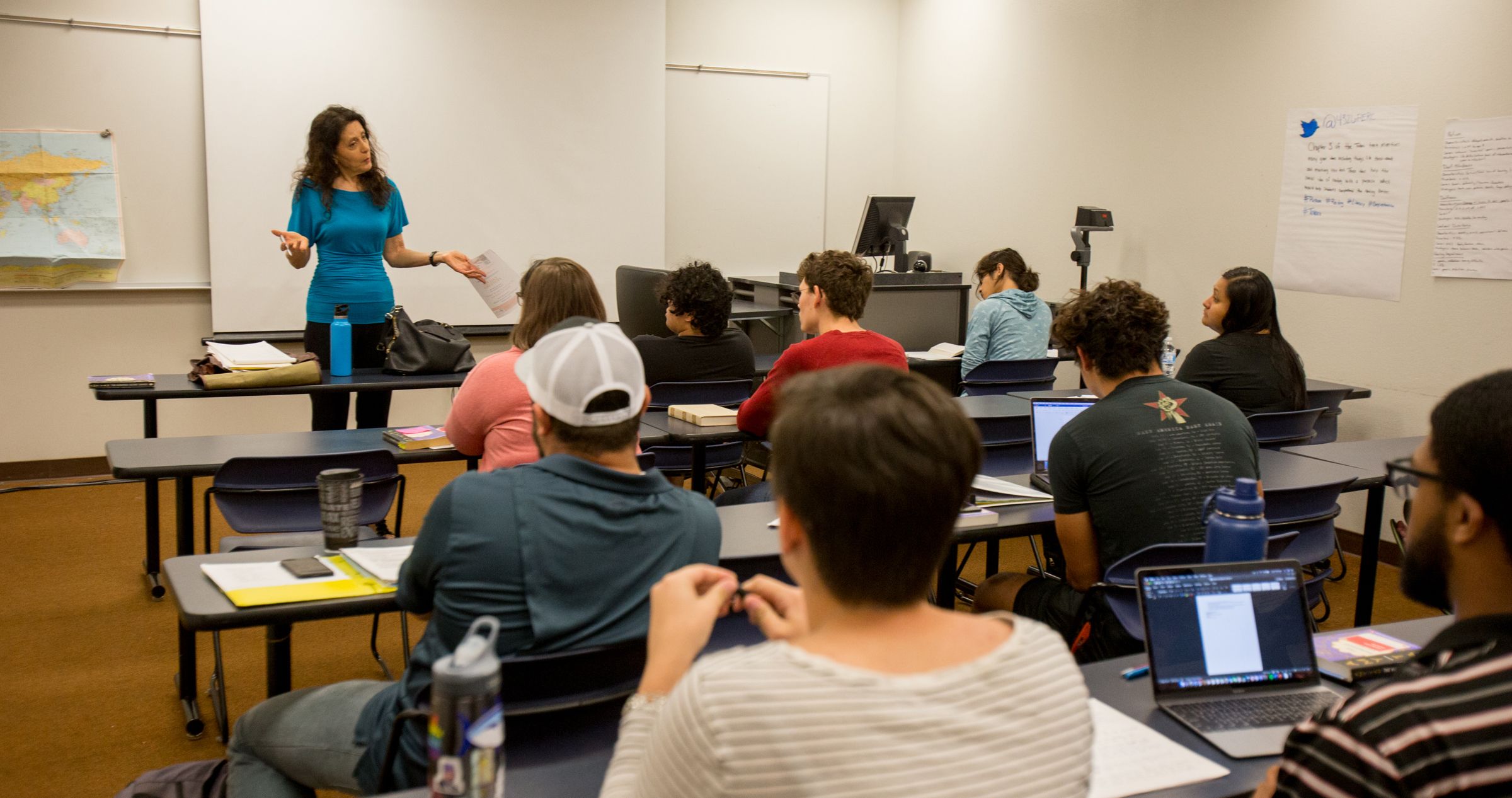 UT Permian Basin Hosting "TALE" Conference
Jan 29, 2020
By Alexa Dunson, Communications Manager
This February, the University is hosting The Texas Association for Literacy Education conference or TALE
UT Permian Basin College of Education has a great opportunity for West Texas teachers. This February, the University is hosting The Texas Association for Literacy Education conference or TALE.
"This conference is important because it helps teachers stay on top of the latest in literacy education. It's also a great professional development opportunity and helps bring an awareness to the community on the importance of literacy," said Dr. Tara Wilson, UT Permian Basin Reading Program Coordinator.
This is the first time TALE will be hosted in Odessa. Wilson said there will be keynote speakers on both days, an authors panel on Friday afternoon, and presentations given by literacy leaders from across the state.
"Topics covered include any you can think of that deal with literacy! Dyslexia, writing, engagement, non-fiction, phonics, and new ELA TEKS - just to name a few!"
The conference, which will be held at the downtown Odessa Marriott, will have an exhibit hall where participants can see the latest in literacy education and have a chance to win door prizes.
TALE will be held on February 28 and 29. Registration is open until February 14.
To register please click here.
To learn more about TALE click here.