More than 6,000 books were donated to STEM from a church in Austin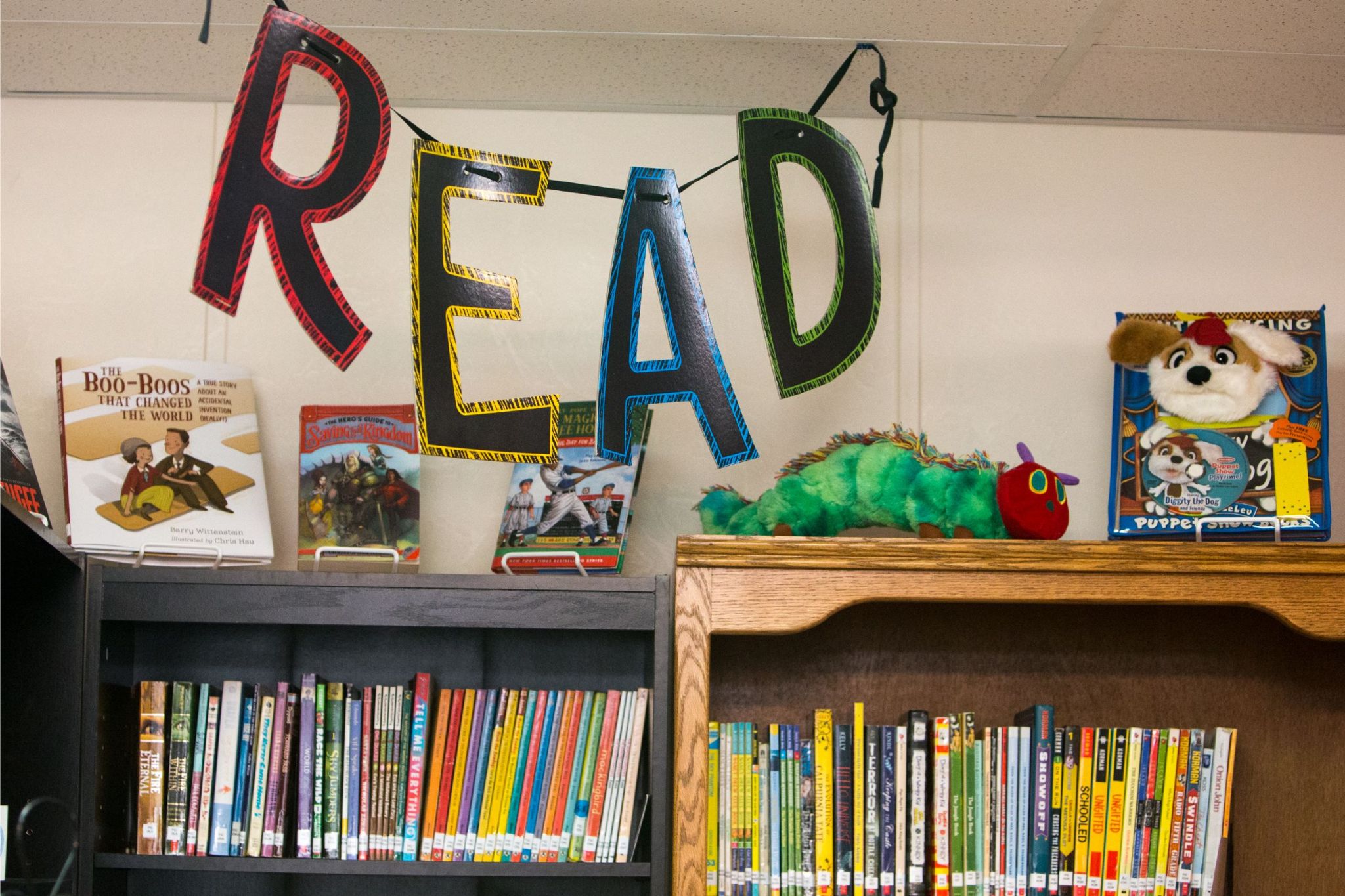 The UT Permian Basin STEM Academy library is filling up! More than 6,000 books were recently donated to the charter school from St. Paul Lutheran Church in Austin. 
"This donation will help all of our students, grades K-12. Research shows that students who have access to rich literature and are provided time to read each day, read 50% more than students who do not have access to books," said UTPB STEM Reading Specialist, Bonnie Villarreal.
The books were formerly in the St. Paul Day School library which closed in 2017. Villarreal said volunteers in Austin packed the books and some furniture and brought them to the Basin.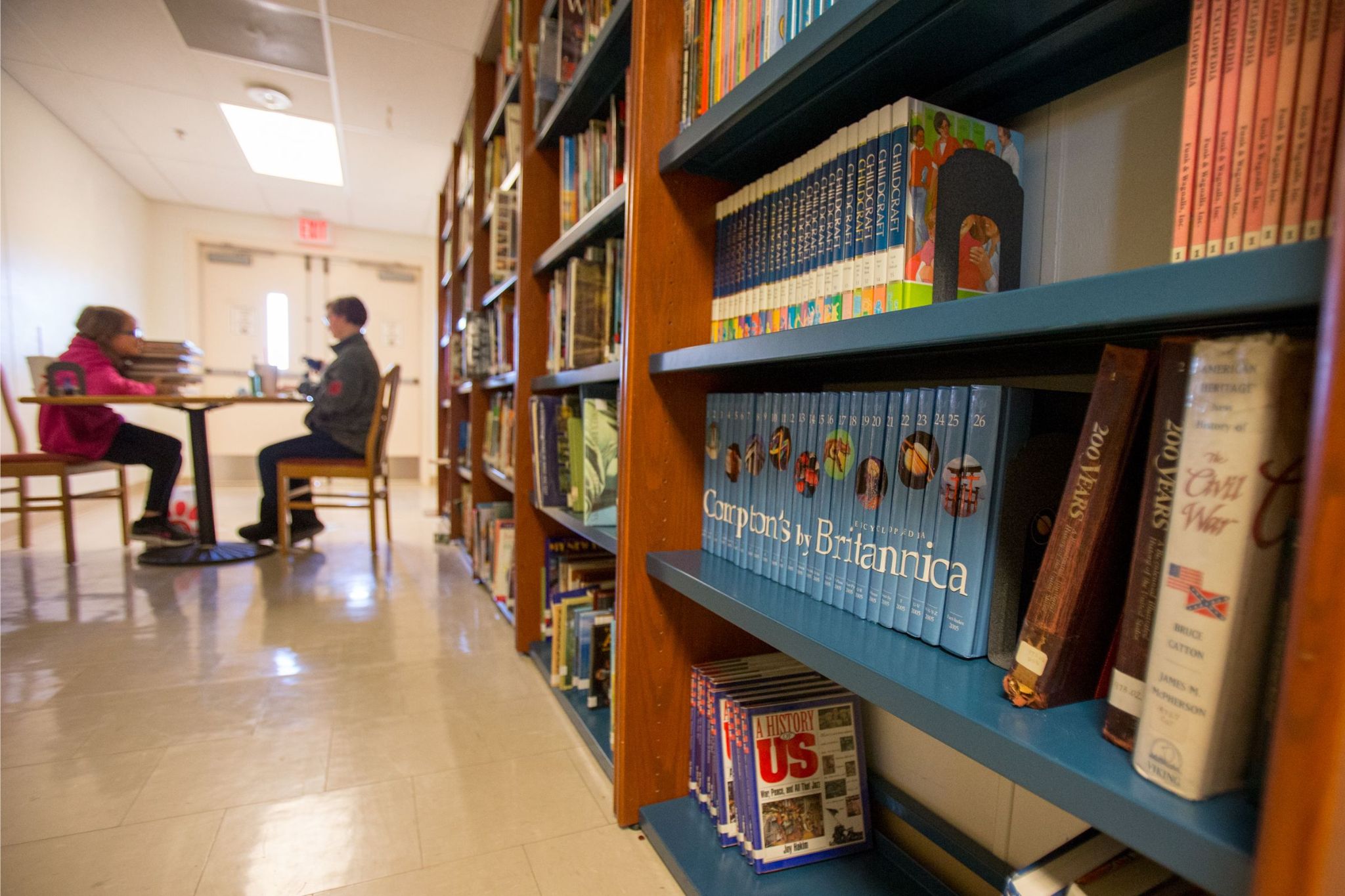 "Dr. Margaret Peterson, who works for the Lutheran Literacy Project and provides books to small West Texas schools, heard that we were building a library for our students and that we needed books. Dr. Peterson then contacted St. Paul and made arrangements to donate books to STEM."
The donated books are a combination of fiction, non-fiction, and reference. Villarreal adds they're grateful for this generous donation and the students and teachers are excited to continue to grow the STEM library.