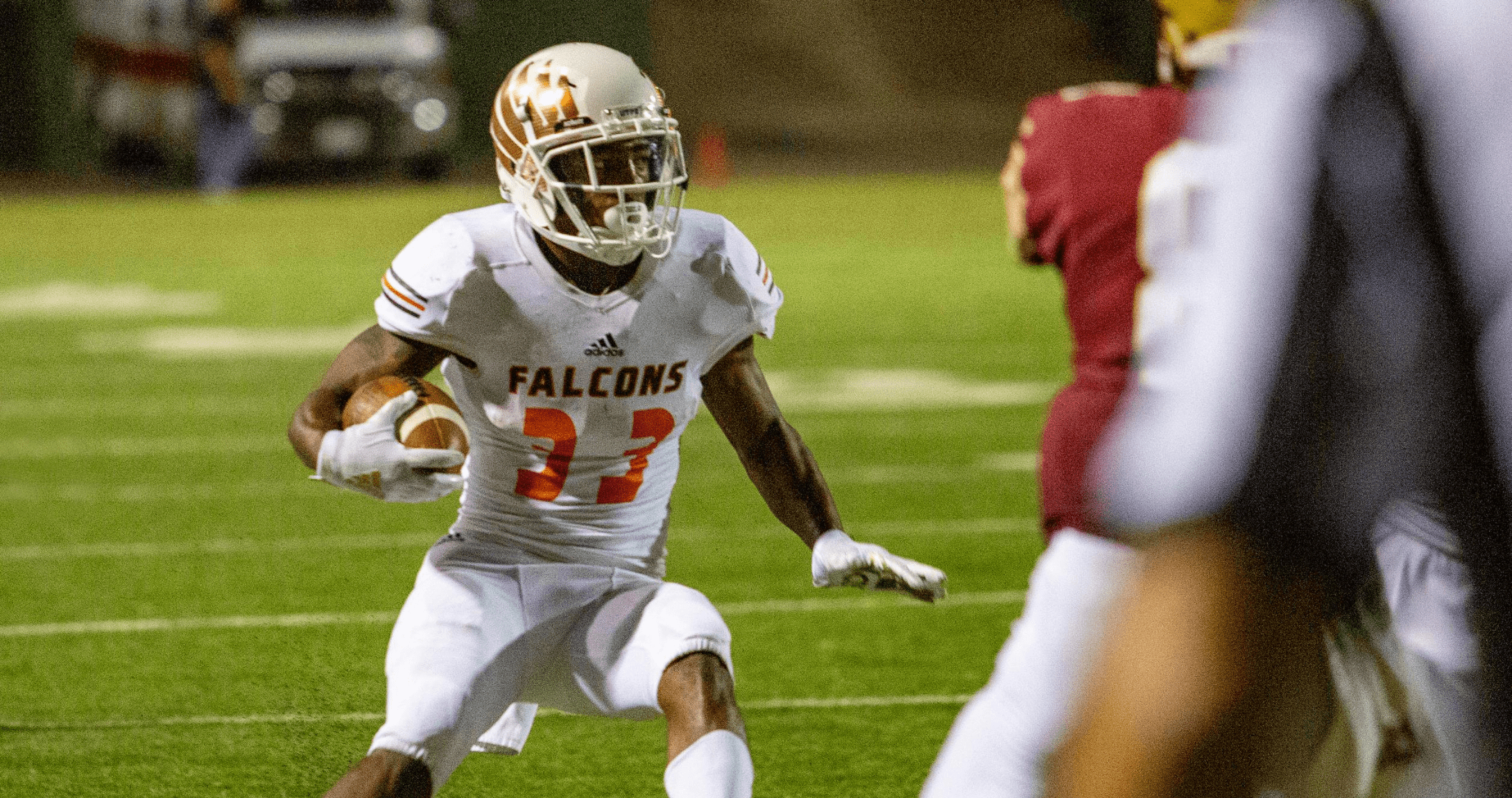 NCAA DII Presidents Council Cancels Fall Championships
Aug 6, 2020
By UTPB Athletics Communications Office
The decision comes in light of the COVID-19 pandemic
The NCAA Division II Presidents Council made the decision Wednesday, August 5, 2020 to cancel fall championships for the 2020-21 academic year due to the operational, logistical and financial challenges caused by the COVID-19 pandemic.
The council made the move after the NCAA Board of Governors gave each division an August 21 deadline to decide on the fate of fall championships.  The Board of Governors also gave additional directions on student-athlete safety and a 50% sponsorship threshold to hold fall championships.  At the time of the decision, 11 of the 23 Division II conferences had postponed their fall seasons.
The Lone Star Conference Council of Presidents meets on Friday, August 7, 2020 to discuss this issue.