Bill Decker donated his collection so future students can learn and study it for years to come
For alumnus Bill Decker, his love for the study of rocks and minerals started at a young age. At 13 years old, he received a slice of Woodward Ranch Plume Agate, a mineral found exclusively in Alpine that people come from around the world to see.   
"My uncle lived in Alpine so my family would visit him and his family quite often; during these visits I had the opportunity to collect a variety of rocks from Brewster, Jeff Davis, and Presidio Counties."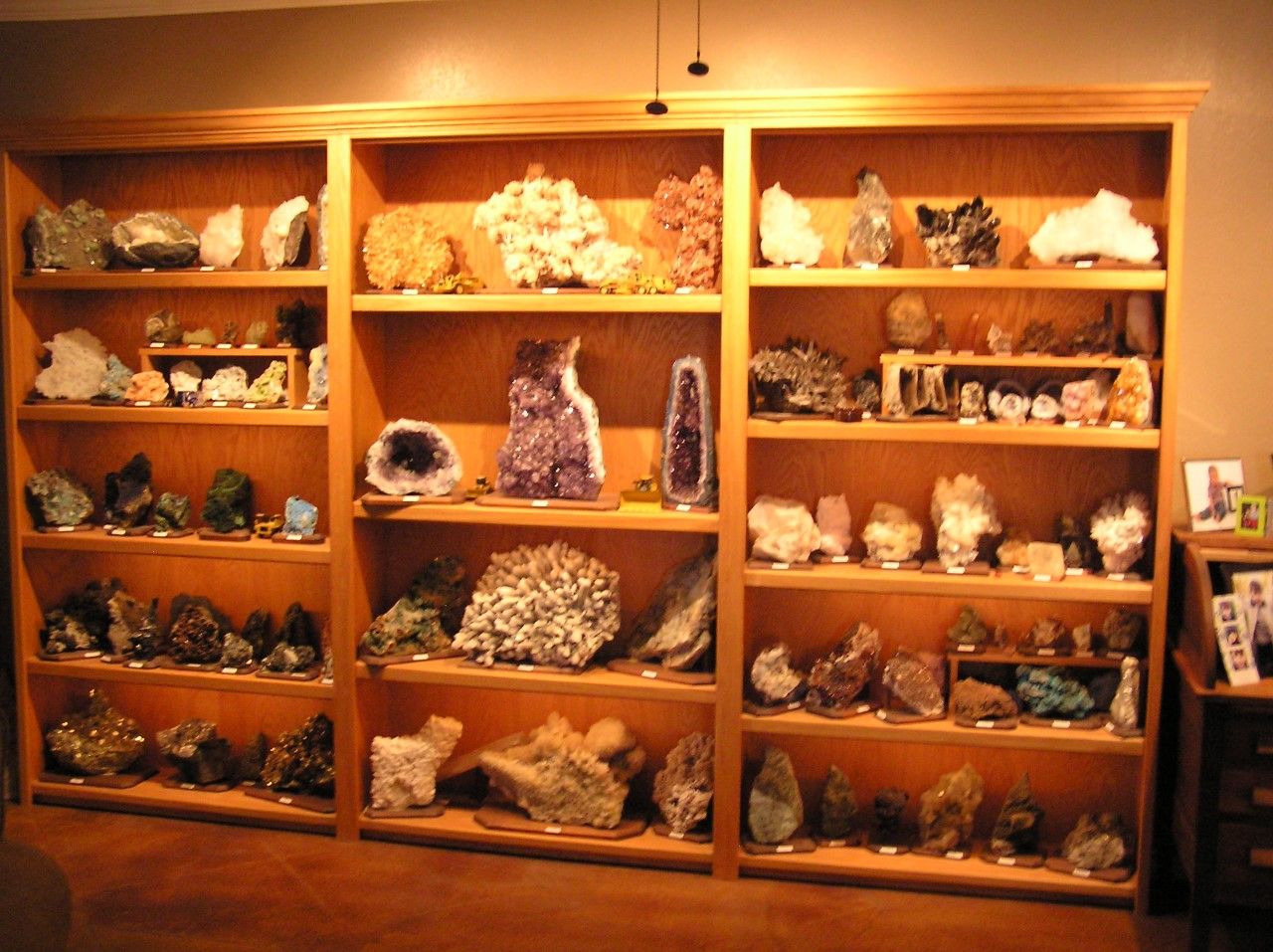 And the rest is history. Over the years, Decker's collection continued to grow and so did his love for minerals.  
"I have enjoyed collecting minerals and looking at the collection. As we get older, there comes a time when you should let others enjoy it. After putting such an effort into accumulating the collection, I didn't want it to be discarded or put somewhere it would be forgotten." 
So Decker decided to donate his pride and joy to his alma matter, The University of Texas Permian Basin. Decker graduated from UTPB in 1983 with a Bachelor's degree in Criminal Justice. Faculty and students studying geology and geosciences will learn from and study Decker's collection for years to come.  
"I am grateful that the collection has a home and will be used to help educate students. I hope it creates an interest in mineralogy, chemistry, math, and awareness of natural resources and their economical and industrial uses." 
The collection will be on display in the new Geosciences Building.