Clarissa McMillar credits UT Permian Basin for the opportunities she's had since graduating
Clarissa McMillar graduated with a bachelor's degree in mathematics from UT Permian Basin in 2017. Since then, her career has taken flight.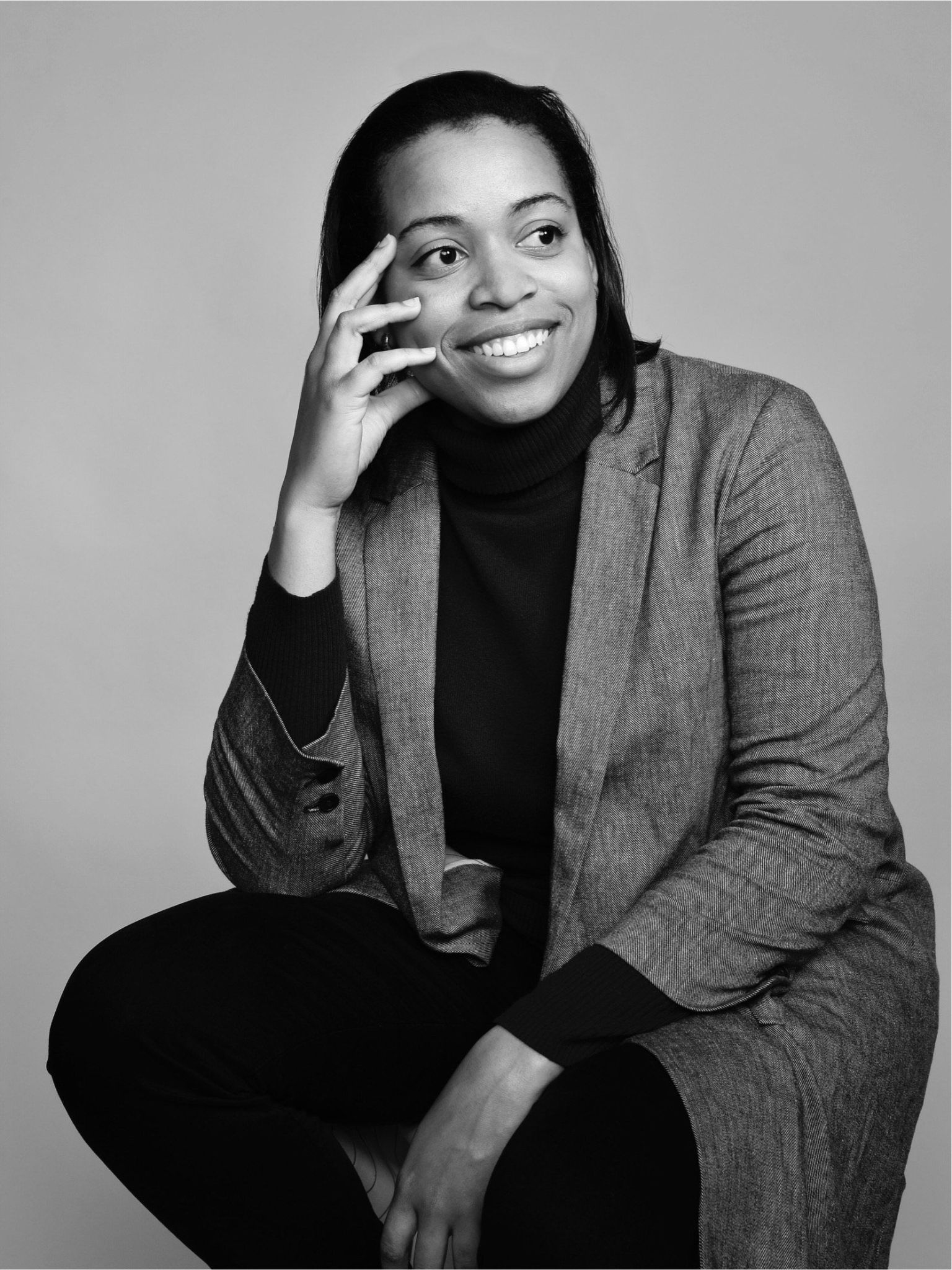 "I'm an engineer in Boeing's Engineering Career Foundation Program. In this program, I rotate through different business units and product lifecycles for 2 years. The program is competitive but it was designed to cultivate leadership and technical capabilities at a faster pace than the typical early career engineer," said UT Permian Basin alum, Clarissa McMillar.  
Clarissa is also the communications lead for the program. During her time with Boeing so far, she has served as a quality engineer and stress analyst for commercial airplanes and an applied mathematician in research and development.   
"I had the chance to visit Japan and Korea in 2018 and parts of Europe in 2019."  
Clarissa credits UT Permian Basin for the opportunities she's had since graduating. During her time on campus, she was involved with UT System LSAMP (Louis Stokes Alliances for Minority Participation). LSAMP is an intensive research experience that allows UT System students to work alongside professors to conduct research.   
"I enjoyed UTPB because it was affordable and the class sizes were small. It really was a place where I could grow and succeed," said Clarissa.  
And succeeding is what she's done. Recently, Clarissa was named the 2021 Modern Day Technology Leader at the Black Engineer of the Year Awards conference.  
"I was definitely surprised to not only be nominated for the award, but also selected by the awards committee. It's an award for early career professionals that the committee sees as having the potential to shape the course of STEM, so I'm thankful to have been selected."  
Clarissa's best advice for current and future Falcons? Remember: the sky is the limit.   
"Be aggressive about your future. I would have never applied for the LSAMP program if I hadn't been in the Science and Technology building and happened to see the sign posted for the program. I wouldn't have had the chance to travel with UTPB if I hadn't asked Dr. Montes how to get funding. And I wouldn't have been part of the Texas Science Scholar Program unless I looked for scholarships and pursued them. It's your future...no one will do the work for you."