Eight members of the first Small-biz.XLR8 cohort pitched their strategic business goals to the Midland / Odessa community
With the continued pressure of the pandemic and unpredictable nature of energy prices, summer 2021 will prove pivotal for small businesses in the Midland / Odessa area. Will they pivot and grow toward new opportunities or continue riding the vicissitudes of an unpredictable business climate? 
Eighteen companies chose the first option, to explore a growth-minded future through the Small-biz.XLR8 training program provided by the IC2 Institute at The University of Texas at Austin and The University of Texas Permian Basin, made possible through a generous donation by the Truist Cares Charitable Foundation. This one-of-a-kind program offered the benefits of a startup business accelerator to local small businesses and was delivered through a mix of online, in-person, and mentor engagement sessions. Over 70% of the program's participating business owners were women and 60% were from a minority background.
During the Small-biz.XLR8 program, companies were challenged to investigate the needs of existing and potential customers and articulate a solution to key market needs through a fitted product or service offering. Small business owners, like Erica Medina of Nyxie Soaps, further explored who in the regional market shared both needs and a desired solution. These observations informed a marketing and sales strategy that the owners used to disseminate their sales message and product offerings to new customers, all fitted to a defined budget approach. Ms. Medina, for example, decided to expand her product line of bespoke soaps by removing parabens and sulfates from her formulas so that her soap can be used by everyone, particularly those with eczema.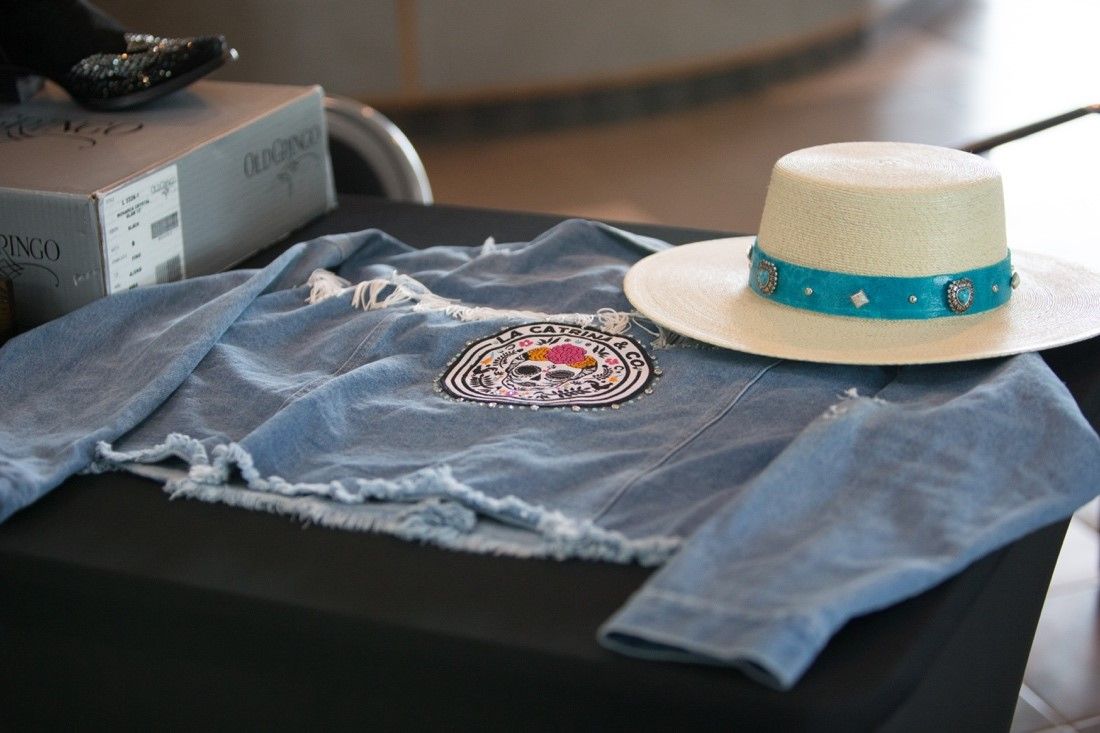 Further, program participants used these market-centric interactions to define a new business goal that formed the focus of each company's regional growth strategy. On August 17th, eight members of the first Small-biz.XLR8 cohort "pitched" their strategic business goals to the Midland / Odessa community and asked for targeted assistance such as mentoring, customer connections, or funding. The businesses ranged across industries such as trucking and logistics to food, retail, and technology.
Adrian Carrasco, President of Premier Energy Services, LLC served as a mentor to the businesses over the summer and attended the pitch presentations.  Adrian commented that "the opportunity to invest in and educate small businesses is essential since it strengthens the backbone of the Permian Basin economy. The interactions revealed the diversity of small business in our region and the uniqueness of each business. It was exciting to see the business owners open to new insight and advice from mentors. Small-biz.XLR8 is a great program that incorporates UTPB's mission to invest in and educate small businesses."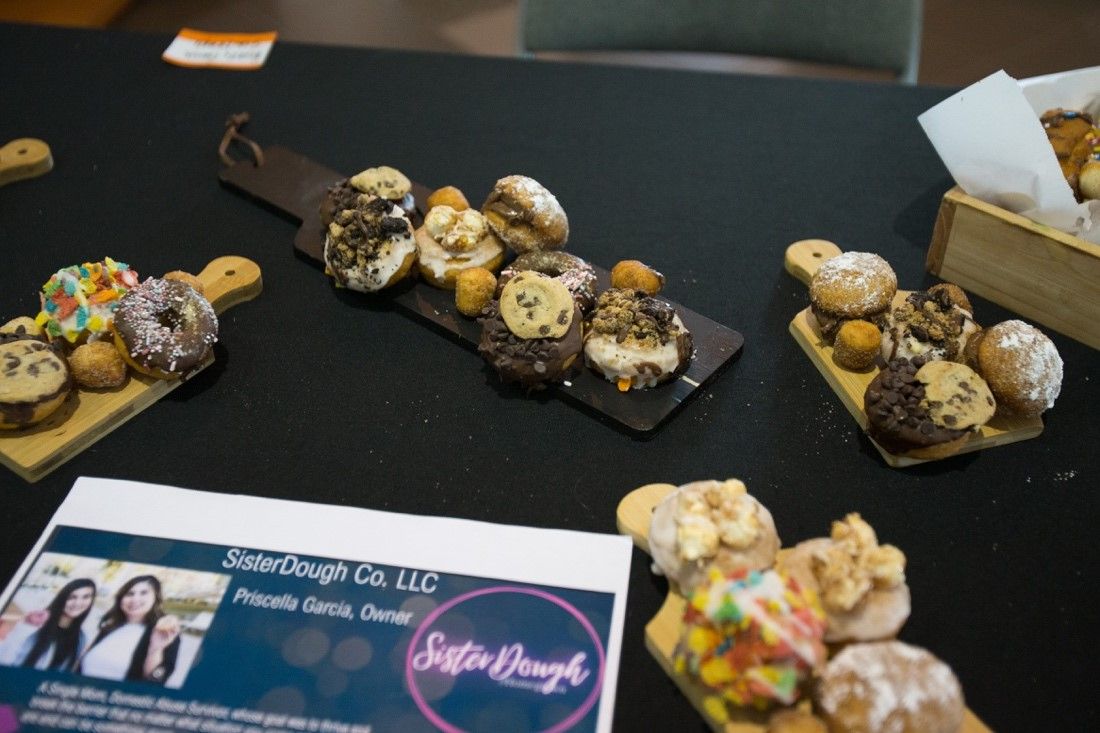 Following the pitch presentations, companies had an opportunity to speak with local lenders and business leaders about their business plans.  Priscella Garcia, owner of SisterDough, shared "I feel like the past 10 weeks evolved my thinking as a business owner to understand steps that I needed to take to grow my business. I find myself applying what I learned through the program to my business every day and it's been very helpful to me. During Week 1, I was like 'what did I get myself into', but by Week 10 I'm pitching aspects of my business that I'd never thought I knew but I learned." Ms. Garcia walked away from the event with another meeting scheduled with a local investor to continue their discussion and feeling more self-assured as a small business owner.
"I am very proud of the growth each Small-biz.XLR8 company demonstrated today," said Dr. Gregory P. Pogue, Deputy Executive Director, IC2 Institute the University of Texas at Austin. "Each company's Small-biz.XLR8 journey went beyond gaining new market insight, but extended to developing a robust plan, clearly explaining it, and asking others to help them accomplish their business goals. We know the Midland/Odessa region will continue to support these companies to realize the bold visions presented today." 
The Small-business.XLR8 program continues as part of an ongoing collaboration of the think-and-do elements for which the IC2 Institute is known. The Institute has been assisting small businesses and startups grow regional economies since 1989, when the institute founded the Austin Technology Incubator, eventually creating more than $4.5 billion in economic impact. The University of Texas Permian Basin and its Small Business Development Center was instrumental in the delivery of the program and is launching a business incubator as a continued commitment to invest in Midland and Odessa small businesses and diversity the local economy.