As the second-highest ranking official a for the University, Dr. Susan Ganter will lead UT Permian Basin's five colleges
The University of Texas Permian Basin is thrilled to announce that Dr. Susan Ganter has been named the new Provost and Executive Vice President. Dr. Ganter was selected after a nationwide search and months-long interview process that was assisted by search firm Anthem Executive.  
"As a Texas native I have strong attachments to the Lone Star State, with family going back five generations. As such, I have watched UTPB's growth—in both size and prestige—since its early days and have great admiration for the strong and deliberate balance at UTPB between educational excellence, impactful faculty scholarship, and social justice achieved through diversity initiatives and community service," said Dr. Susan Ganter.  
"Dr. Ganter brings a wealth of experience and knowledge to the University at a time when things are moving very fast. This is a critical point in our strategic agenda, and we know that she will help us achieve our goals. We are thrilled to welcome her to the Permian Basin," said UT Permian Basin President, Dr. Sandra Woodley.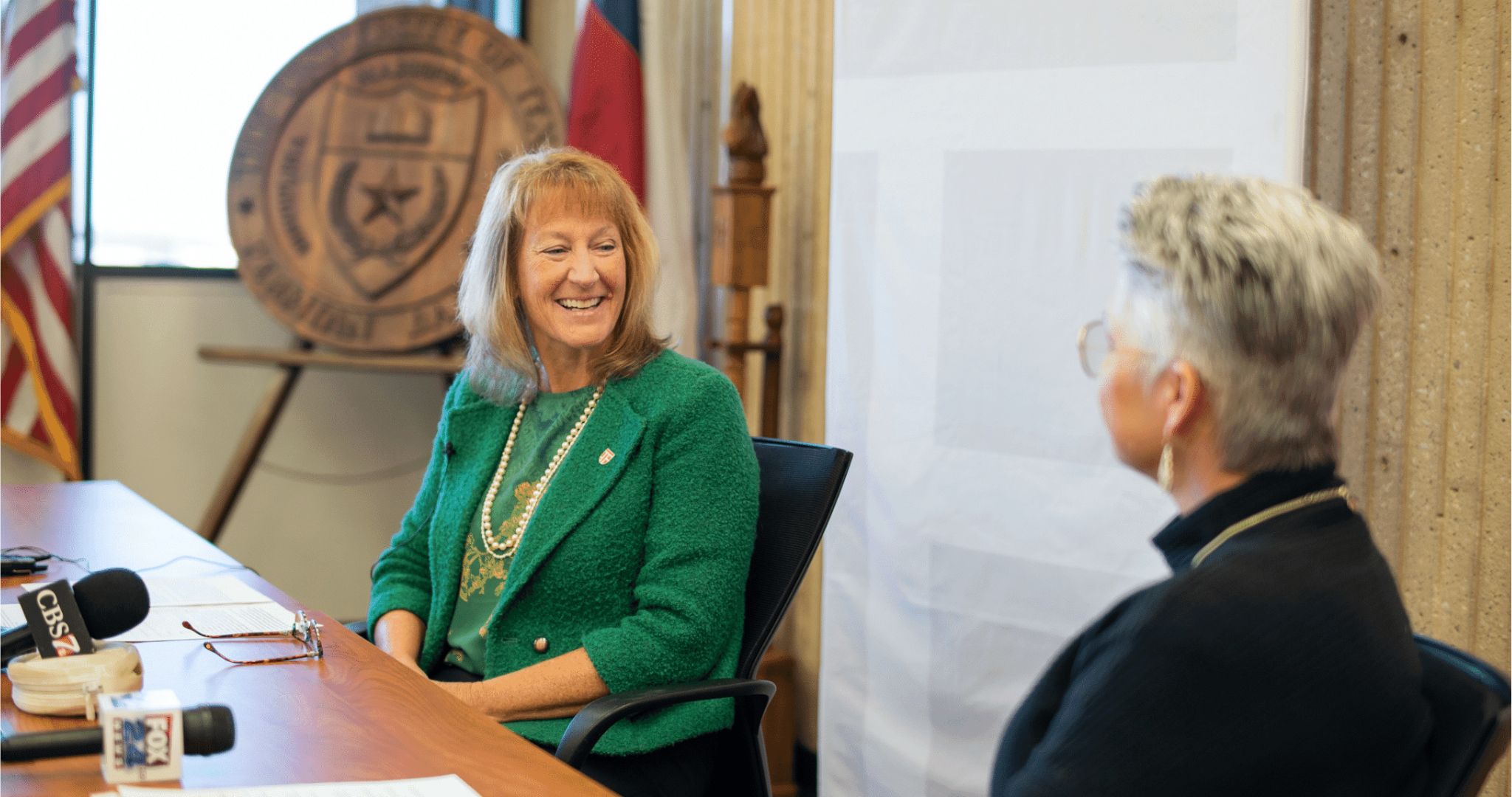 As the second-highest ranking official and Chief Academic Officer for the University, Ganter will lead UT Permian Basin's five colleges, which have upwards of 70 undergraduate and graduate degree programs and certificates.  >
"As part of its strategic plan, UTPB has identified the importance of serving both students and the region," Ganter explained. "I am looking forward to working with the UTPB team and broader Permian Basin community to form strong partnerships that support the regional economy while also providing a wide array of living and learning opportunities for UTPB students and local citizens."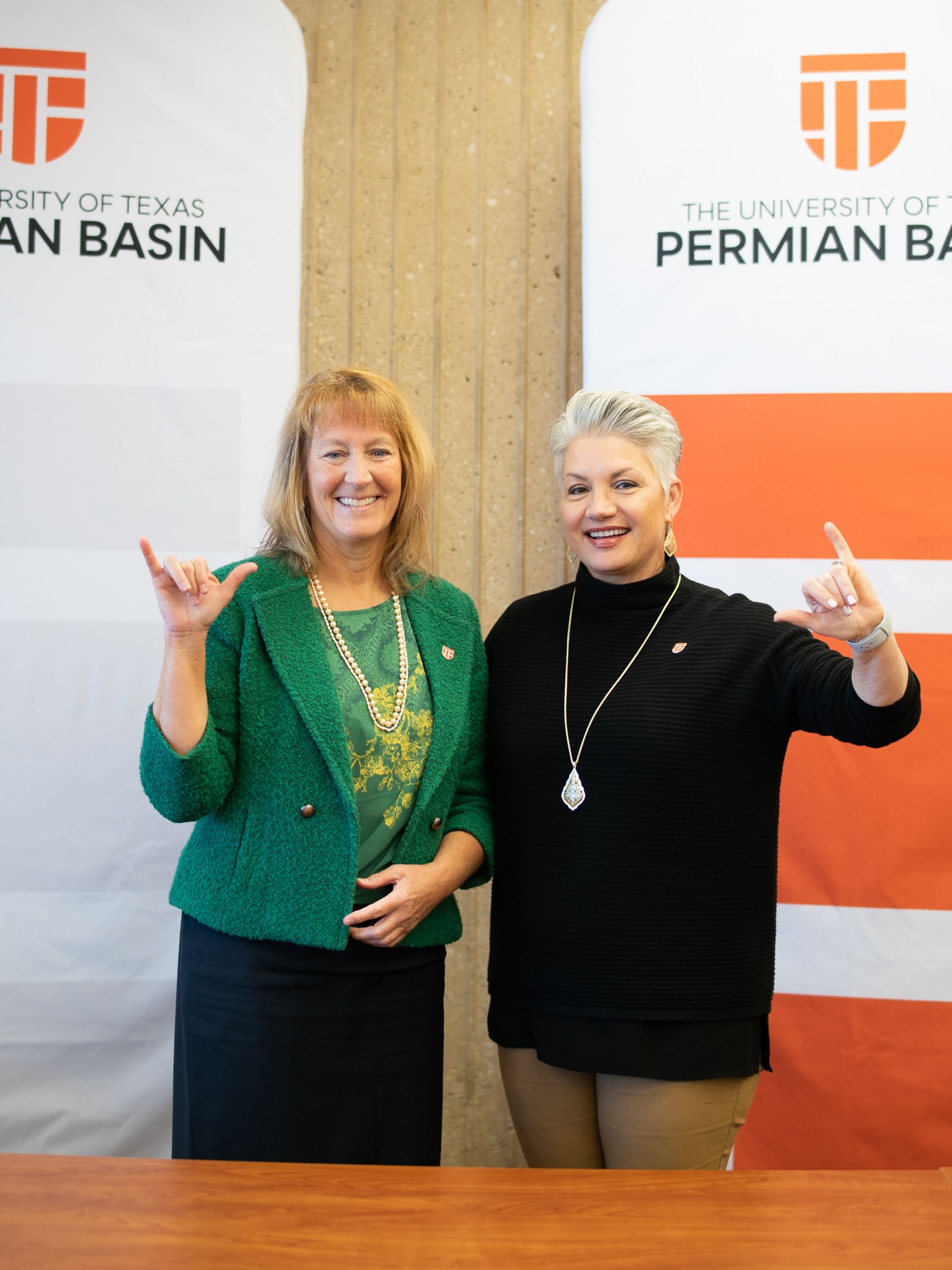 Dr. Ganter joins the Falcon family from Embry-Riddle Aeronautical University, where she has served as Dean for the College of Arts & Sciences and Professor of Mathematics since 2017. Prior to ERAU, she was School Director and Department Chair at Virginia Tech, Clemson University, and East Carolina University. Her research focuses on the evaluation of innovations in postsecondary science and mathematics curricula and has been supported by grants totaling over $12M, including a prestigious Senior Research Fellowship in residence at the National Science Foundation. Student access and success at the postsecondary level are natural components of her work, including the implementation and evaluation of programs designed to improve success rates for underrepresented students. 
Dr. Ganter holds degrees in mathematics, music, and education from Southern Methodist University (BS, BM) and University of California, Santa Barbara (MA, Ph.D.). She also is a certified K-12 teacher and community college instructor in both Texas and California.  
Please join the University in welcoming Dr. Susan Ganter to the Permian Basin. Dr. Ganter will be on campus full-time beginning this summer, making periodic visits to campus this spring.