IMAGE 2022 is taking place August 28th-September 1st in Houston, TX.
Two members of the UTPB family will be participating at this year's IMAGE 2022 Conference in Houston, TX. IMAGE 2022 is the International Meeting for Applied Geoscience and Energy and is cohosted by two professional organizations, Society of Exploration Geophysicists (SEG), and the American Association of Petroleum Geologists (AAPG).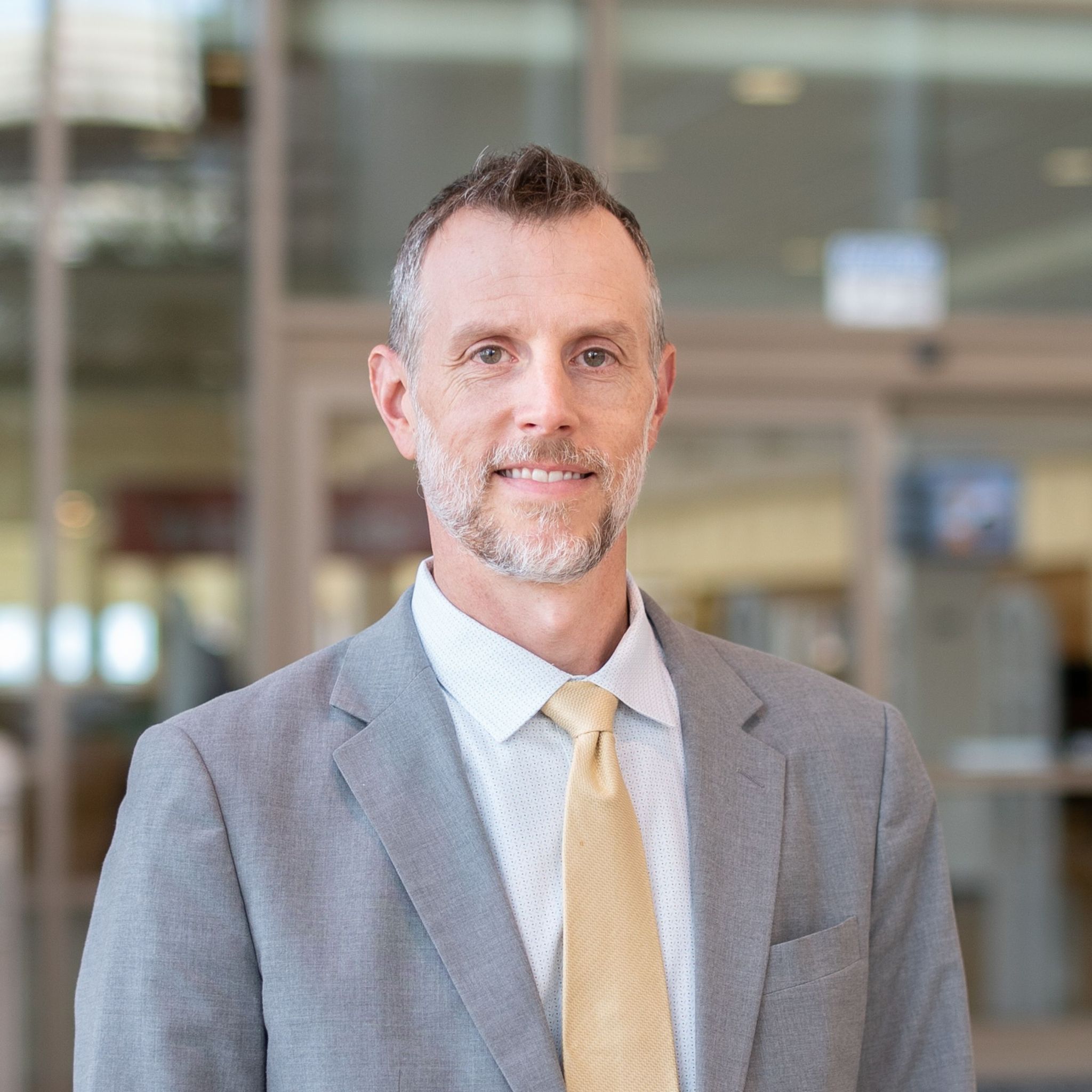 Dr. Brian Shedd, Executive Director of Office of Innovation and Commercialization, will serve as moderator for the panel "Developing Innovative Technologies for Commercialization" at the conference. Dr. Sumit Verma, Assistant Professor and Geology Program Coordinator, will serve as a panelist. Other panelists include Dave Cannon, Senior Vice President of Geoscience and Technology at Diamondback Energy, Dr. Mohsen Ahmadian, Program Manager for the Advanced Energy Consortium at UT Austin, and Dr. Thomas P. Schuman, Professor of Chemistry at the Missouri University of Science and Technology, among others.
This will be Dr. Shedd's first time attending this conference. "I am most excited about the opportunity to represent UTPB at such a distinguished event. When I was asked to put together a panel on university technology innovation, I was very excited to talk about industry collaborations taking place here at UTPB and at other leading universities across the US," says Dr. Shedd.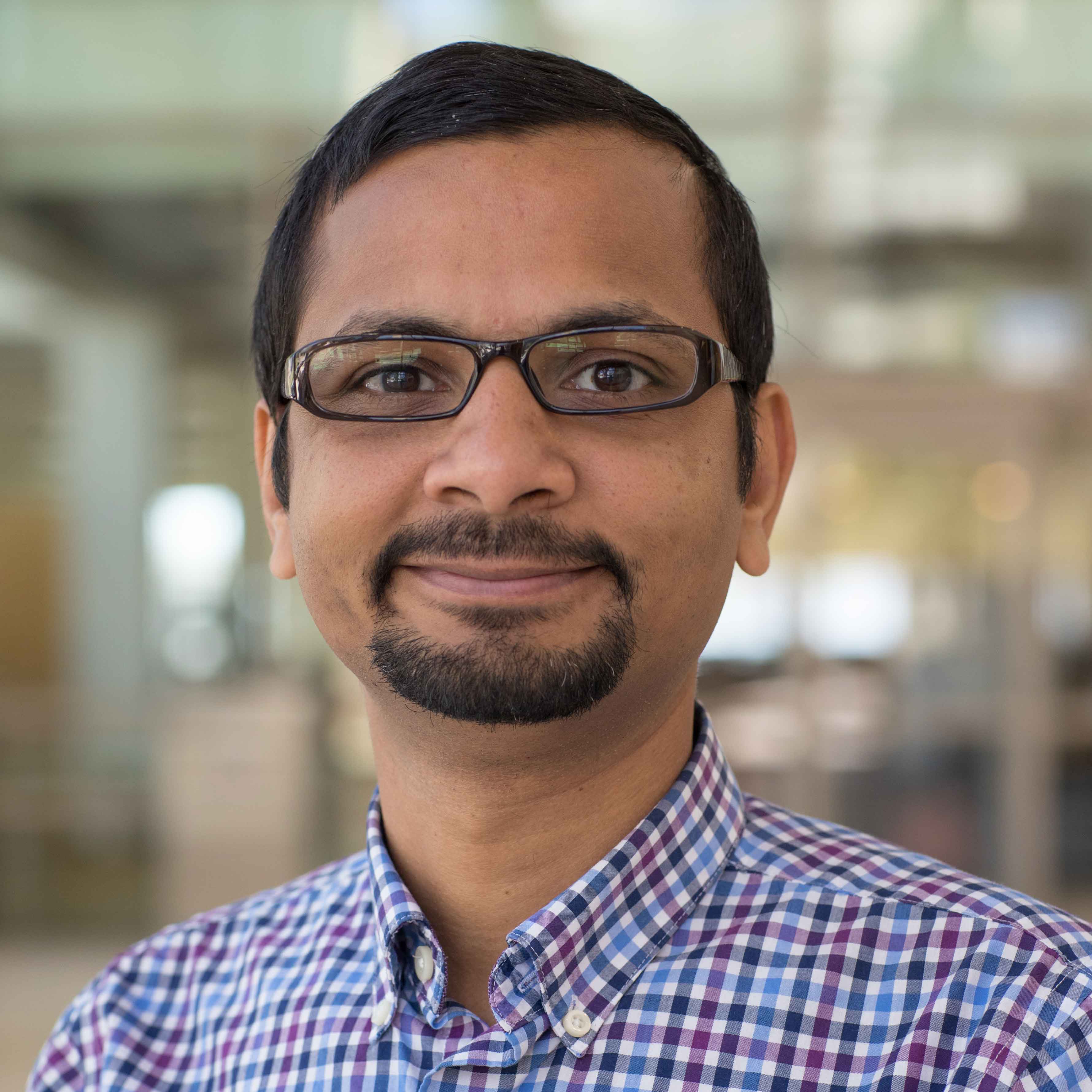 Dr. Verma is a member of SEG and has attended the annual meeting every year since 2011. He also actively participates in several committees, is Vice President of the Permian Basin Geophysics Society, as well as serves as the Interpretation's Associate Editor for SEG.
Dr. Verma said he is most excited to network with colleagues, learn about new technologies, and watch technical presentations at IMAGE 2022.
Dr. Shedd and Dr. Verma will also be accompanied by UTPB Geology students Nelly Omoruyi, Abdulmutallib Aminu, and faculty member Mohamed Zobaa.