The Heritage of Odessa Community Statesman Awards Dinner took place on November 1, 2022
Two of UT Permian Basin's very own were honored this year with a Heritage of Odessa Community Statesman Award. 
The Heritage of Odessa Community Statesman Awards honor local individuals for their outstanding contributions to various areas of our community.  
UT Permian Basin Professor Dr. Jim Olson received the Community Statesman Award for Education, while Cristy Scott Batte, who teaches Students in Philanthropy, received the Community Statesman Award for Philanthropy. Congratulations to Dr. Olson and Cristy! You can read their bio's (originally published in the Odessa American) below.
Dr. Jim Olsen
James N. (Jim) Olson was born in Fargo, North Dakota. He attended the University of California, Santa Barbara, obtaining a B.A. in Psychology. He then went on to UCLA and received his Masters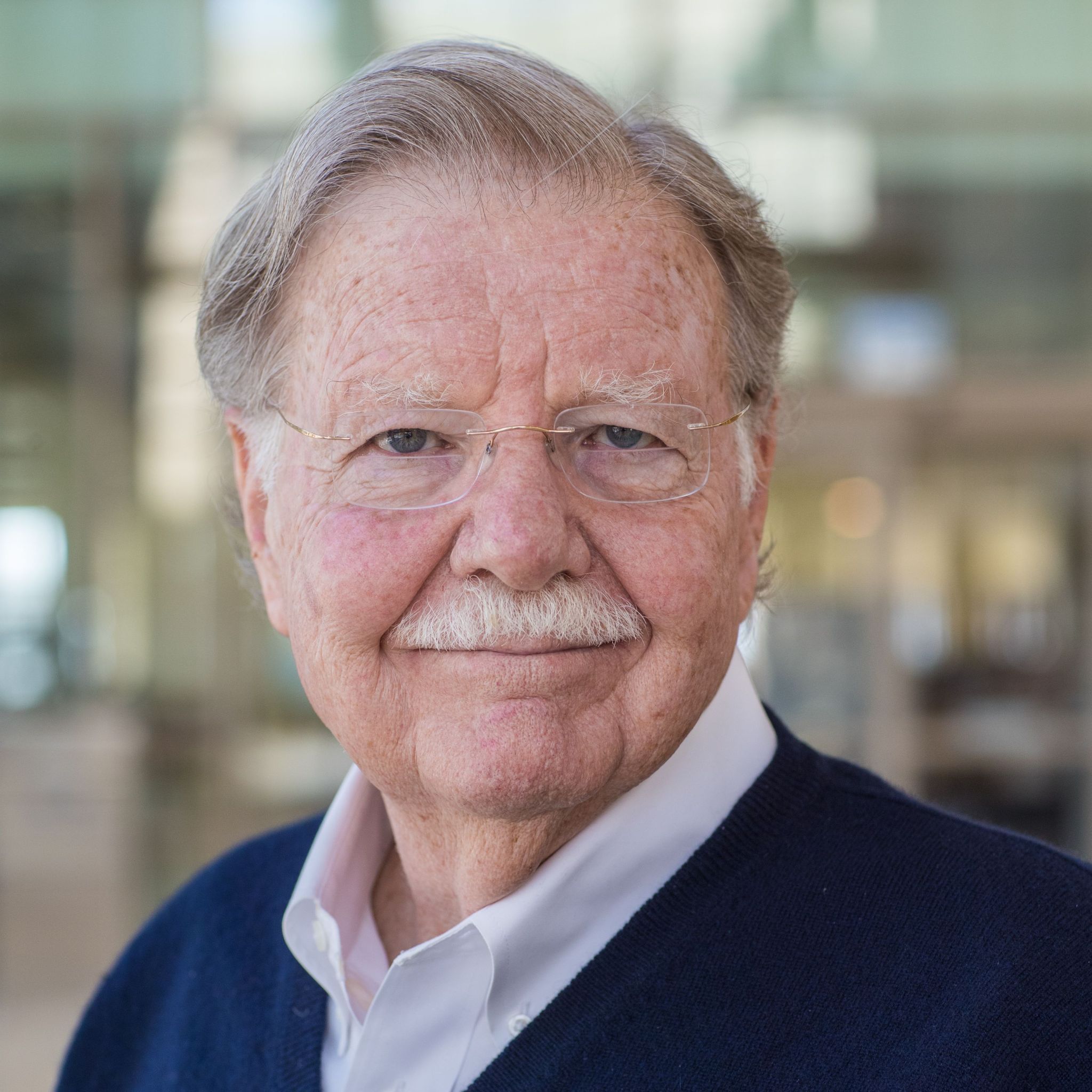 and Doctorate in Psychology. His first Research Assistant job at University of California, Santa Barbara was teaching language to chimpanzees, two of which he took for weekly trips to the beach! He also held several positions at UCLA, Pasadena College and Santa Monica College, teaching introductory Psychology as an Adjunct Lecturer. He then moved to Odessa in 1973 to become a Lecturer at the newly built University of Texas Permian Basin. He was instrumental in the development of the University Counseling and Psychological Services Center, serving in the role of clinician and practicum supervisor, providing individual and family therapy for students and community members. Dr. Olson served as the first Dean of the College of Arts & Sciences. Throughout his almost five decades at the University, Dr. Olson has held many positions including Psychology Program Coordinator, Acting Chair of Psychology, Sociology, Criminology and Anthropology and the Director of the Division of Behavioral Science, as well as Assistant Professor, Associate Professor, and Professor of Psychology. Jim is married to Cindy. They have three grown children and two grandchildren.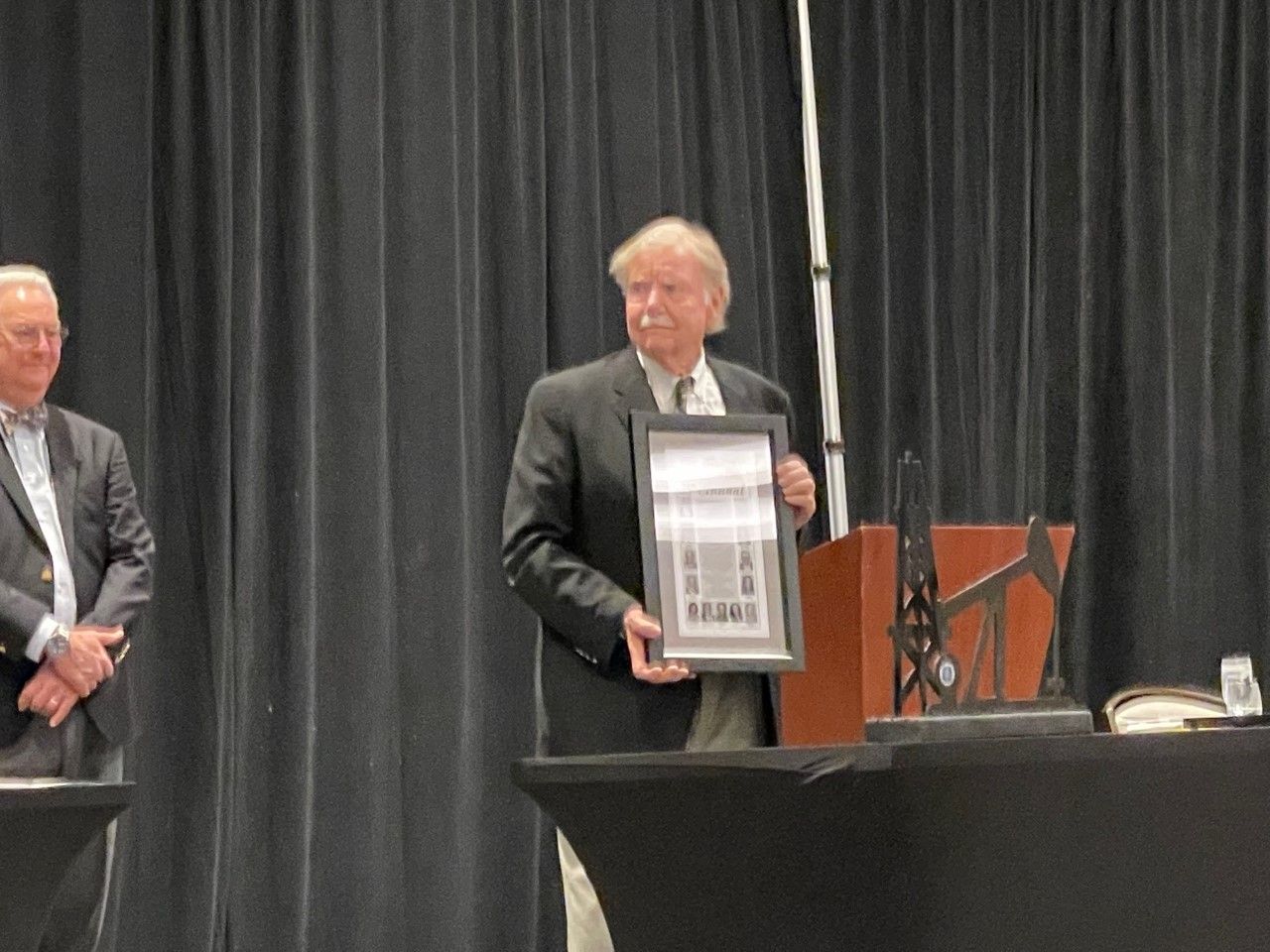 Cristy Scott Batte
Cristy Scott Batte grew up in Odessa. She and her husband, Blake, raised two adult daughters here and are now raising two teenage boys as well. Since 2004, Cristy has been a part of Students in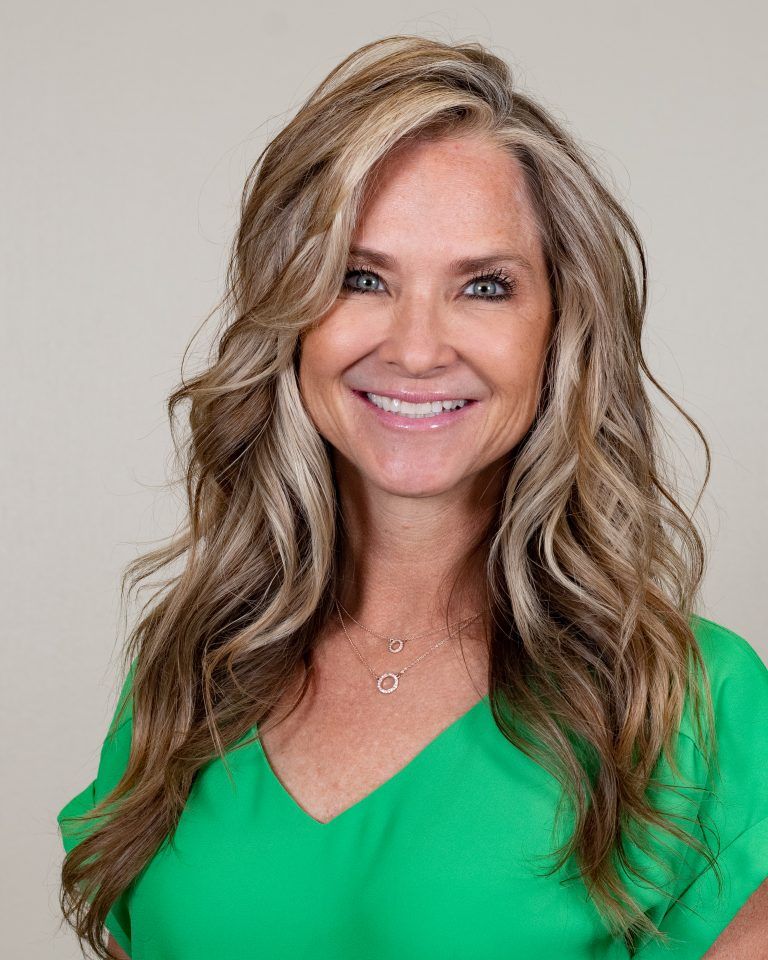 Philanthropy, an initiative of the Abell-Hanger Foundation designed to spark an interest and provide education about the local non-profit community, board service and volunteering. She teaches the Students in Philanthropy classes at UT Permian Basin and Odessa College and also oversees the high school programs in ECISD, MISD and Greenwood. Cristy also serves on the Board of Birthright of Odessa, the Crystal Ball Foundation and the Permian Basin Mission Center. She is a past President of the Junior League of Odessa and previously served on the Boards of the Ellen Noël Art Museum and Harmony Home. She has extensive volunteer experience with ECISD, currently serving as President of the Nimitz Boys Athletic Booster Club and past President of Nimitz Middle School PTA, Travis Elementary Booster Club, past Treasurer of Nimitz Choir Booster Club, past Vice President of Permian Gymnastics Booster Club and a past member of Permian Cheer Booster Club. In 2016, the Batte family was honored as Family of the Year by the Samaritan Counseling Center.