Hernandez credits research opportunities and supportive faculty for accomplishments.
Madison Hernandez will be graduating this week with her bachelor's degree in Molecular Biology. She was born and raised in Odessa and graduated from Permian High School in 2018. When she graduated from high school Madison originally planned to transfer out of town after completing her associate degree from Odessa College, however, due to concerns caused by the pandemic she decided to attend UTPB to take some classes. She was so impressed by the quality of courses that she decided to stay here full time.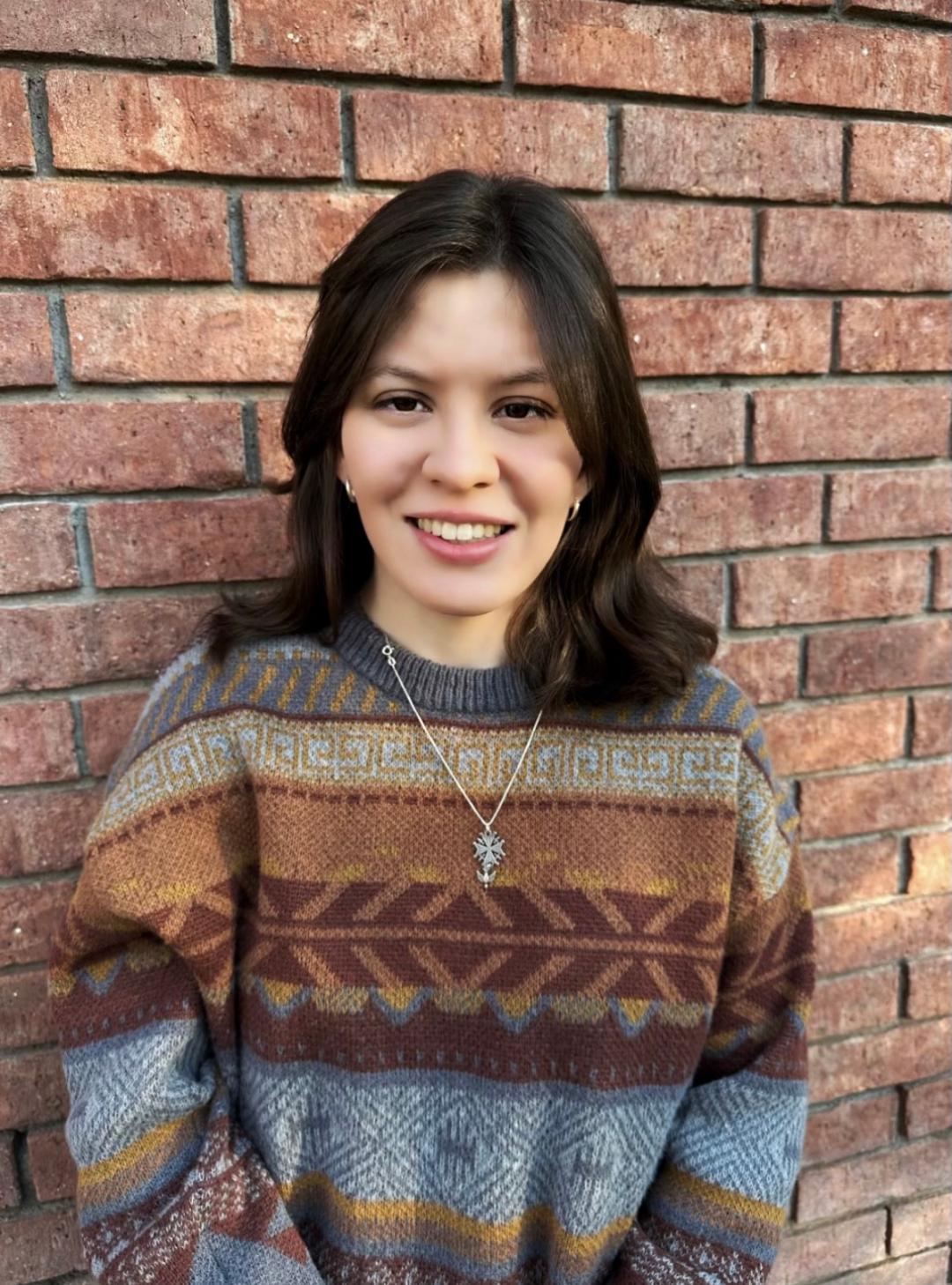 "My favorite thing about UTPB is the small class sizes, I am rather shy so this really helped give me an opportunity to connect with my peers and professors."

Madison has been heavily involved with undergraduate research on campus. She participated in the Falcon Interdisciplinary Research Experience program her senior year which really opened her eyes to other research opportunities available on campus. This past year Madison worked on a research project in Dr. Henderson's lab and participated in UTPB's Undergraduate Research Day at the end of the year. Currently she is finishing up her genetics research in Dr. Kovalick's lab before graduating.

This summer Madison had the opportunity to complete an 8-week internship at The University of Edinburgh in Edinburgh, Scotland. Madison applied and was selected for the UT System Louis Stokes Alliance for Minority Participation Summer Research Academy Abroad, a program funded by the National Science Foundation that aims to increase minority participation in STEM.

"I chose Edinburgh because I am interested in studying in the UK. I contacted a professor whose research interested me and she allowed me to intern in her lab. The aim of my research project was to quantify the amount of presynaptic proteins present in glial cells of human post-mortem brain tissue from control subjects who died during their mid-life to eventually determine whether glial-mediated synaptic engulfment naturally increases with aging in control subjects."

A typical day for Madison involved her going into the lab from 9am to 4pm. She would then spend her evenings and weekends exploring the city. Apart from the internship Madison really enjoyed living in a large city. She was able to see Edinburgh Castle, the Royal Yacht Britannica, the National Museum of Scotland, and she even saw the parade for the late queen's Platinum Jubilee. Madison's last week in the UK she visited London, England where she visited St. Paul's Cathedral, Westminster Abbey, and Buckingham Palace among many other sights.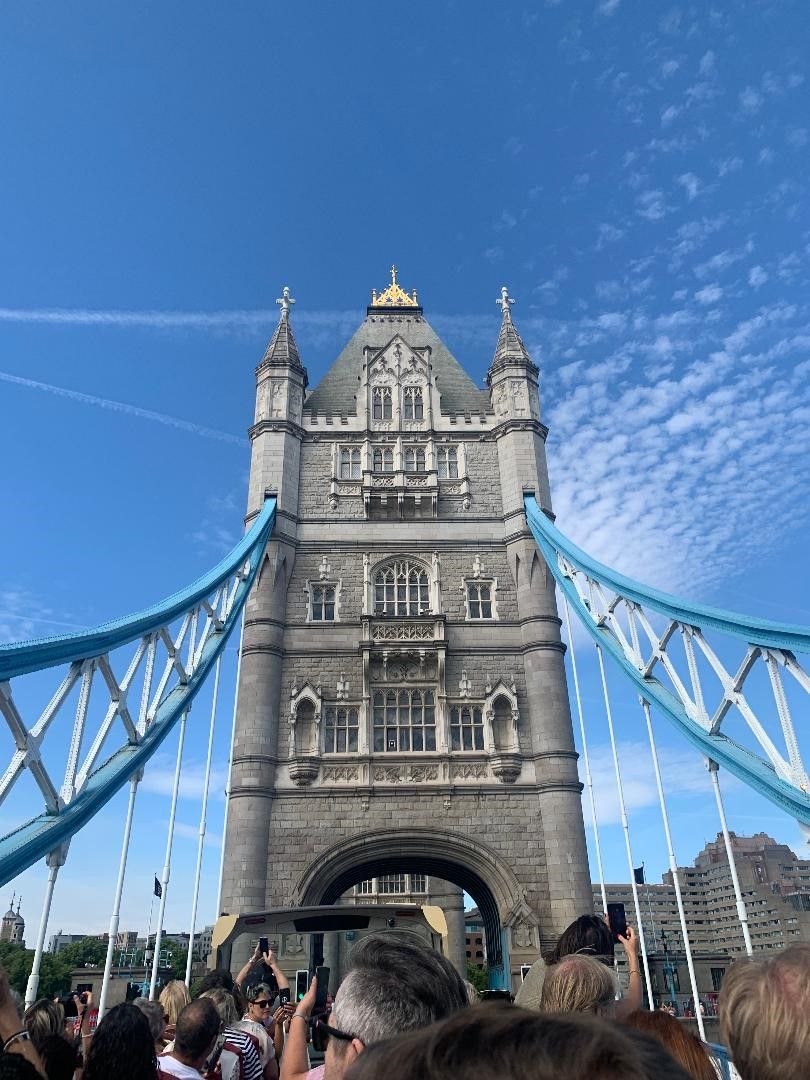 "I would encourage any student interested in STEM at UTPB to apply for this program. The experience was extremely beneficial for my development as a researcher and it inspired me to seek and pursue other opportunities I hadn't considered previously. Up until that point I was simply focused on completing my education as quickly as possible. After my internship I realized that I'd rather take the time to enjoy the journey."

Madison's future goal is to pursue an MD/Ph.D. for a career in medical genetics research as a physician-scientist. It is her dream to help advance modern medicine with scientific discovery, particularly for those suffering from rare genetic diseases as well as neurological disorders caused by genetic mutations. Madison believes gene therapy holds a lot of promise and is very interested in exploring its potential in the future.

"I would encourage students interested in Biology to attend UTPB, all the professors and courses I've taken have been excellent. I would also recommend students interested in research to reach out to their professors. There are many research opportunities out there for undergraduate students that I wish I had known about sooner, UTPB's biology professors are very helpful in passing on this information to student that are interested."