"For many, passion and interest in topic comes from personal experience. Nurture your curiosity about that topic by learning everything there is to know about that topic," says Dr. Vollet.
UT Permian Basin Assistant Professor of Psychology, Dr. Justin Vollet is examining the unique ways our relationships and adolescent development are affected by digital communication platforms. Recently, Vollet's research was published in a book called Peer Relations: Does Social Media Make It Worse. In his chapter, Vollet examines the ways digital communications technologies can promote healthy or unhealthy peer relations. He also offers recommendations for how teachers and schools can approach adolescents' use of these technologies to promote healthy development in schools.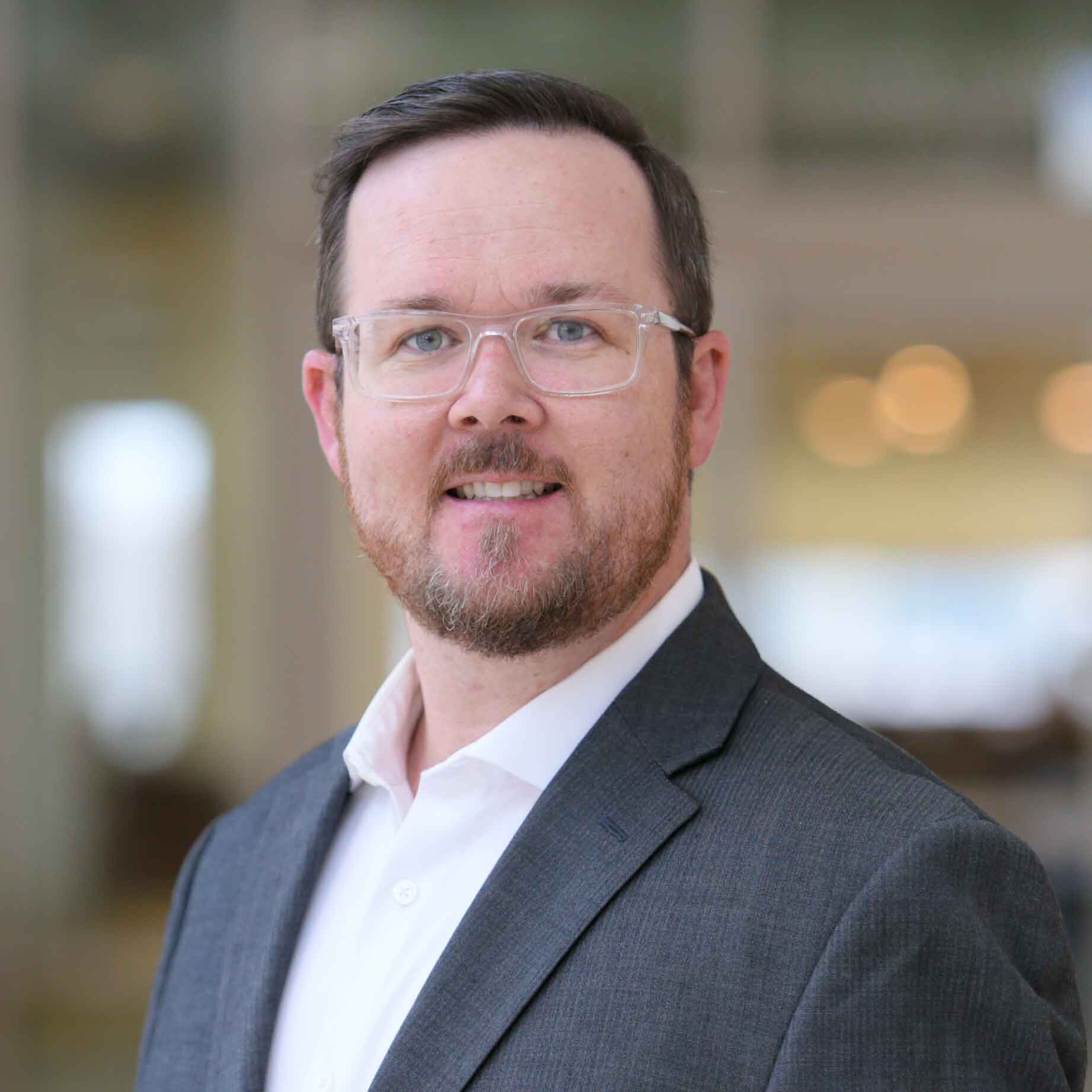 "I am excited to see where research on peer relations and digital communications technologies go. Because these technologies (and adolescents' use of them) are constantly changing, this is a rapidly developing field," said Vollet. "I look forward to continuing to contribute to this ongoing scientific conversation."

This isn't the first time Vollet has been published on this topic. He also coauthored two articles and a book chapter that examines the social systems that contribute to the development of academic motivation and engagement throughout middle school and early adolescence. In the article, The Complex Social Ecology of Academic Development: A Bioecological Framework and Illustration Examining the Collective Effects of Parents, Teachers, and Peers on Student Engagement, he reviews influences that parents, teachers, and peers have on students' motivation and engagement.

Vollet has been at UT Permian Basin since fall 2020. He teaches child and adolescent psychology, lifespan psychology and development, and research methods in experimental psychology. His research focuses on the social underpinnings of the development of student academic engagement and on the development of peer relations throughout childhood and adolescence.

"As a professional psychologist, my passion for psychological science is based on a need to better understand people so that I can, through my research and teaching, help improve lives," Vollet added.

Vollet said he is passionate about his job. He loves research because it allows him the opportunity to think deeply about the challenges experienced by students and schools. He said he loves teaching because it allows him to impart knowledge to students who will go out into the world ready to make a positive difference in the lives they touch based on their educational learnings.

"I love how intimate my experience with students is here at UTPB. Small classes give me the opportunity to get to know more of my students and figure out where their interests lie and what their goals are. Coming from larger universities where class sizes of 100-200 students makes forming close relationships challenging, this has been nice!"

At UTPB, we approach the study of psychology in the broadest and most comprehensive sense, from the chemical to human behaviors. Through course work, field trips, research projects, community service, and campus activities, students gain a level of competence that prepares them for many areas of life outside the University. Learn more about the Department of Psychology at UTPB and apply today!