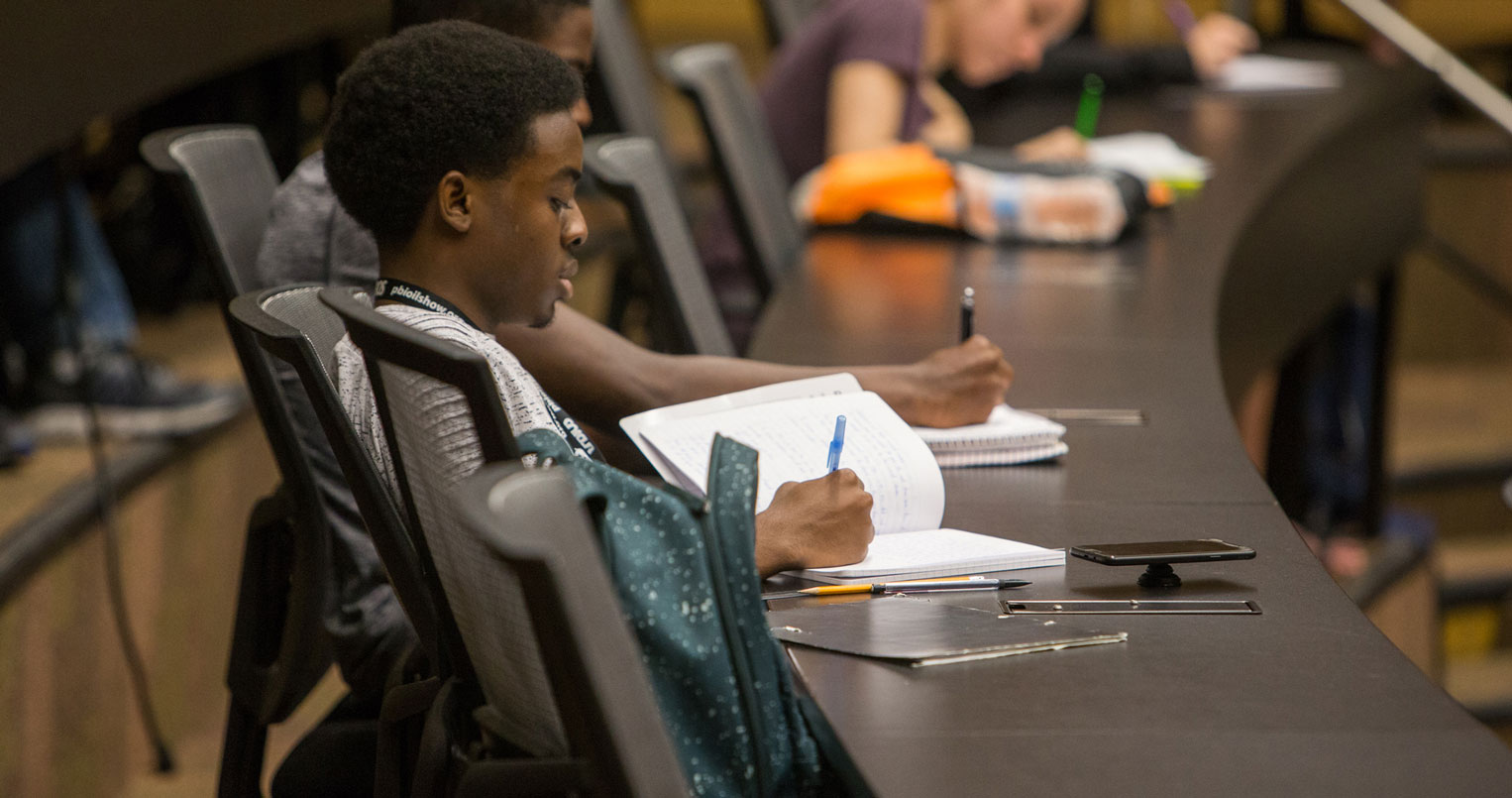 Psychology Programs
Understanding the human mind and behavior.
The psychology program at UTPB will acquaint you with the fascinating, vast science of the human mind, from the most elemental biochemical reaction to the most complex aspect of human behavior. Through course work, field trips, research projects, community service, and campus activities, students gain a level of competence that prepares them for many areas of life outside the University. The major in Psychology is useful for students preparing for advanced study in business administration, education, law, medicine, neuroscience, counseling, education, and social work.
What can I do with a Psychology degree?
Problem-solving skills and behavioral applications prepare our students for a wide variety of occupations and post-graduate training programs in psychology and in several other professions. The major in Psychology is recommended for students planning careers in organizational settings (in the public or private domain) focusing on personnel, industrial training, urban planning, information systems, or pure and applied research; or careers in community settings focusing on the juvenile justice system, adult probation and parole, recreation, and educational or clinical services to children, adolescents, the aged, and handicapped.