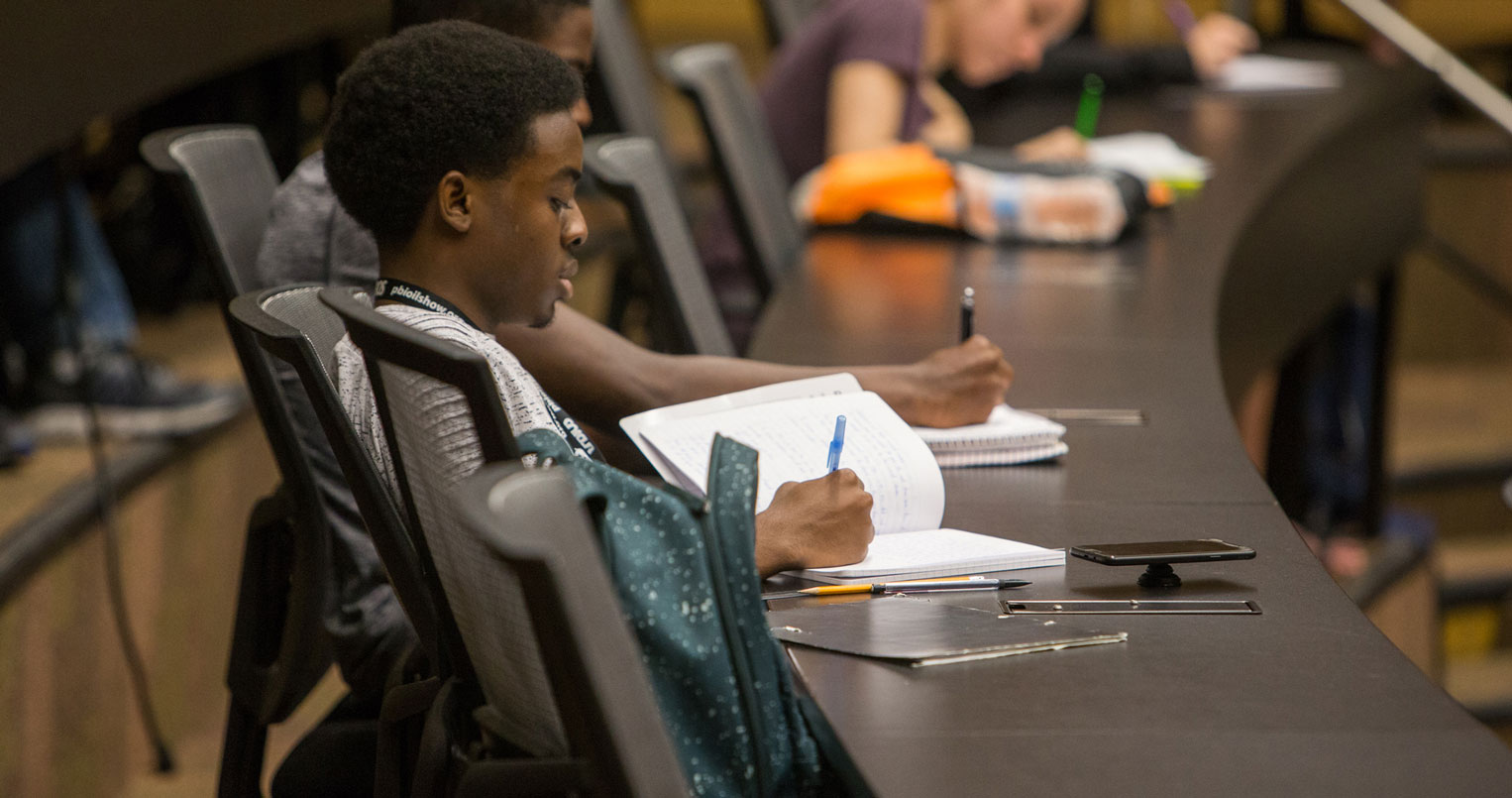 Psychology Programs
Understanding the human mind and behavior.
The psychology program at UTPB will acquaint you with the fascinating, vast science of the human mind, from the most elemental biochemical reaction to the most complex aspect of human behavior. Through course work, field trips, research projects, community service, and campus activities, students gain a level of competence that prepares them for many areas of life outside the University. The major in Psychology is useful for students preparing for advanced study in business administration, education, law, medicine, neuroscience, counseling, education, and social work.
What can I do with a Psychology degree?
One can apply psychology to several fields including health, business management, organizational culture and hiring, politics, sports and performance, thinking, learning and education, and even physical and online environments. Career paths are vast and include such professions as advertising, management, marketing, business, criminal justice, education, sales occupations, health services, mental health services, personnel and human resources, financial specialists, administration, sports counselors, non-profit case managers, research specialists, and so on.
Counseling and Psychological Services
We offer individual, couple and/or group counseling to UTPB members. There is no charge for students, faculty, staff, and immediate family. However, there is a modest charge for members of the community for counseling and/or assessments.
More Information