"I am honored to be joining UTPB. There is so much potential here, and I want to be a part of it."
After an extensive national search, The University of Texas Permian Basin has named a new Vice President of Advancement. Sandi Bliss will begin her leadership role on June 19, 2023.
Bliss has more than 18 years of fundraising experience, most recently with the Virginia Tech Corps of Cadets' as the Chief Advancement Officer. In this role she led the corps' advancement team, made up of development, alumni relations, scholarships, stewardship, and communications. Bliss led her team to reach the campaign goal five years ahead of schedule.
Prior to that, she was the Senior Development Officer for Central Initiatives and Scholarships for the University of Miami Office of the Provost. Her work there as the lead fundraiser included building the plans and donor pipeline for a $500 million campaign for new student housing.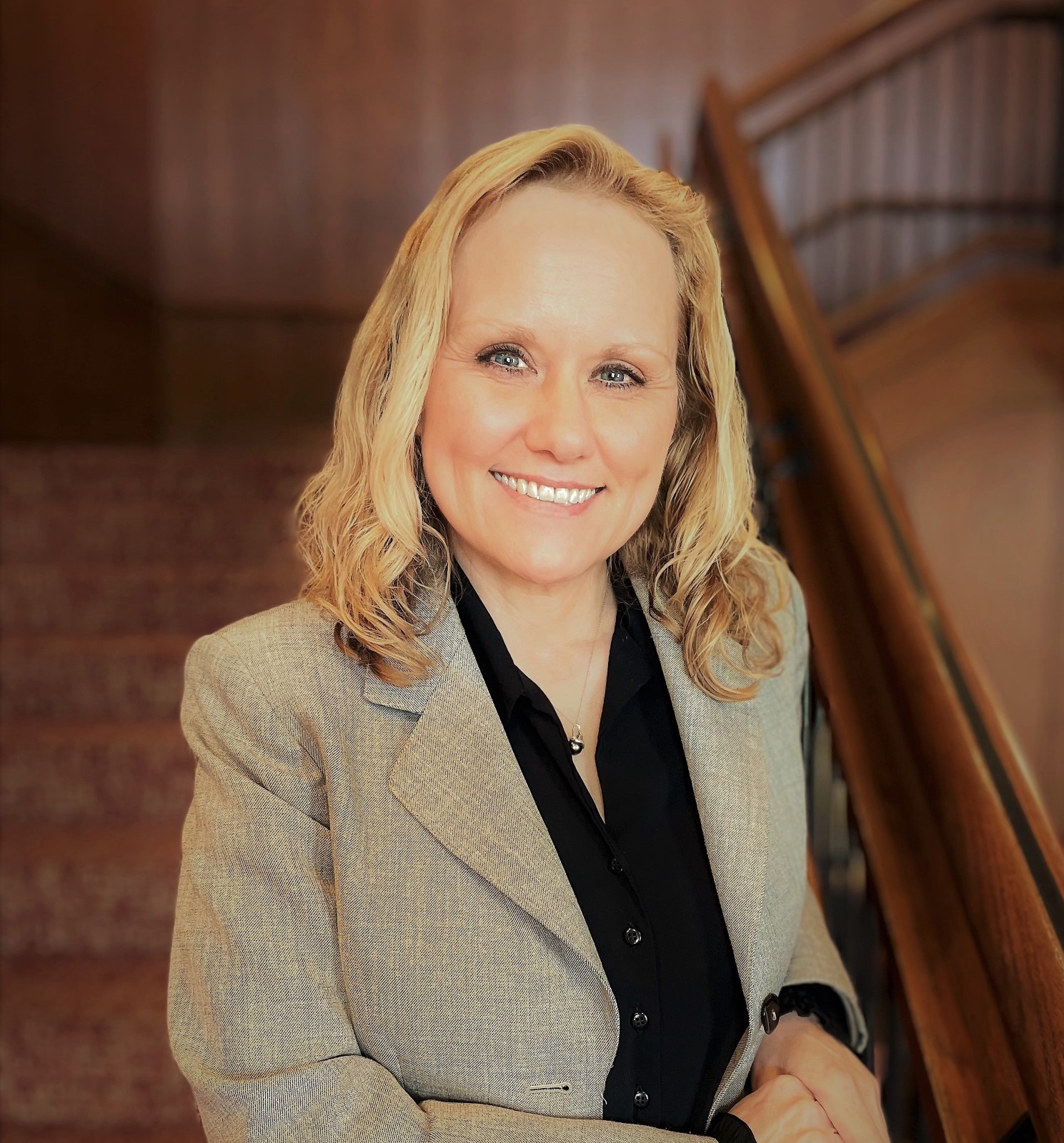 "We are thrilled to welcome Sandi to the Falcon family. She brings years of experience in leading and executing strategic advancement efforts at the university level. Sandi will oversee all operations of the Advancement office including alumni relations," said UT Permian Basin President, Dr. Sandra Woodley. "As the University begins our 50th birthday celebration, Sandi will play a vital role in garnering financial support for campus transformation, Mesa Building renovations, academic programs, and UTPB's athletics master plan."

"I am honored to be joining UTPB. There is so much potential here, and I want to be a part of it. I was impressed by the community involvement which is critical to the success of a University like UTPB. There are several exciting things happening at UTPB, but I have to say the newly renovated CEED Building is a crown jewel for the area - what a special and important place for donors to invest," said newly named UTPB VP of Advancement, Sandi Bliss.

Bliss is no stranger to the West Texas community. She spent many years working with donors in Midland and Odessa in previous roles. Bliss said she's ready to hit the ground running to help the University meet its philanthropic goals.

"President Woodley has a strong vision for UTPB, and I was immediately drawn in by her energy and excitement. I cannot wait to partner with her and other faculty and staff to achieve the goals of the University," added Bliss.

Bliss has a bachelor's degree in Psychology and a master's degree in Family Sciences from Oklahoma State University. She will officially join the University in mid-June.