Jacqui Gore will join UTPB on September 1, 2023
The University of Texas Permian Basin has named Jacqui Gore as the new Vice President of Community Engagement and Partnerships. Gore will begin her role at UT Permian Basin on September 1, 2023.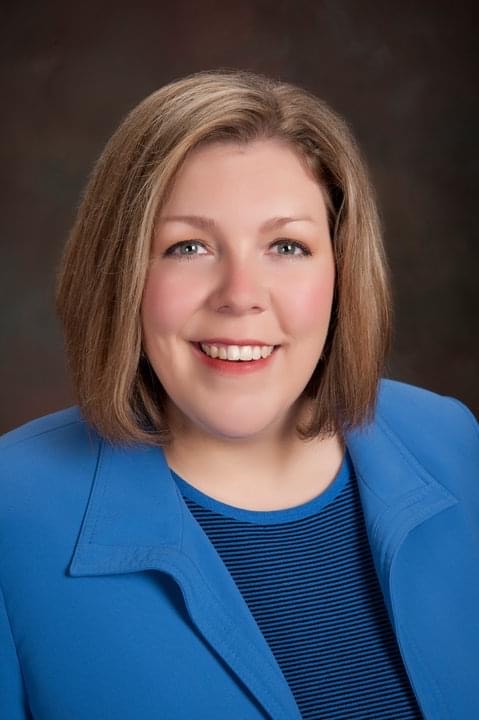 Gore joins the UTPB from Odessa College where she has served as the Vice President of Advancement, Business & Governmental Relations since Fall 2018. During her time at OC, Gore focused on building partnerships for the college as she oversaw fundraising, alumni, business and governmental relations.
"It has been an honor to serve as the Odessa College Vice President of Advancement, Business and Governmental Relations for the last four and a half years. I am looking forward to continuing to work with Odessa College in my new role at UT Permian Basin as we work together to increase the number of students who transfer to UTPB to attain a bachelors and/or master's degree," said Gore.
"We are thrilled to welcome Jacqui to the Falcon family. As the new VP of Community Engagement and Partnerships, Jacqui brings decades of significant experience. She will focus on strategic planning and elevating UTPB's value to our campus and community partners," said UTPB President, Dr. Sandra Woodley. "As our University continues to grow and expand, this role is vital to our continued success, and Jacqui is the perfect person to lead these important initiatives."
Prior to joining the Odessa College team in 2018, Gore worked as the Medical Center Health System Vice President of Communications and Marketing from 2010 to 2018 and as the Odessa Regional Medical Center Director of Communications and Marketing from 1999 to 2010.
"Over the last 30 years, I have worked closely with industry leaders, educational colleagues, non-profit organizations, granting entities, and civic and elected officials who want to grow an educated, skilled workforce in the Permian Basin," added Gore. "This region has an abundance of career opportunities, and UT Permian Basin holds the keys to connecting industry leaders with highly educated UTPB graduates. I truly believe that the growth of UT Permian Basin will change the face of this region by making UTPB academics and athletics a key economic driver in our community. I am excited to be a part of that growth."
Gore has been an active community volunteer throughout her career, serving as the current president-elect of the Crystal Ball Foundation and past president of the Junior League of Odessa, Inc., Junior Achievement, Odessa Symphony Guild, and Permian Basin Advertising Federation. She has also served on boards including the Odessa Chamber of Commerce, Pink the Basin, United Way of Odessa, and March of Dimes. She has been married to her husband Mark for 25 years and they have two daughters, Sydney and Hannah.