Spurlock has made an impact in higher education fore more than two decades.
UT Permian Basin is thrilled to announce that Dr. Becky Spurlock, Senior Vice President of Student Affairs and Enrollment Management at UTPB, has been named as one of the Top 50 Women Leaders in Education in 2023 by Women We Admire.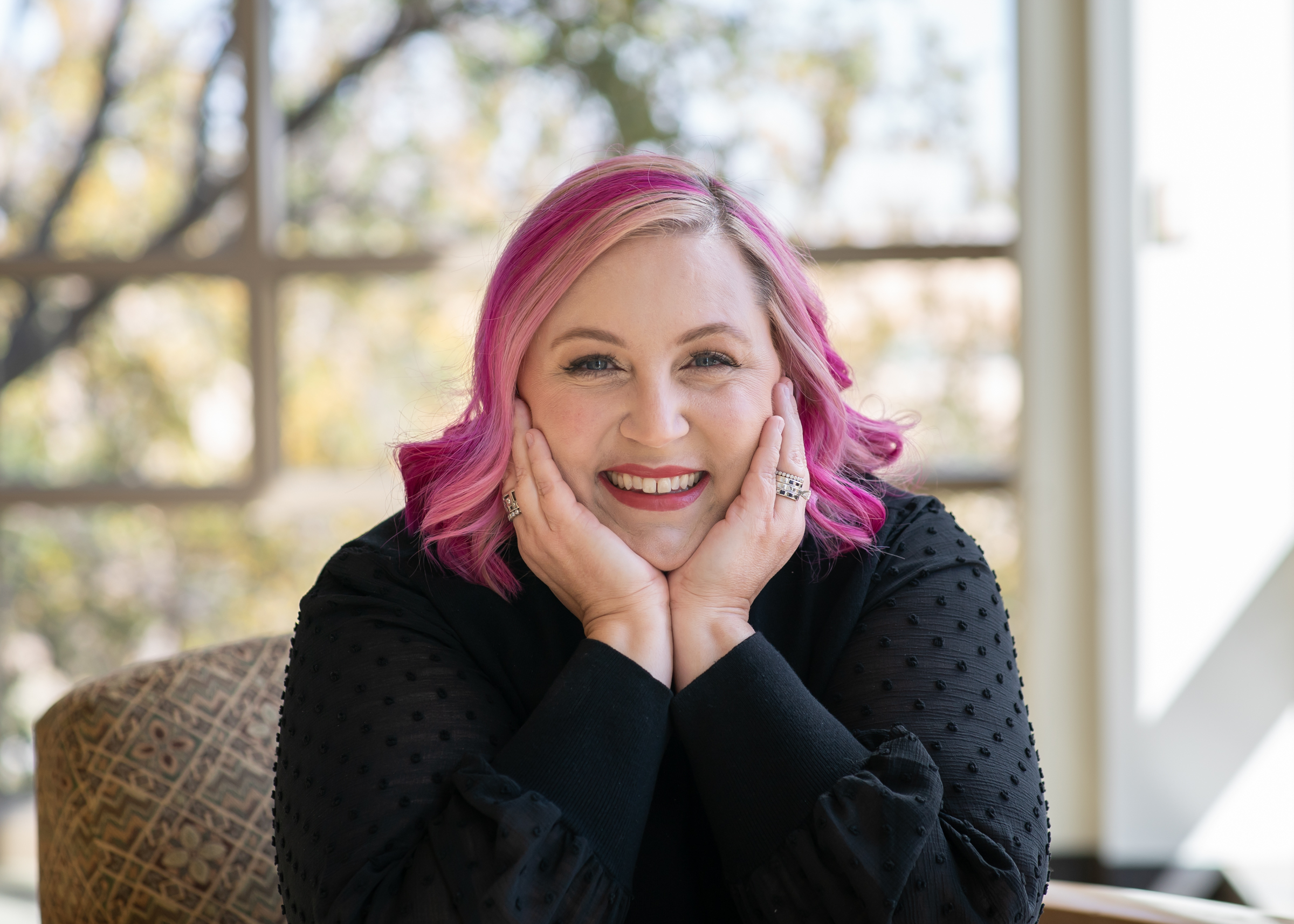 "Finding a career in higher education has provided a purpose and direction for my life that I never imagined. To be honored for the work is icing on the cake. I'm thrilled to share this recognition with so many incredible leaders from across the country who are making a difference in this field every day," said Dr. Becky Spurlock.  
This award highlights the accomplishments of women who are at the helm of educational institutions across the nation. These women leaders come from a broad spectrum of organizations, spanning from small liberal arts colleges to our nation's largest public universities, including Ivy League institutions, and beyond.   
"Dr. Spurlock is so deserving of this recognition," said UT Permian Basin President, Dr. Sandra Woodley. "UTPB is lucky to have such a passionate leader who always puts students first. We are thankful for the work she does every day to ensure that students have the best experience at every stage in their journey – from recruitment to career."  
At UTPB, Dr. Spurlock oversees the Enrollment Management teams, comprised of Admissions, Financial Aid and Scholarships, the Registrar's Office, and Online Programs. In addition, she leads Student Affairs, Student Success, and the Shepperd Leadership Institute teams. She also holds an appointment as an assistant professor in the Department of Educational Leadership in the College of Education.   
Finding a career in higher education has provided a purpose and direction for my life that I never imagined.
Prior to joining UT Permian Basin, Dr. Spurlock served in several leadership roles at public and private universities in both Texas and Tennessee.  As a first-generation college student, she believes in the transformational power of higher education.      
An educator, sought after speaker, and leader in the field of Student Affairs, she regularly teaches, speaks, and consults on developing community, leadership, strategic planning, and assessment. Dr. Spurlock has more than 25 years of experience in Student Affairs. A high-energy speaker, she is known for her ability to engage audiences, address difficult topics, and connect through humor.   
Congratulations Dr. Spurlock and #FalconsUp