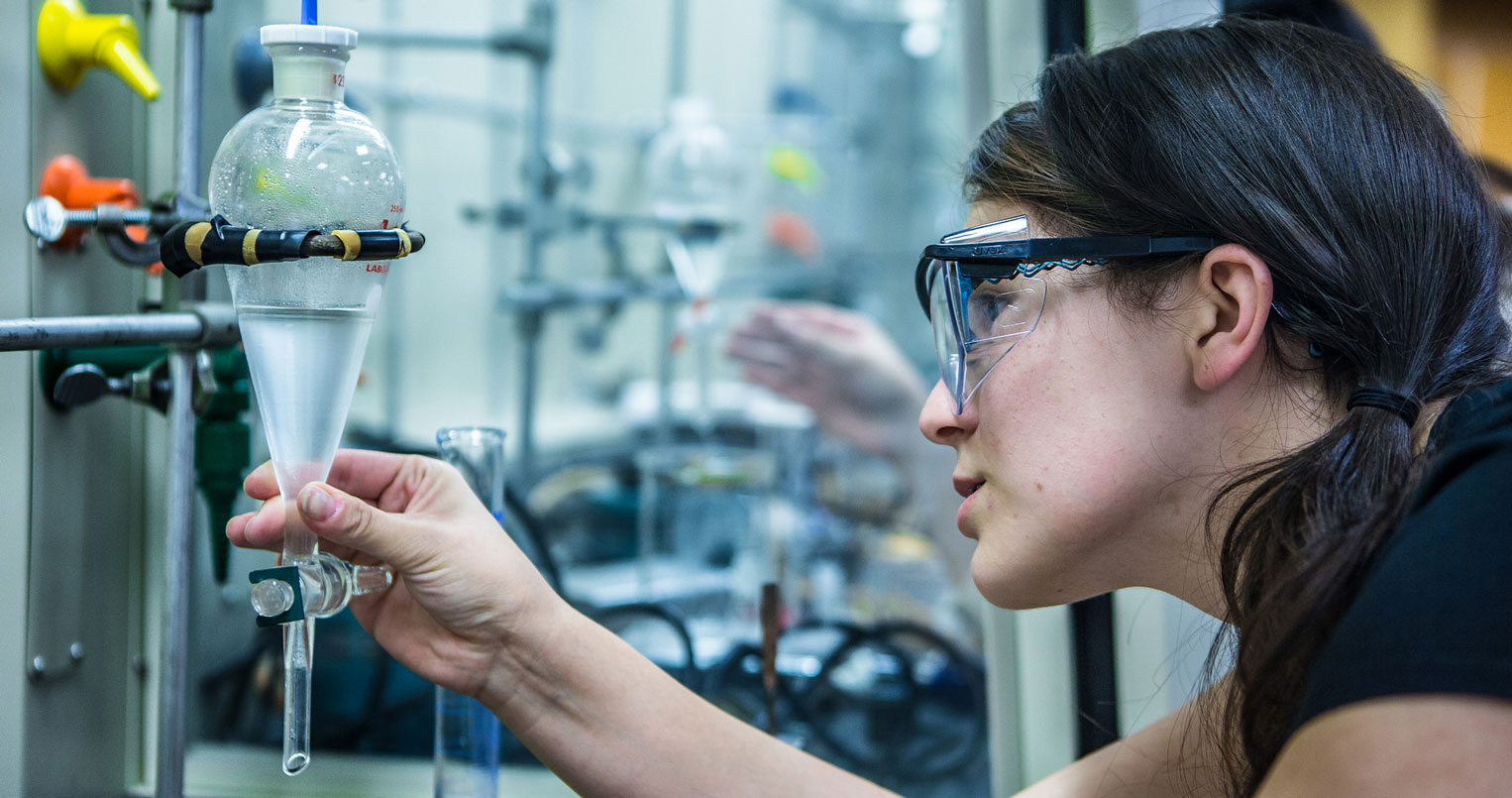 Chemical Engineering Program
Transforming one thing into another.
Imagine yourself applying chemistry, biology, physics and math to solve problems that impact millions of people. As a chemical engineer, you could be tasked with creating life-saving drugs or finding ways to create all-natural household products.  
There is no better place to study engineering than in west Texas. Chemical engineers use all tools of other engineering disciplines plus applied chemistry. This makes the chemical engineering field one of the most diverse, if not the most diverse, engineering discipline of all.  
What do Chemical Engineers do?
The job market for chemical engineers is as broad as the field is. Chemical engineers are among the most sought after by employers in diverse industries, including energy, food and drink, pharmaceuticals, environment and water, materials, and manufacturing.