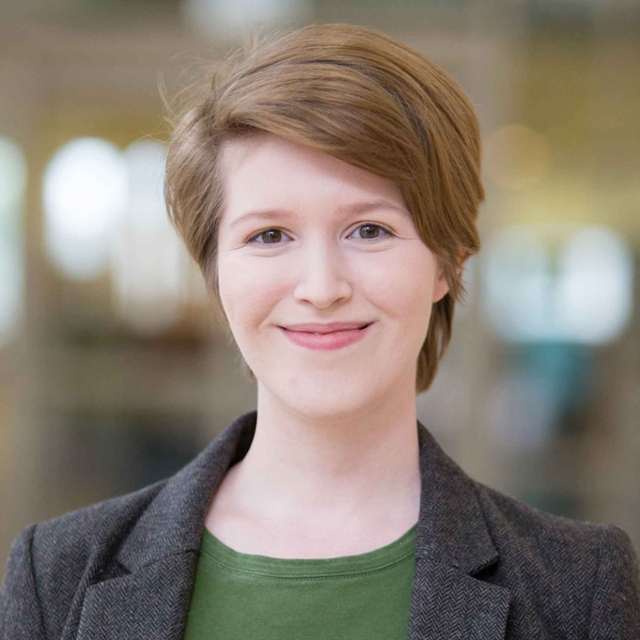 Alissa Adams
Assistant Professor of Art History
Art Program
Department of Arts
College of Arts and Sciences
Dr. Alissa Adams joined UTPB in the fall of 2019. She is an art historian who specializes in the art of 18th and 19th century Europe, modern and contemporary art, and the arts of Africa. She earned her master's and doctoral degrees in art history at the University of Iowa. She also holds a bachelor's degree in art history and English literature from the University of Delaware.
Dr. Adams's research interests include the intersection of popular culture and fine art, representations of political leaders, and artistic responses to theories of perception. She has published on Paul Delaroche's depictions of Napoleon Bonaparte and often presents research at national and international conferences including the Nineteenth-Century Studies Association and the Consortium of the Revolutionary Era. Her current research is on the mediatization of artist's professional identities in the middle of the nineteenth century.
As an instructor, Dr. Adams teaches a wide variety of art history classes. These range from introductory surveys of western art to upper-level courses on the art and theory of different cultural traditions and historical periods.