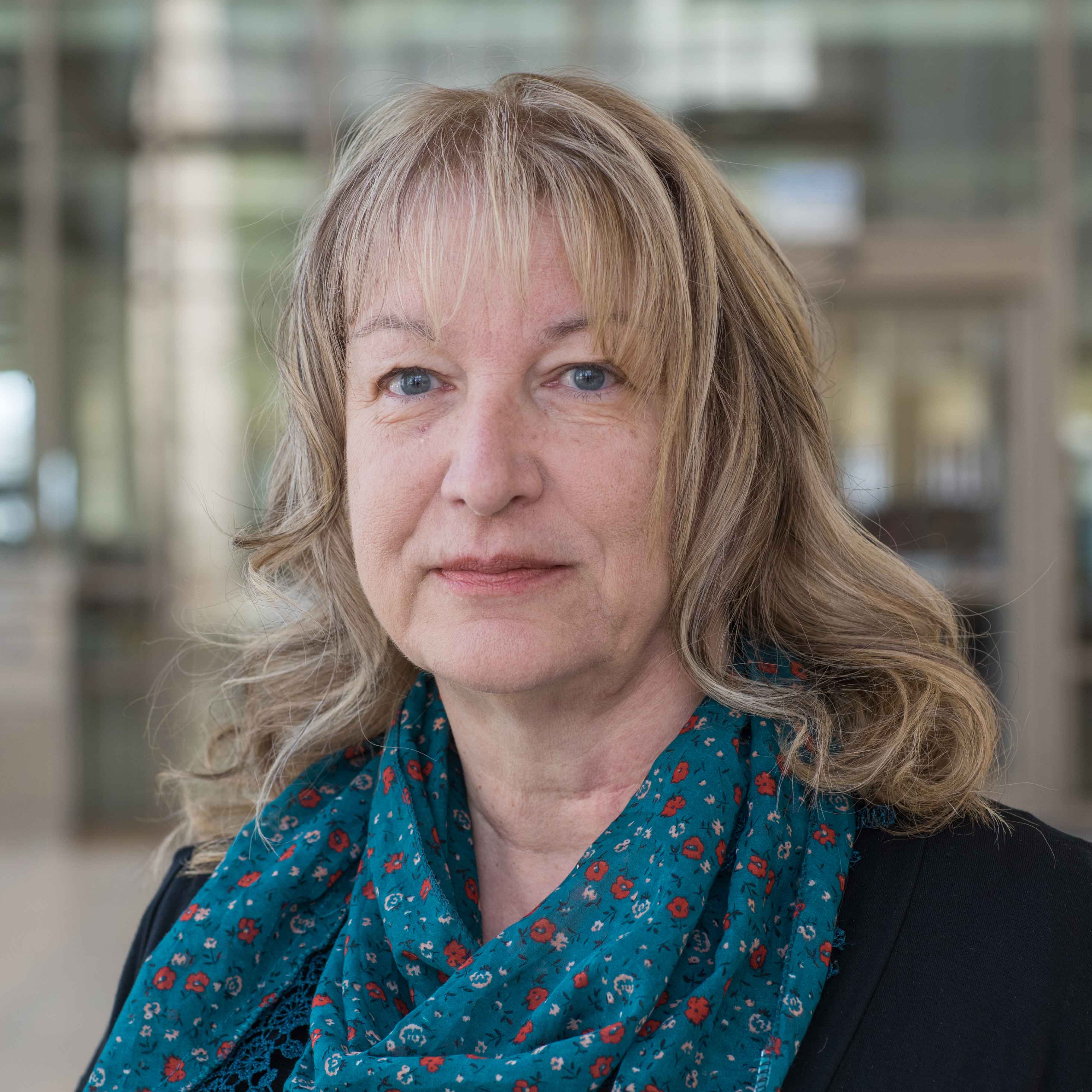 Nancy Hart
Professor of Art
Art Program
Department of Arts
College of Arts and Sciences
Nancy Hart is a tenured Associate Professor of Art at the University of Texas Permian Basin. She earned a BFA in painting from Virginia Commonwealth University, in Richmond, Virginia and a MFA in painting from Cranbrook Academy of Art, Bloomfield Hills, Michigan. 
In 2004, Nancy Hart was the recipient of a Fulbright-Hays Fellowship to Bulgaria. She has had grants to study printmaking in Prague and to attend artist residency programs at Scuola Internazionale di Grafica in Venice, Italy, and La Macina di San Cresci in Greve in Chianti, Italy. She has also received faculty travel awards to study in Italy over the last thirteen years. 
She has also taught drawing and art history in study abroad programs in Italy and led student group trips to England, France and Italy. 
Her artist books, collages, and drawings have been shown in exhibitions in Cuba, Denmark, France, Germany, Hungary, Italy, Lithuania, South Korea, Switzerland, the UK and the USA. 
"The Dada and Fluxus art movements have influenced my mixed media works, especially with the use of found objects and collaged images. I am interested in pairing different elements and images in a way that can alter their original meaning to create something unexpected."