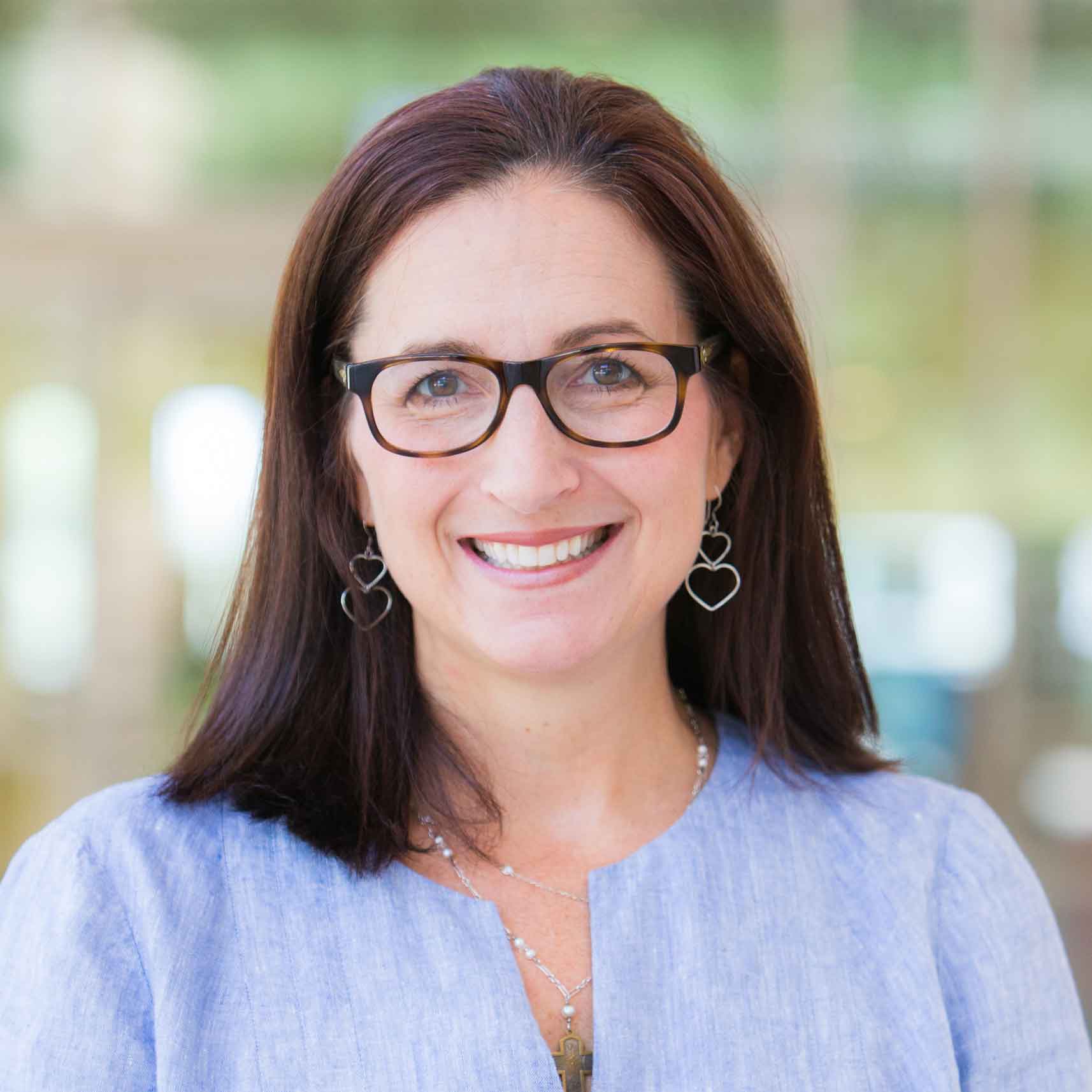 Shelly Landreth
Assistant Professor of Literacy and Teacher Residency Site Coordinator
College of Education
Department of Teaching & Learning
Shelly Landreth, Ed.D. is an Assistant Professor of Literacy at the University of Texas Permian Basin in Odessa. She earned her Doctorate in Literacy from Sam Houston State University in 2019. Prior to moving to higher education, Shelly spent 23 years in K-12 education serving as a secondary ELAR teacher, librarian, and curriculum director in Texas public schools. She is involved in several professional organizations, including Texas Association for Literacy Education, International Literacy Association, and Association of Literacy Educators and Researchers, where she enjoys connecting with colleagues at conferences and presenting on literacy related topics. Shelly's professional interests include issues related to secondary reading, especially equipping secondary educators with the necessary tools to assist their struggling readers.
Education
(2019) Ed.D. Literacy, Sam Houston State University

(1999) M.L.S, Sam Houston State University

(1995) B.A. English and Reading, Sam Houston State University
Research Interests
Best Practices in Secondary Reading Instruction
Reading Fluency Interventions
Service Learning with Preservice Teachers
Motivating Adolescent Readers
List of Publications
Landreth, S.J. & Young, C. (2021). Developing fluency and comprehension with the secondary fluency routine. Journal of Educational Research. https://doi.org/10.1080/00220671.2021.1910475 
Young, C., Mohr, K., & Landreth, S. (2020). Improving boys' reading comprehension with readers theater. Journal of Research in Reading, 43(3), 347-363. DOI 10.1111/1467-9817.12307
Young, C., Rasinski, T., & Landreth, S. (2021). Principles of effective reading fluency instruction. In Parsons, S., & Vaughn, M. (Eds.) Principles of effective literacy instruction. New York, NY: Guilford Press.