The UT Permian Basin College of Engineering invites you to experience the 2020 FIRST Tech Challenge Regional Robotics Championship.
This championship tests the autonomous and operated robots designed by students in grades 7-12.
The designed robots will be tested by making them perform a series of tasks given by the organizers. The robots will be evaluated in the following categories: design, build, program, and test. There will be 36 teams from around West Texas competing at the Championship. The top four teams will go on to compete at the state level meet.
The public and media are invited to attend the competition. Below are the details of the event:
What: 2020 FIRST Tech Challenge Regional Robotics Championship
Date: Saturday, February 1
Schedule of events:
7:30 am- Team check-in
9:00 am- inspections/ team interviews
12:45- qualification rounds begin 
6:30 pm- elimination matches
7:00 pm- awards and closing ceremony
Location: UTPB Gym
Related News
Jan 09, 2019 | General
It is the dawn of a new semester at The University of Texas Permian Basin. Before you head to your first class on Monday, January 14th, we want to make sure you're ready for a great spring 2019.
Jan 09, 2019 | General
To "make it" in the Permian Basin, some might argue that it takes grit mixed with vision. If you need an example of what that looks like, get to know Concho Resources CEO and UT Permian Basin alumnus Tim Leach.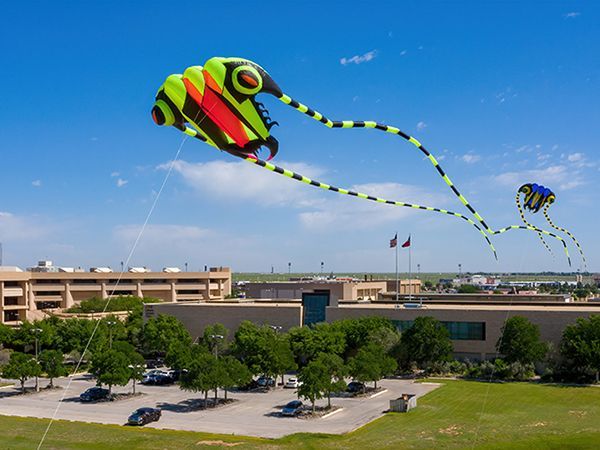 Jan 23, 2019 | General
UT Permian Basin is committed to helping student athletes succeed on and off the field. Reality is, we cannot do it without the support of our community – that's why Athletic Director Scott Farmer helped create the Champions Fund.