General
Here's what's happening on campus
Published on Dec 3, 2019 | General
Recently, UT Permian Basin was ranked in the top 50 Master's in English Language Learning Degrees by intelligent.com


Published on Nov 26, 2019 | General
The University will be closed for Thanksgiving from November 27-29


Published on Oct 22, 2019 | General
The state-of-the-art UTPB Engineering Building has officially opened


Published on Sep 24, 2019 | General
The 100% pass rate is 21% higher than the national average


Published on Sep 20, 2019 | General
Fall enrollment for 2019 at UT Permian Basin shows more freshman and first time college students enrolled


Published on Sep 13, 2019 | General
UTPB is working to combat the problem with a program called HIPPY


Published on Aug 19, 2019 | General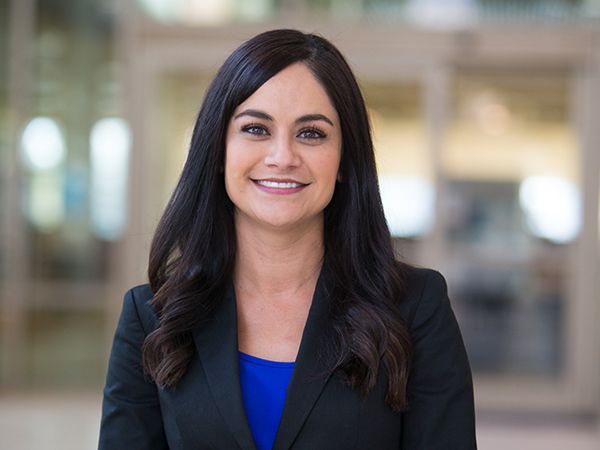 Published on Aug 15, 2019 | General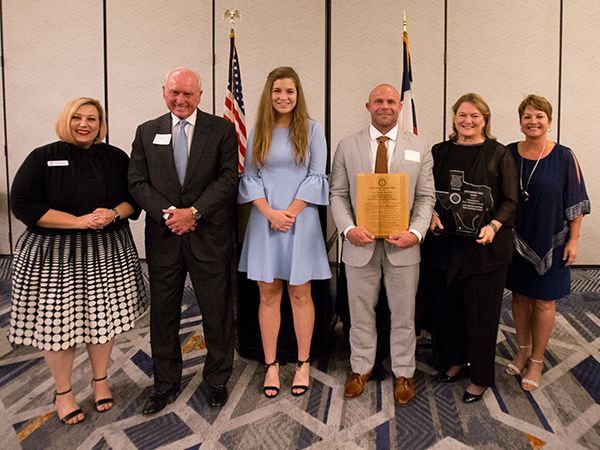 Published on Aug 15, 2019 | General
Published on Aug 15, 2019 | General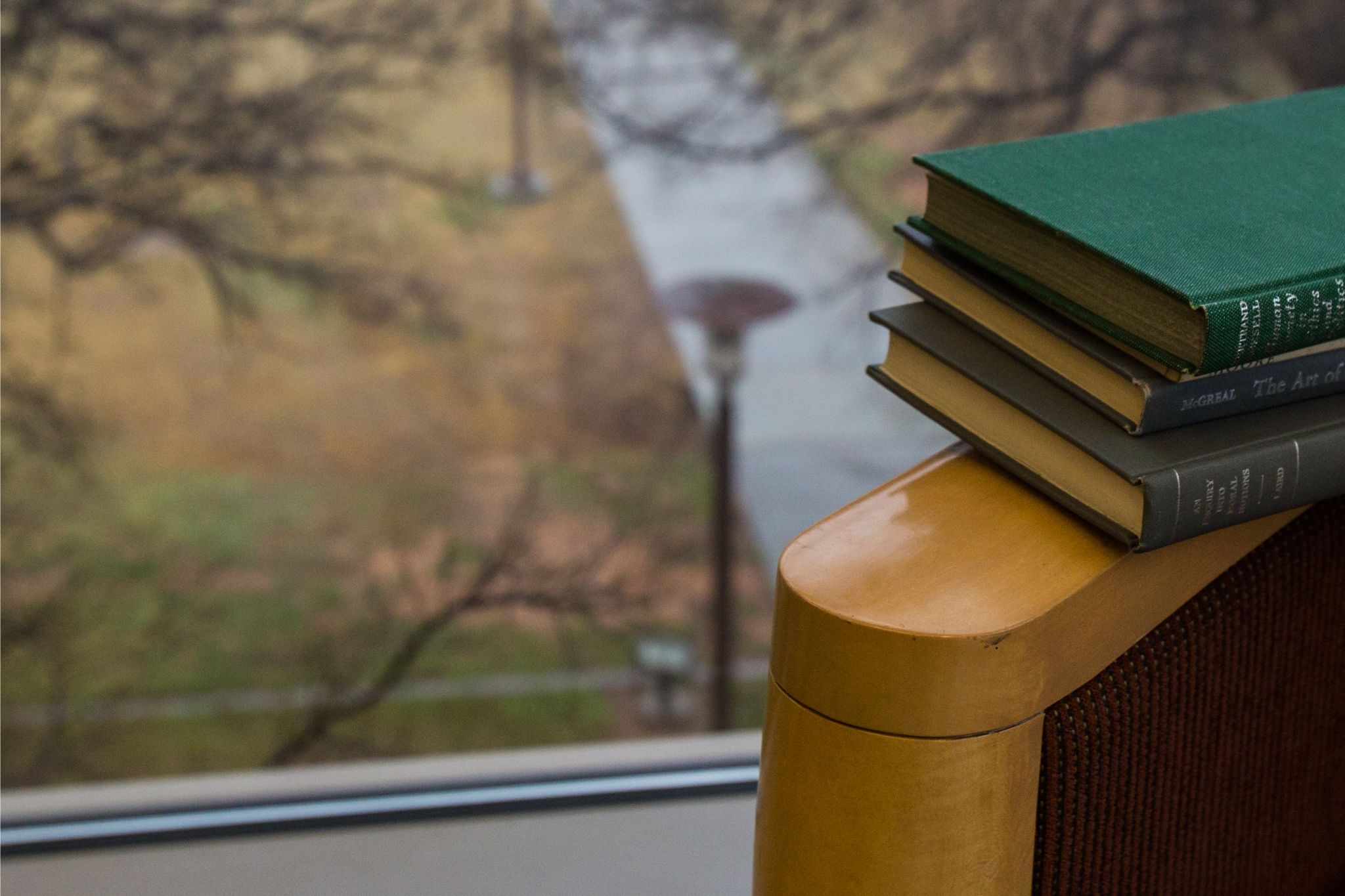 Published on Jul 9, 2019 | General
Published on Jun 15, 2019 | General
Published on Jun 15, 2019 | General
Published on Jun 15, 2019 | General
Published on Jun 4, 2019 | General
Published on May 14, 2019 | General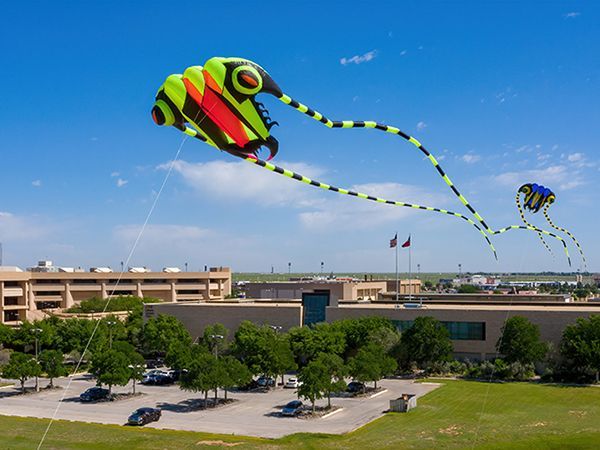 Published on Mar 29, 2019 | General
Progress is being made on the D. Kirk Edwards Human Performance Center. Crews have been working to lay the foundation since breaking ground in September and just this week, the first steel beams went up.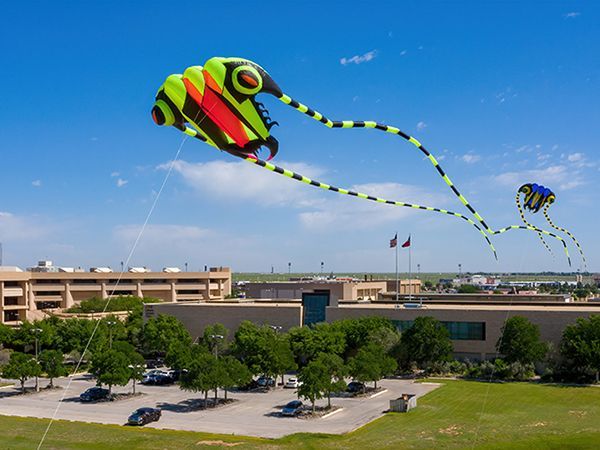 Published on Feb 19, 2019 | General
In the 2018 Fall semester, 197 student-athletes (52%) earned a 3.0 or higher Grade Point Average (GPA). Of these student-athletes, 35 (9%) had a perfect 4.0 GPA last semester.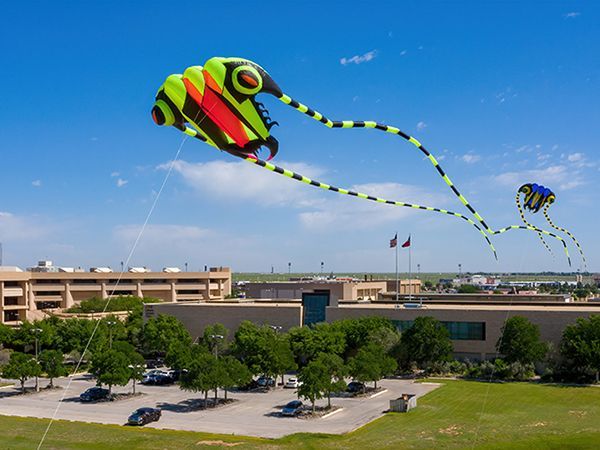 Published on Feb 19, 2019 | General
College students commit years of hard work to earn their degree, but what happens after graduation? The Career Services team invites students to a day of learning how to build their resume, nail the interview and land the job.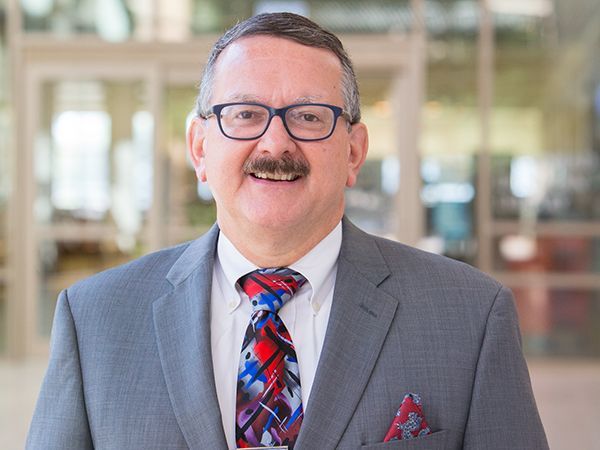 Published on Feb 15, 2019 | General
Dr. Daniel comes to UT Permian Basin after serving as dean and professor in the Zucker Family School of Education at The Citadel in Charleston, South Carolina. He is an educational leader focused on building excellence in faculty and academic programs.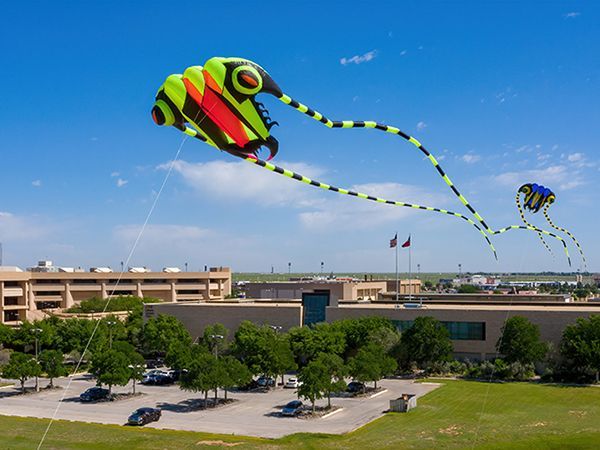 Published on Jan 23, 2019 | General
UT Permian Basin is committed to helping student athletes succeed on and off the field. Reality is, we cannot do it without the support of our community – that's why Athletic Director Scott Farmer helped create the Champions Fund.


Published on Jan 4, 2019 | General
Published on Dec 19, 2018 | General
Published on Dec 4, 2018 | General
Published on Dec 3, 2018 | General