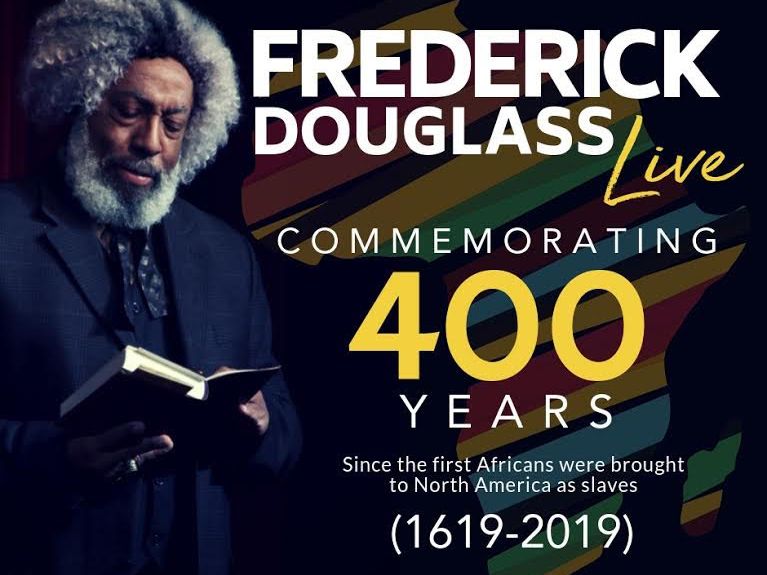 Published on Jan 30, 2020 | Campus and Activites
This year UT Permian Basin will be paying tribute to Frederick Douglass, 19th century slave turned educated abolitionist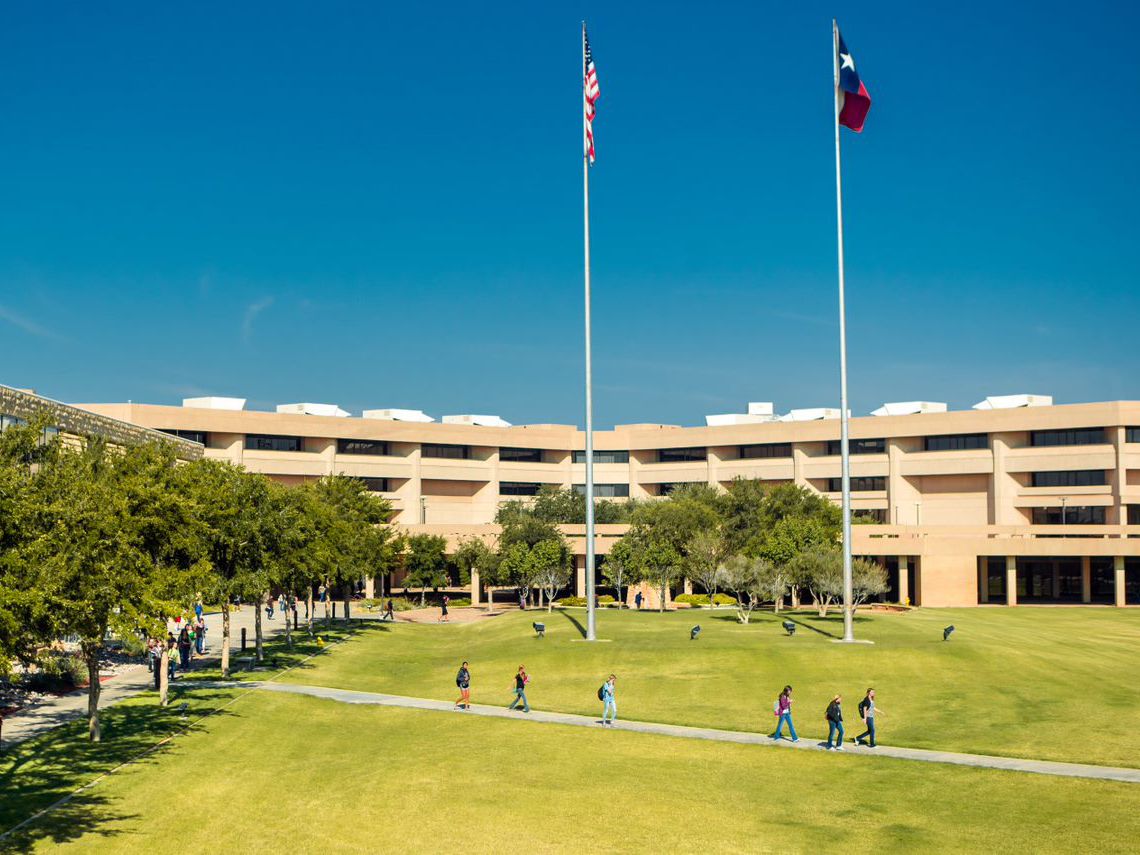 Published on Jan 28, 2020 | Campus and Activites
UT Permian Basin plans to help students, faculty, and staff learn about trauma, its effects on our health, and how to spot the signs of a trauma-response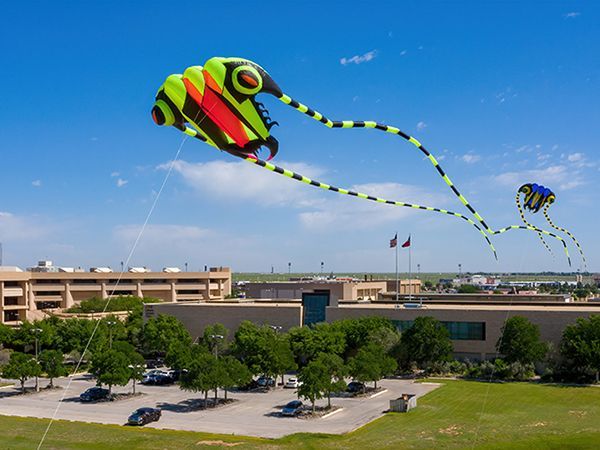 Published on Mar 29, 2019 | Campus and Activites
Progress is being made on the D. Kirk Edwards Human Performance Center. Crews have been working to lay the foundation since breaking ground in September and just this week, the first steel beams went up.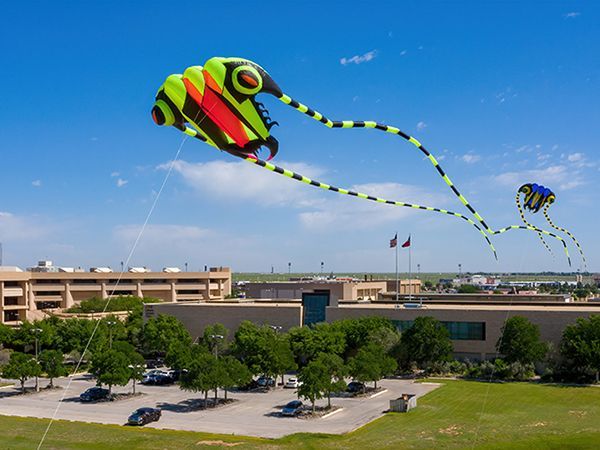 Published on Feb 19, 2019 | Campus and Activites
College students commit years of hard work to earn their degree, but what happens after graduation? The Career Services team invites students to a day of learning how to build their resume, nail the interview and land the job.


Published on Jan 4, 2019 | Campus and Activites