This was the first ever education game that the men's basketball team has hosted
Thousands of elementary school students filled the stands at the Midland College Chap Center to cheer on the UT Permian Basin men's basketball team as they took on Dallas Christian.
The Falcons won the game 114-58 but more importantly, as UTPB head coach Josh Newman said, the game was for the community.
"We are always trying to connect with our community.  Everyone at UTPB believes in supporting and making a difference in the Permian Basin and we wanted to do something special to include the children of Midland."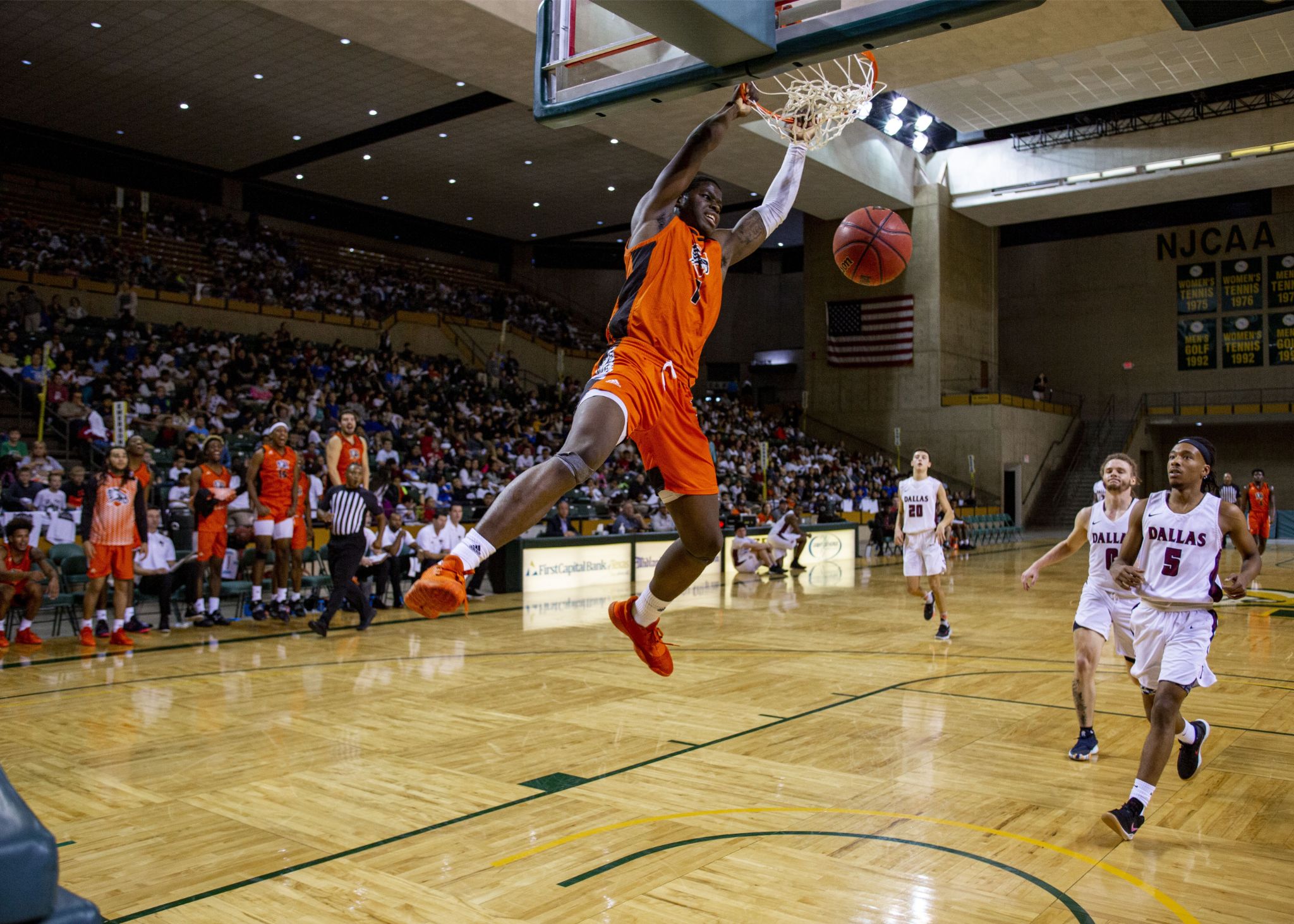 This was the first ever "education game" that the men's basketball team has hosted. More than 2,500 elementary students packed the stands to cheer on the Falcons.
For Newman, having his team involved in giving back is a top priority. He explained Tuesday's game might have been the first time many of those students saw a college basketball game, and seeing the smiles on everyone's faces is a slam dunk in his eyes.
"We talk in great detail about being role models, positive examples and leaders to everyone we come in contact with.  We have a responsibility to give back to a community that supports us in so many ways."