Nearly a decade after his historic season at UT Permian Basin, Gattis returned to West Texas to help raise money for the program that gave him a second chance at baseball
You know his name and you know his story – from janitor to World Series Champion, Evan Gattis is living proof that if you believe in yourself, anything is possible.
Nearly a decade after his historic season at UT Permian Basin, Gattis returned to West Texas to help raise money for the program that gave him a second chance at baseball. An Evening with Evan Gattis garnered more than $130,000 for the baseball program.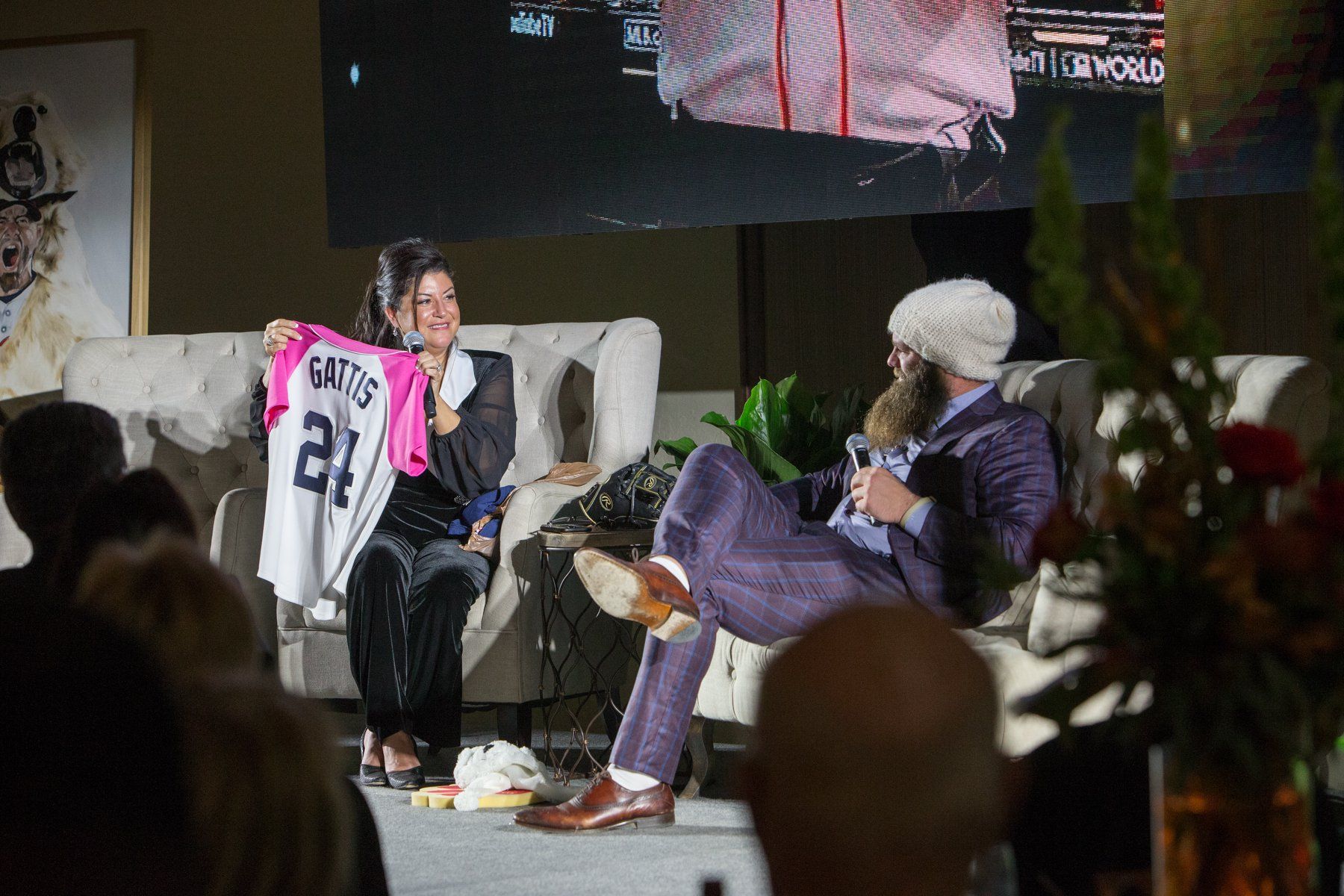 Alumni and attendees reminisced on the 2010 season and revisited a part of Evan's story that isn't often talked about – the part where Evan made his way through UT Permian Basin.
Some might call it a story of redemption – his family calls it destiny. For head baseball coach Brian Reinke, it was a matter of saying yes to a player looking for one more chance to follow his dream.
"Evan's step-brother Drew calls and says, 'I have another player for us,'" Coach Reinke said. "He was always good about finding us a player. I said, 'oh yeah, who?' He says, 'Evan wants to play.'"
That call led to a meeting with Gattis.
"Evan said, 'you know, I think I want to give it one more try. One more chance to play.' That was the start," Coach Reinke said.
Shortly after that meeting, Evan was officially a baseball player again and he was ready to take the field as a UT Permian Basin Falcon.  It wasn't long before everyone knew he was going to be special.
"The first time Evan stepped out on the field, you knew something was different. He was bigger than everyone. He could hit the ball a mile," former teammate Garrett Wolff said.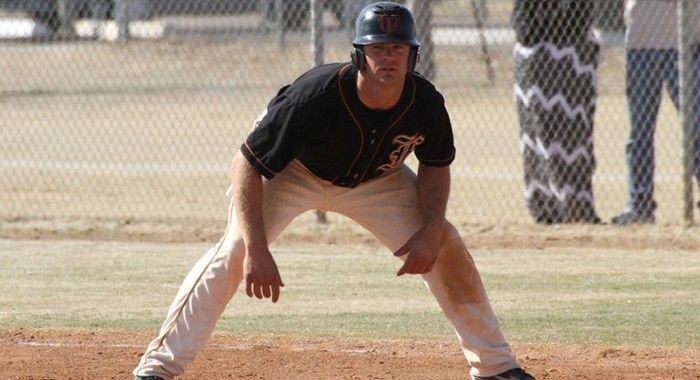 "To see a guy that cared that much. He cared about his craft. He cared about baseball and he cared about his team," former teammate Stephen Hrebicek said.
Evan only had one season as a Falcon, but he made it count. The slugger hit 12 homeruns, scored 52 runs with 62 RBIs and recorded 35 walks on his way to leading UTPB in every offensive category in his one season.
"He became the individual that everyone wanted to be around. His personality was infectious. By October he felt comfortable and by the end of October I was like…we're going to have a hard time keeping him here more than one year," Coach Reinke said.
 The team made it to the Heartland Conference Tournament that 2010 season, where they lost the championship game to the University of Incarnate Word.
 "You know, when I think about that season the first reaction back then was disappointment because we didn't make it to the NCAA tournament. Looking back now, I think the word is historic," Coach Reinke said.
A bitter end to a sweet season, but for Evan it was the start of a path that would eventually take him to the World Series. 
He was drafted by the Atlanta Braves and just like that, the man who, just a year earlier was looking for one more chance, was now about to start his career as a professional baseball player.
Every member of his Falcon family along for the ride.
"I still remember to this day when he hit his first home run, his dad saying, 'oh there he goes!' Those are cool moments you'll remember when you know someone like that," Wolff said.
"It's a proud thing to say that I played at the same school as Evan Gattis," UT Permian Basin Baseball alumnus said. "I might not have played with him, but he's part of the family."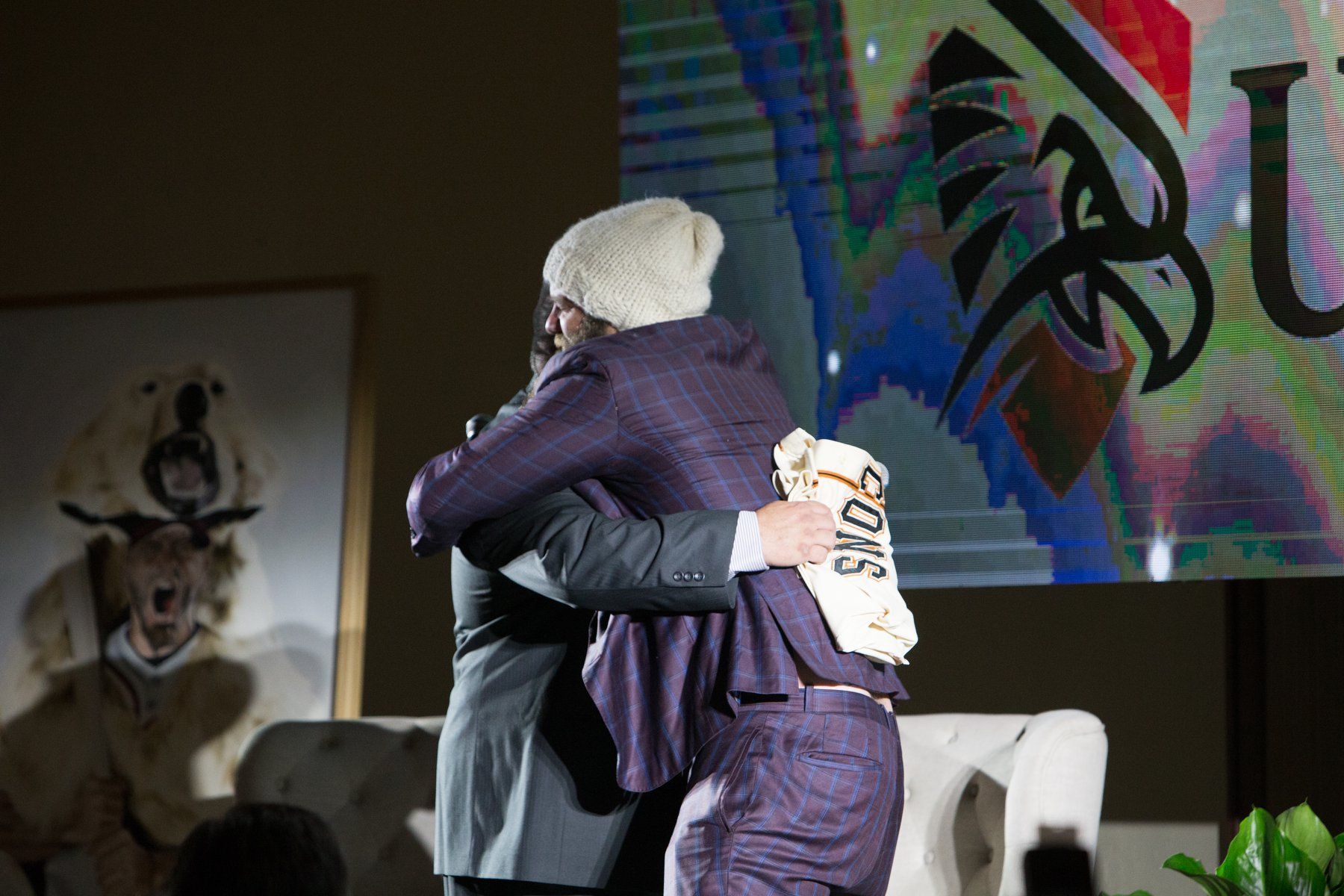 "It's an amazing feeling just to see him in a uniform, playing in the MLB," Coach Reinke said. "You couldn't plan for it; you could never come up with this story before it happened."
The 2010 season might not have ended in a championship title, but that team gained something bigger.
"The one thing that I want for every person that comes through here is to feel that they were taken care of, loved and were part of a family," Coach Reinke said.
 "The relationships we made that year, getting to know Evan, all of it. The relationships we built that year are still around today," Hrebicek said.
 And for Evan, perhaps the one thing he had been searching for all along: a place to belong –somewhere that felt like home.
"For people who have felt like they've had nothing at times, really, truly, if you don't give up, you do have a chance to do something great," Coach Reinke said.