UT Permian Basin sophomore, Adam Rivera is ready for a new chapter and a fresh season.
College basketball is a dream come true for sophomore Adam Rivera. 
"Everyday is a blessing. Every time I come in here, it's like an opportunity a lot of people don't have," Rivera said.
Playing for UT Permian Basin and for Coach Newman was an easy choice for the power forward – he started his college career with Newman in Arkansas.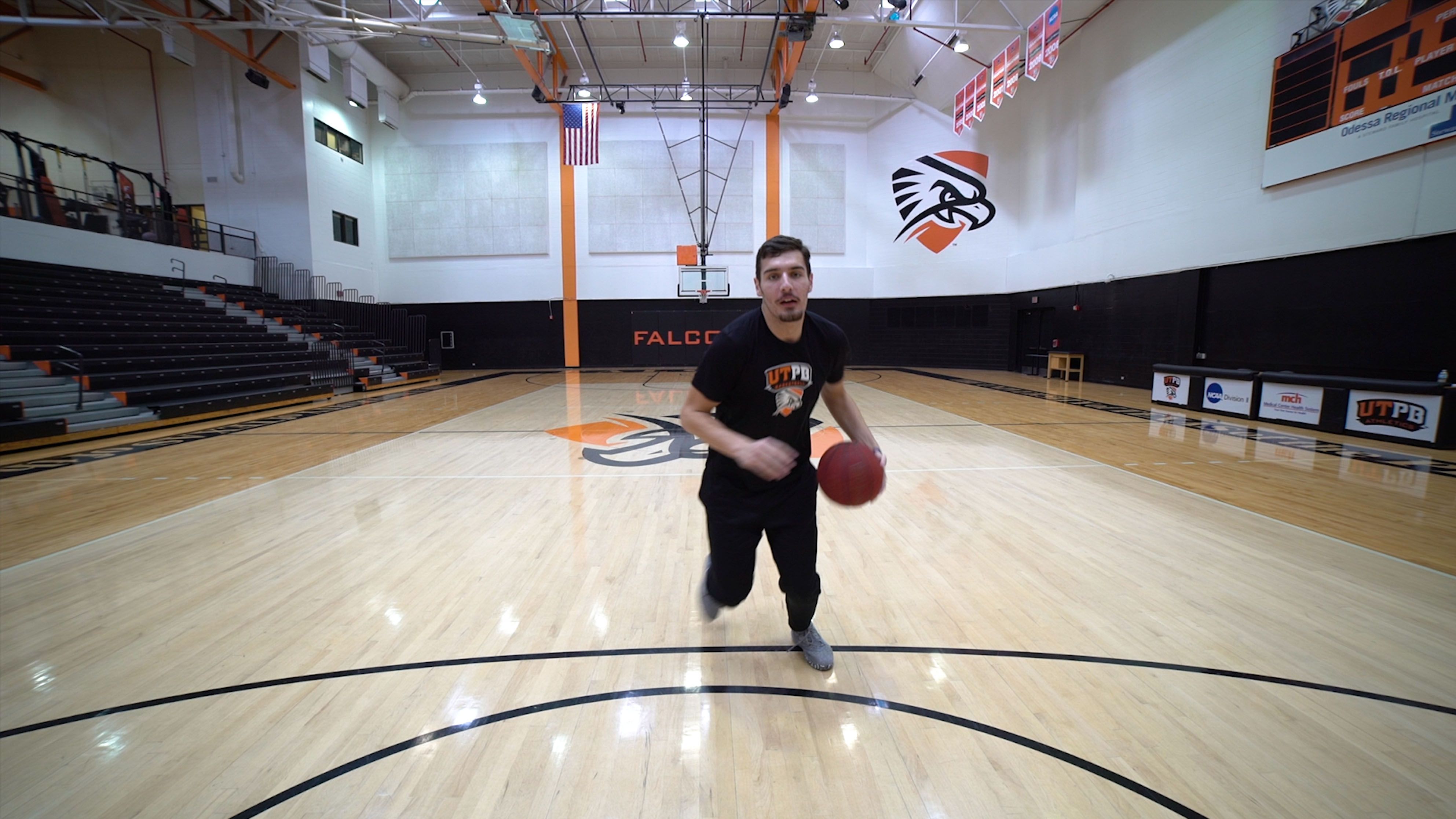 "It was definitely a no-brainer. I knew him so well. There's a big level of trust there," Rivera said. "I know what to expect from them and what to expect from me. It's a lot smoother than if I had played for a new coach."
He says this season is all about trusting the process.
"There is a huge learning curve for everyone because we're meeting each other and trying to learn how everyone plays. It was a tough transition, but as the days and weeks go by, it has gotten smoother," Rivera said.
For Rivera, trusting the process starts at practice.
"It's trying to take a step forward. If I have a good day yesterday, I want to have a great day today. Try to be a little bit better each day," he said.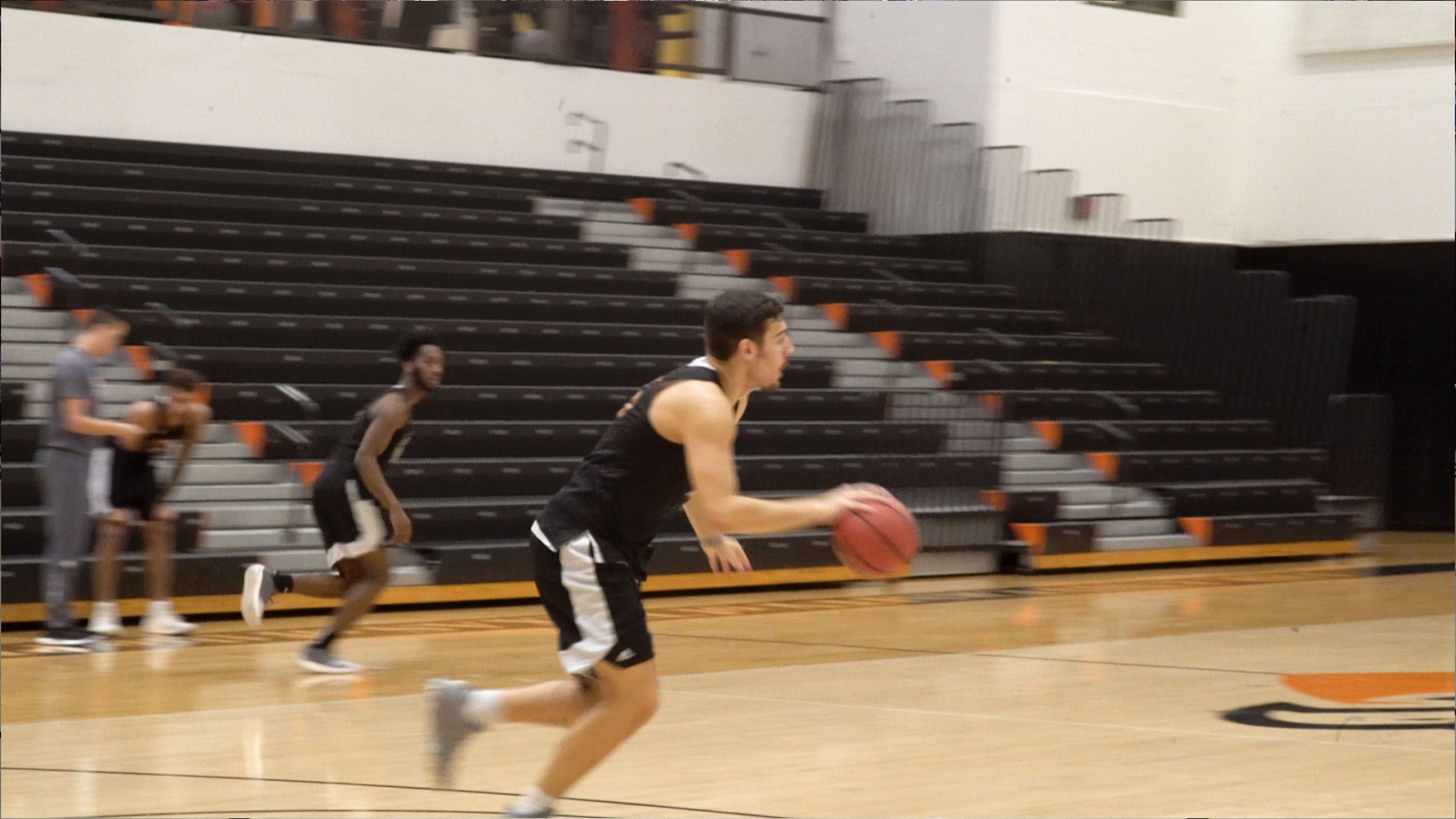 This season is a new chapter for a storied program; a new chapter written by an entirely new team.
"I thought it would be cool to try and build on that and do it our own way," Rivera said.
We may not know the ending, but it's off to a great start.