Department of Community & Family Health
Improving community well-being
The Department of Community & Family Health, also known as First 5 Permian Basin, in the College of Health Sciences and Human Performance focuses on improving early childhood, community health, and education outcomes in Midland and Ector counties.
First 5 hopes to improve health and education outcomes within the community through the implementation of three, FREE evidence-based home visiting programs: Home Instruction for Parents of Preschool Youngsters (HIPPY), Nurse-Family Partnership (NFP), and Parents as Teachers (PAT). Each free program provides families with a personal educator, access to high-quality curriculum and lessons, parent and child screenings/assessments, and a diverse resource network to help all children in the community reach their fullest potential.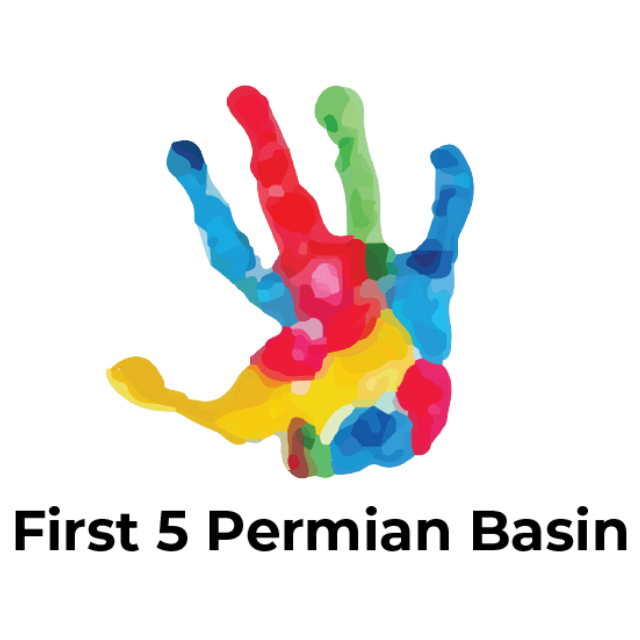 First 5 Permian Basin
Are you a parent or family member interested in learning about our free early childhood programs? Let us know by filing out a form.
Fill-out an Interest Form