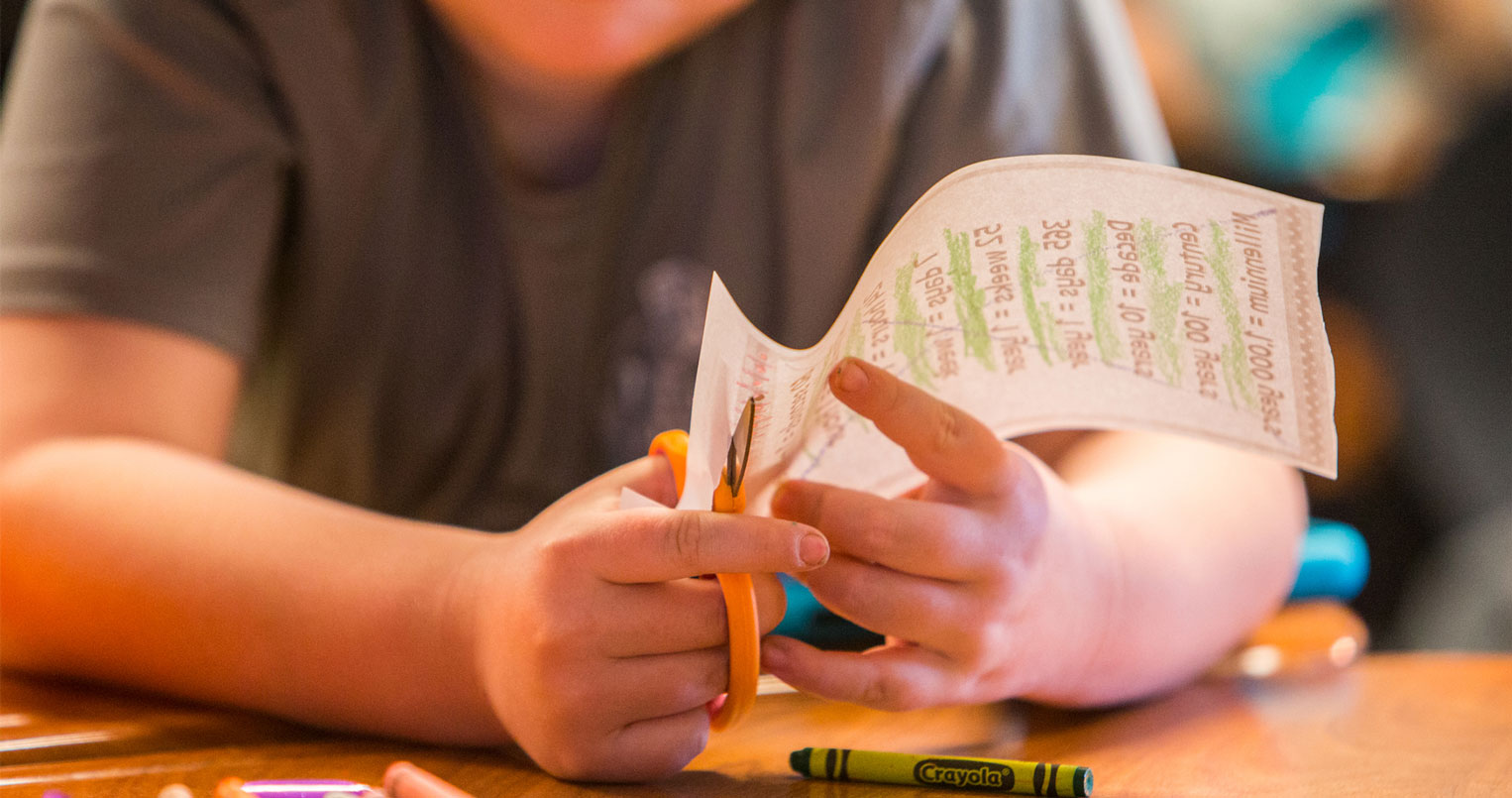 Child and Family Studies Programs
Getting to the heart of the matter.
Family – they are part of what makes you, you. The Child and Family Studies program at The University of Texas Permian Basin focuses on the development of families as they grow and change. Students will take coursework focusing on typical and atypical development of children, roles children play in our overall society, diverse relationships within families, multicultural perspectives of the family, and methods used to research issues related to children and their families.
In the Child and Family Studies major, students must choose a focus of study from one of three tracks: Learning and Development; Social Agencies; or Applied Research. The Learning and Development track focuses on: the physical, social, emotional and cognitive development of children; issues that involve relationships among families with children; and atypical development of children. Some students in this track also seek teacher certification. 
What can I do with a Child and Family Studies degree?
After graduating with this major, students may have careers in teaching, early childhood program management, social agencies, non-profit foundations, or any other service/organization related to children and families. In addition they may wish to continue their education in graduate programs or professional schools.