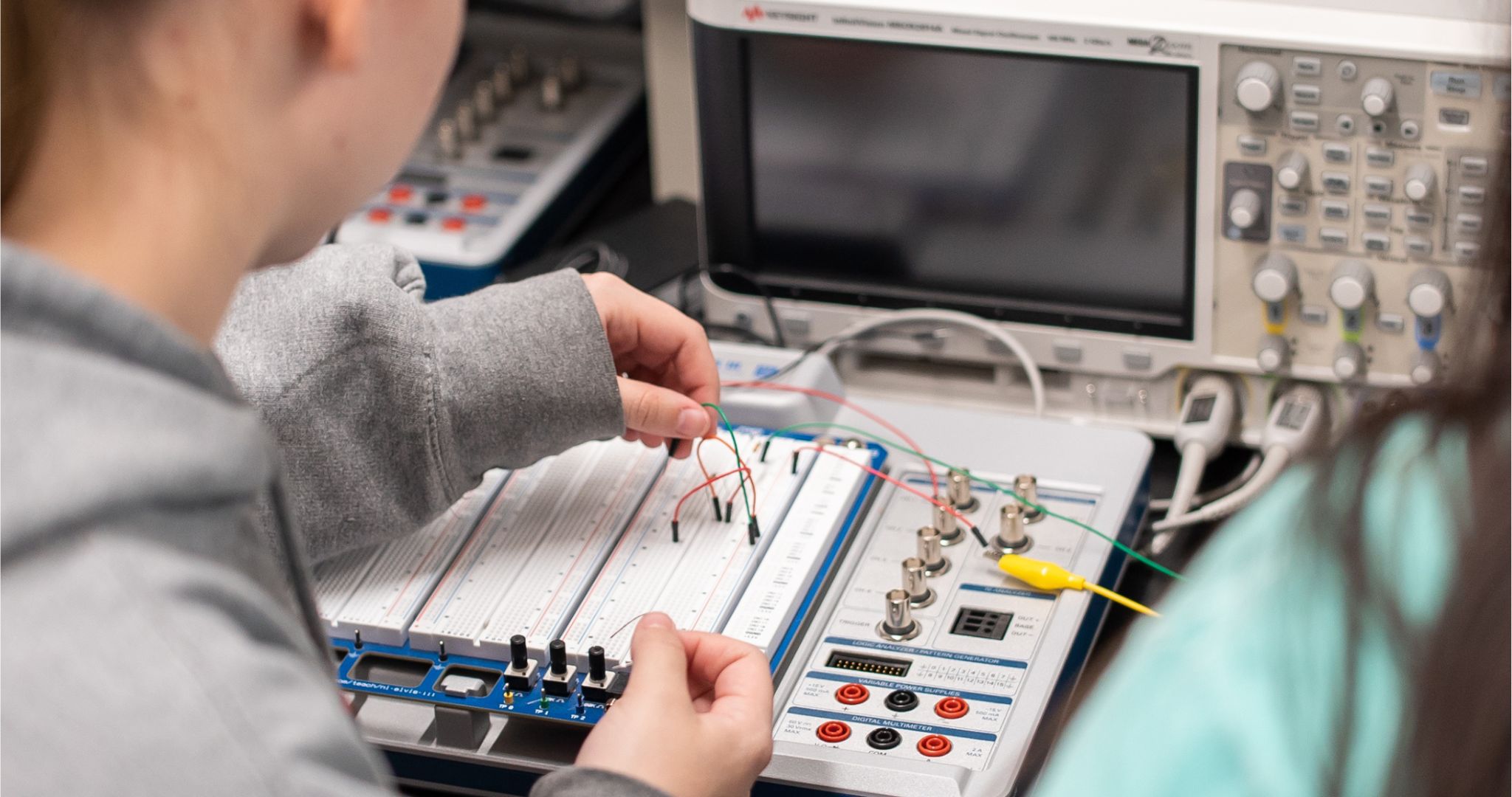 Electrical Engineering Programs
Powering tomorrow's world
Electricity has become a basic need in our world—we're surrounded by it. There is no technology without it. If you enjoy tinkering with circuits or figuring out how something is powered, you may want to study electrical engineering.
The Electrical Engineering program at UT Permian Basin covers a broad range of topics, including: circuits, automatic controls, micro-electronics, digital circuits, computers, communications, electric machines, electromagnetics, computer networks, signals, image and speech processing, and power systems. Upon the completion of the program, you will have the opportunity to obtain licensure as a professional engineer.
What can I do with an Electrical Engineering degree?
Electrical engineers are employed in virtually all commercial industries and governmental agencies. Electrical engineers are responsible for bringing you electricity, cellular phones, music, television, automobiles, computers, and the internet, to name only a few.