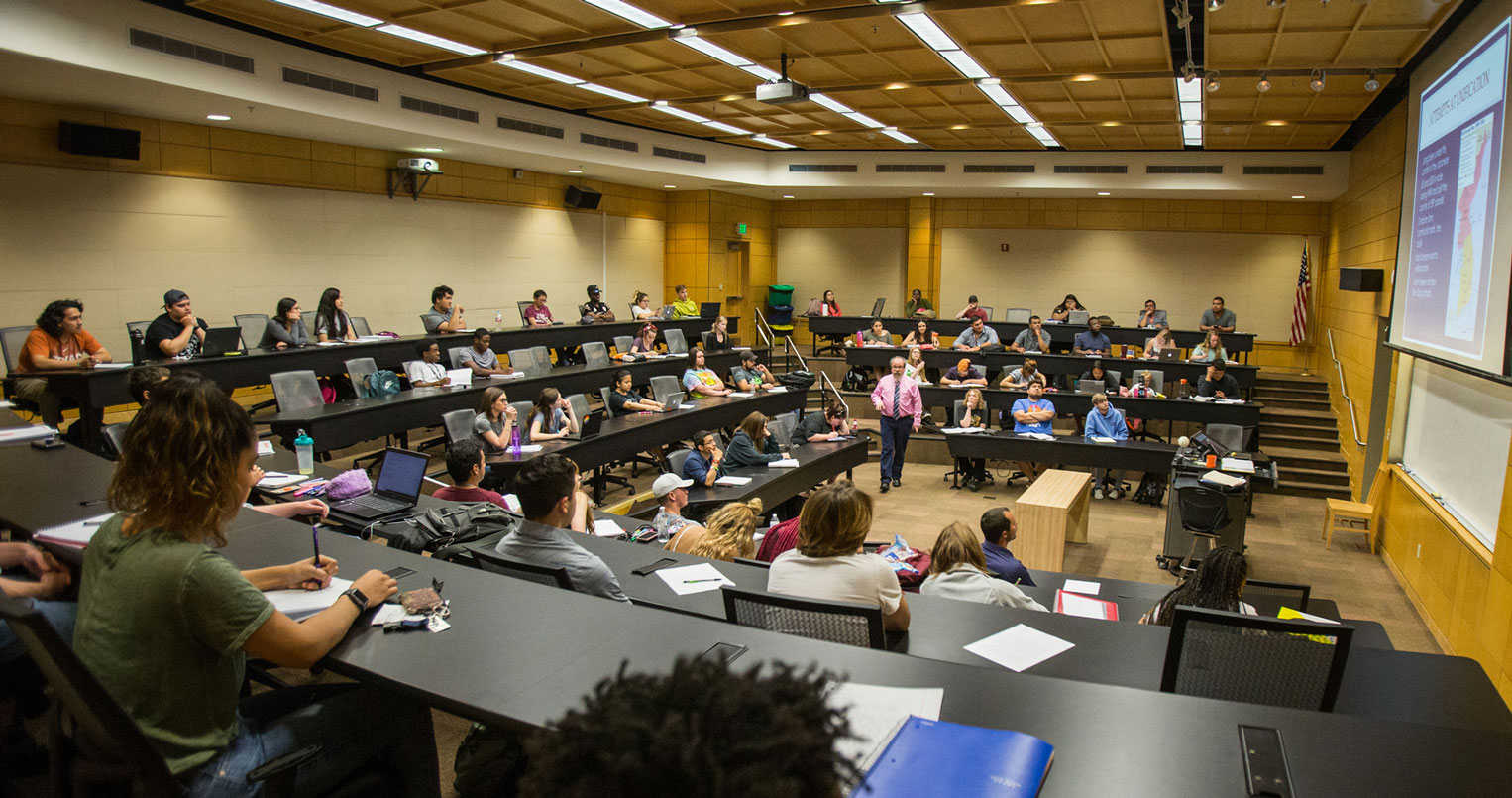 Humanities Program
Connecting thought and culture across civilizations
Do you find yourself wanting to know more about the last great book you read? Do you observe a piece of art and wonder what it meant to audiences at the time it was created? Do you love learning more about a piece of music? If you answer yes to any of these questions, a degree in humanities could be your calling.
Students of humanities learn to examine the common issues, ideas, and themes across various cultures today and throughout human history. As a humanities major, you'll spend time immersed in broad fields of knowledge including languages, literature, art, music, philosophy, and religion.
What can I do with a Humanities degree?
As a Humanities student at UT Permian Basin, you'll develop the skills needed to think and reason critically, to process art and literature from a variety of perspectives, and to effectively communicate arguments and ideas.
The transferable skills Humanities majors build include critical-thinking, written and oral communication, personal and social responsibility, quantitative and empirical reasoning, and teamwork. Students weigh and assess historical, literary and artistic information and interpretation utilizing primary and secondary sources in history and communication, literature and literary criticism, artistic and musical criticism.
These skills can transfer to wide variety of potential jobs including: teacher, advertising sales agent, artist, counselor, event organizer, writer, public relations manager, or even a travel agent.