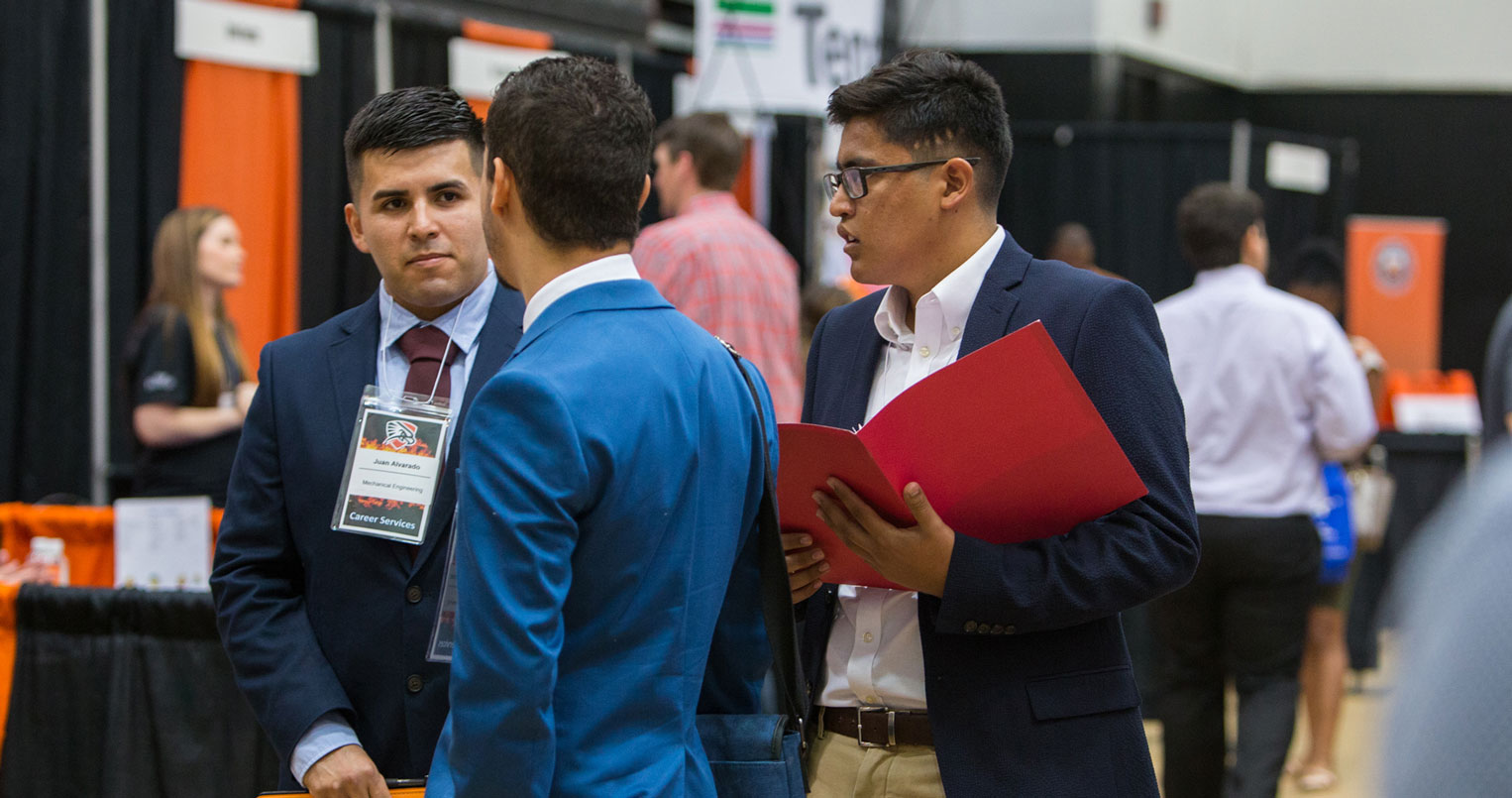 Management Programs
Lead the most important resource.
For a company, people are its most valuable asset. Effective management and guidance both protect them and protects the company's success, goals, and overall best interests. Management is a very special skill, not all have or are meant to have. If you are comfortable with the responsibility of overseeing projects and people, this path might be yours.
The Management program at UT Permian Basin gives students a deep understanding of the nature, dynamics, and capabilities of the human capital in organizations. Students pursuing a Bachelor of Business Administration (BBA) in Management degree receive a comprehensive business education. Students also have the option to choose a concentration – entrepreneurship or energy – for those interested in careers in the energy industry or who have a dream of starting their own business.
What can I do with a Management degree?
Students who graduate with a degree in Management are set up to lead important departments and initiatives within an organization. You could begin your career as part of a company's mid-level management tier, where you develop departmental plans, set goals, establish deadlines, implement procedures to improve productivity, and customer service. The skills you develop here will then help you advance to upper-level management.