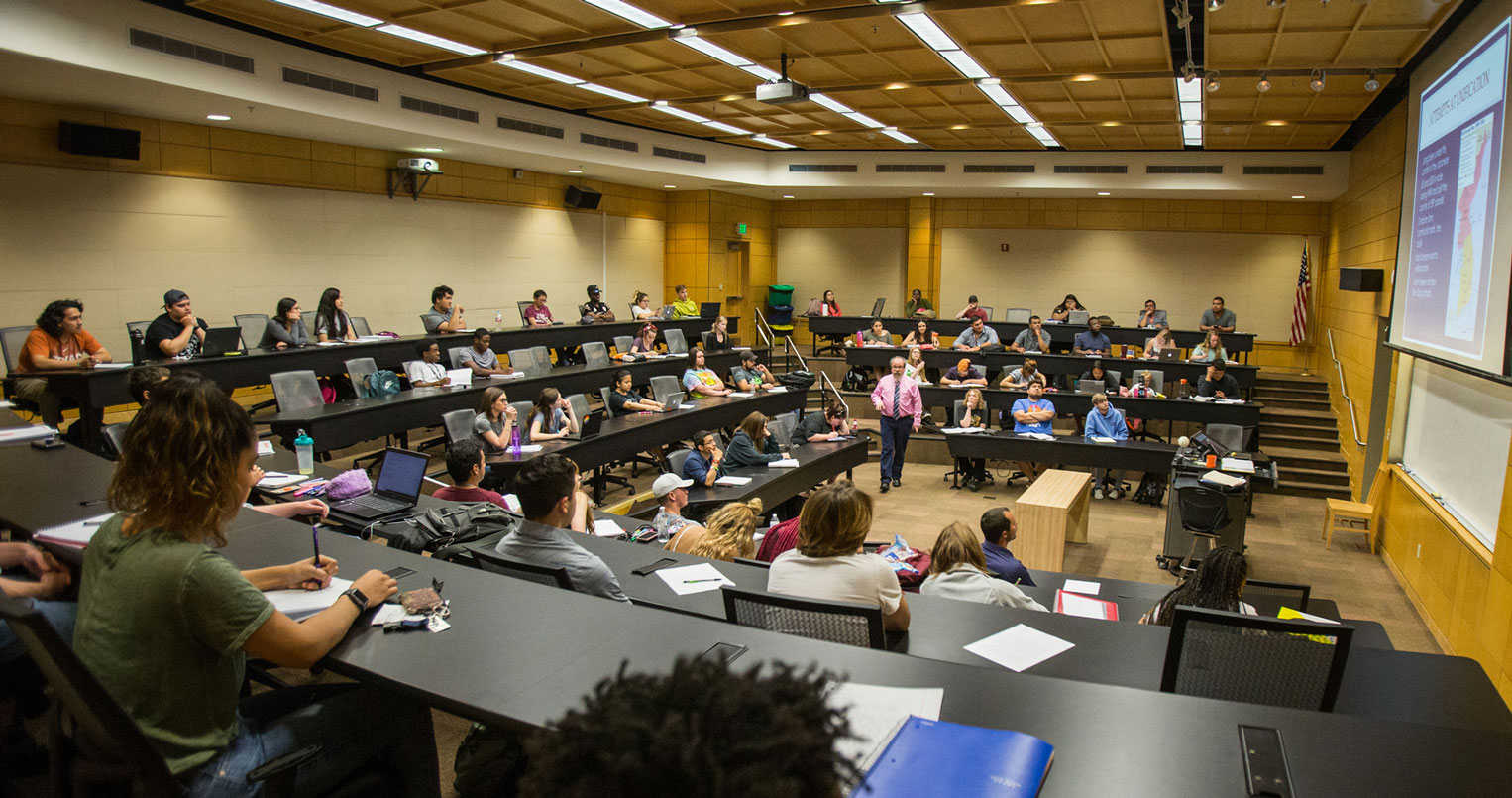 Public Administration Program
Developing tomorrow's leaders.
If you consider yourself a natural leader with aspiration to make decisions that could impact your community for generations, a degree in public administration could likely be the next step you take towards your goals. At The University of Texas Permian Basin, we are committed to delivering a public administration degree that fulfills both personal and professional aspirations, empowering you for a meaningful life and gratifying career in public service or a private company.
Students in this program will build a theoretical foundation and practical skills in leadership for public, community and not-for-profit organizations. Students will also develop a comprehensive knowledge of the historical, social, political and economic contexts within which public leaders work.
What can I do with a Public Administration degree?
Graduates of the Public Administration program are set up to take on leadership roles wherever their aspirations might take them. You can work for the government as a public administration consultant, city manager or even mayor. Other opportunities this degree could qualify you for include, tax examiner, budget analyst, and fundraising manager.